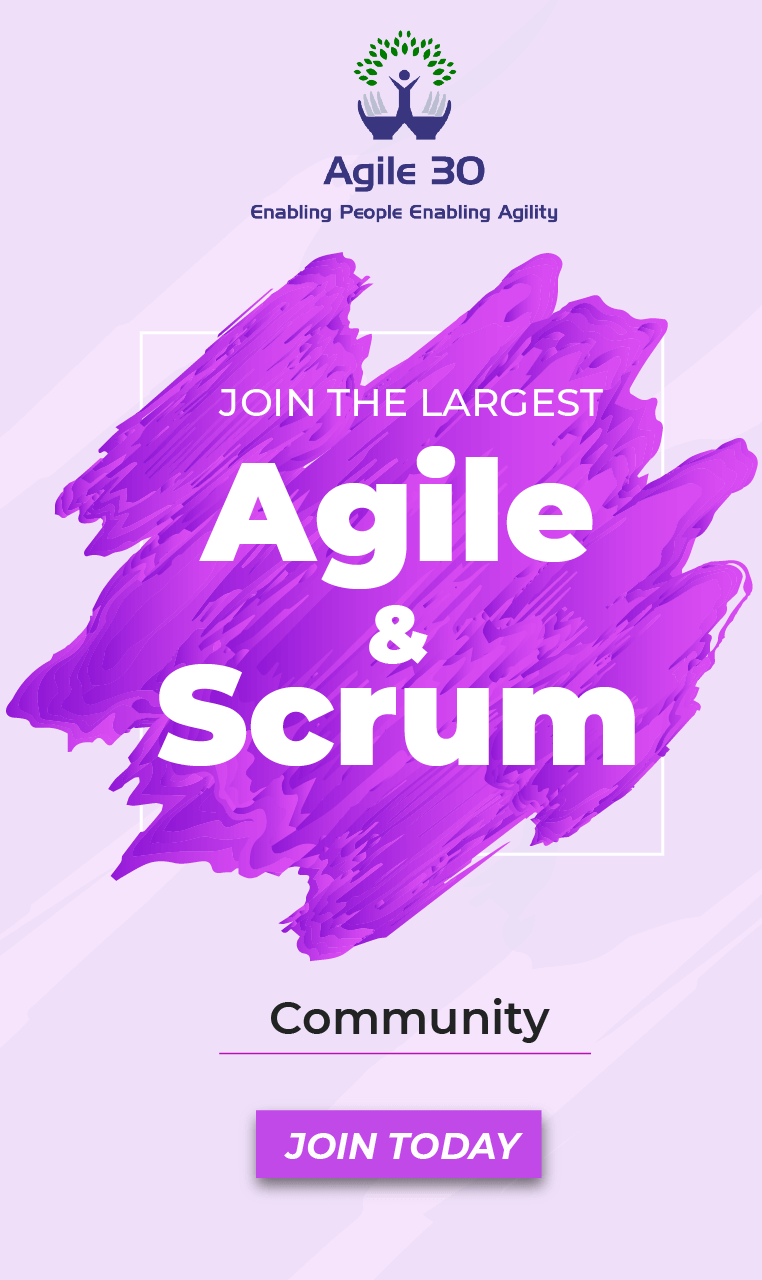 According to State of Agile reports, Agile methods / Frameworks are increasingly used by Organizations of every size to manage the changes effectively in Product Development, reduce Risk, and manage positive stakeholder satisfaction. Agile is mainstream, and respondents to the survey agree the Agile mindset is the way forward.
At the team level for Agility, while teams use Scrum, Kanban, and eXtreme Programming (XP) or the combinations, when the solutions we develop become more complex, there is a need to Scale. In this context, there are multiple Practices and Frameworks that come into the picture.
Some of the Practices and Framework that are mostly referred to -and known are Scaled Agile Framework (SAFe®), Scrum of Scrum (SoS), Large Scale Scrum (LeSS), Scrum at Scale, Disciplined Agile (DA), Nexus, and a few more. While each Practice or Framework has its own merits, we will discuss SAFe®, which by far is the preferred Framework for scaling.
6 Reasons that Make Safe® Popular Among the Scaling Framework
16th and the latest State of Agile report from ditital.ai puts SAFe® at the number one position for Scaling Agility in an organization (53% of respondents using SAFe®) which puts the Framework over even SoS as a practice. Here are the reasons that make SAFe® popular among all the Scaling frameworks and choices of Enterprises.
1. SAFe® is Always Evolving
Scaled Agile is currently at Version 6.0. The foundation of Lean and Agile has been a core for Scaled Agile. SAFe® has always evolved to keep up with the industry incorporating many of the practices like DevOps, Flow, Design Thinking, and building over the patterns required for value delivery.
2. Not Just for "IT"
The majority of the Agile frameworks/methodologies have centered around software development. While delivering a solution to the customer, we see that the whole organization is involved, and implementing Agility only for the IT/Software part of the organization misses on the delays and complexities across the organization. SAFe® recognizes this part and involves all the departments/stakeholders in a Value Stream narrative.
3. Education
Each SAFe® course is designed with a particular role in mind. These courses go deeper into the finer nuances of the specific role and help them with the guideline required to carry out their responsibilities. With the right background and backing experience, these courses set you on a path of success in SAFe® Implementation.
4. Flexibility of Configurations
Every organization will have a particular need for scaling. SAFe® gives out-of-the-box options such as Essential SAFe®, the most basic; Large Solution SAFe® for big solution builders; Portfolio SAFe® for Strategy, Operations, and Governance; Full SAFe®, which takes care of all the above configurations. This gives the flexibility for an organization to start small, experiment, and then implement the patterns and practices appropriate in their context.
5. Teams, Agile Release Train, and Portfolio Level Guidelines
Scaling brings many challenges to an organization in terms of Strategy and Execution. The starting point and a few guidelines from the successful industry patterns will always help an Enterprise embarking on Business Agility. SAFe® helps with the Planning and Execution of Roles / Responsibilities, Artifacts, and Events that can be a starting point at Agile Release Train and Portfolio levels along with teams using Scrum or Kanban. These patterns have backing from many successful SAFe® implementations, and the case studies serve as a starting point.
6. Content Availability for All Patterns and Practices
Scaled Agile Framework website scaledagileframework.com is a treasure trove of information. The framework is an interactive one, with articles for everything mentioned in the Framework, along with cross-references. Further reading is available for all articles as well. There are advanced articles and guidelines available too.
Wrapping Up
Scaled Agile Framework (SAFe®) has become the preferred choice for scaling Agile practices due to its continuous evolution, holistic approach involving all departments, role-specific education, flexible configurations, practical guidelines, and abundant resources.
As organizations seek effective ways to manage complexity and achieve business agility, SAFe® offers a comprehensive and adaptable framework that empowers them to succeed in their Agile transformations.