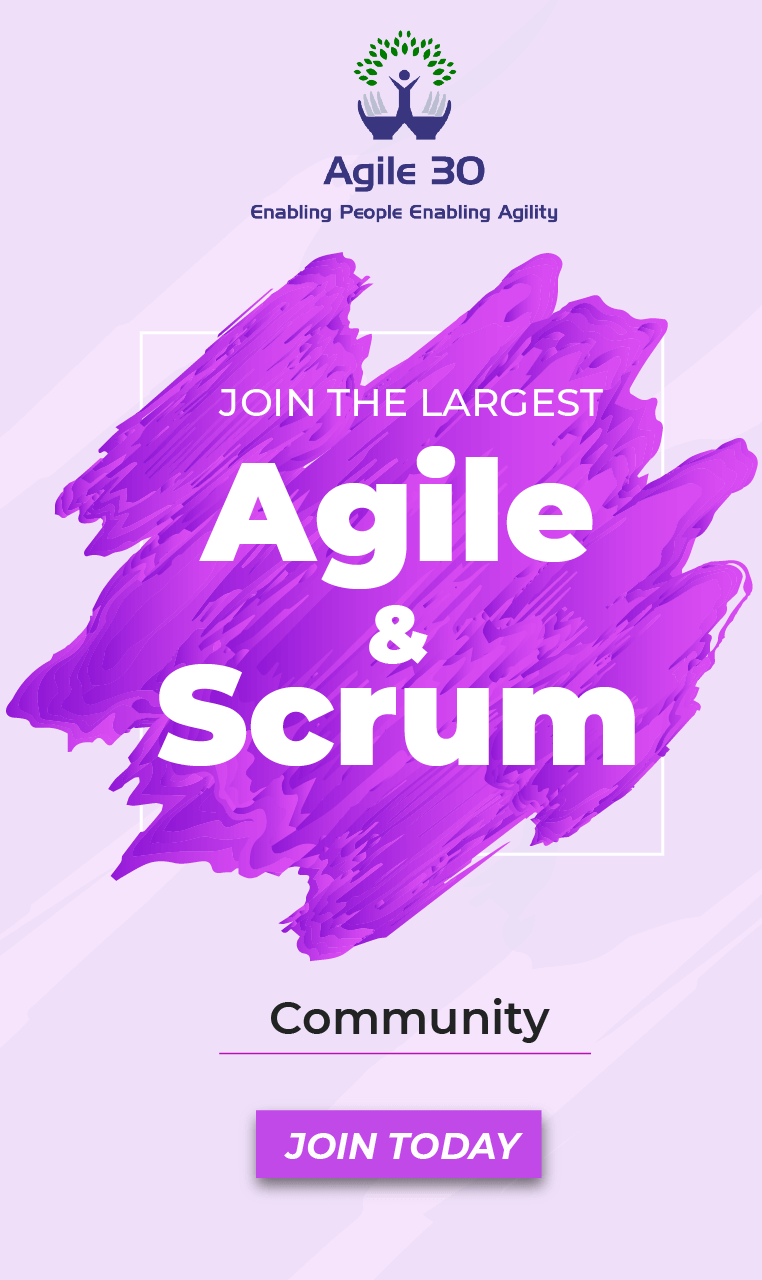 According to glassdoor, The national average salary for a Release Train Engineer is ?24,00,000 in India. Without release train engineers (RTEs), SAFe® would be missing key components. But why are they so significant? The solution to that may be found in the sentences that follow because an RTE's functions and responsibilities are what this blog is most notable for. But before getting to that part, let's do some catching up on SAFe® RTE and what it is about its architecture that requires an RTE.
What is an Agile Release Train (ART)?
An agile release train (ART) is a set of independent agile teams that collaborate to provide the finished product. Five to fifteen agile teams generally make up the ART, which translates to a total of 30 to 150 individuals working on various components of the same product. But if the RTE is the topic of the discussion, why are we talking about ART? It's because an RTE enters the scene whenever an ART occurs. The RTE is a servant leader who works to provide the resources the ART requires to complete the task. Let's get on to the subject at hand now.
What Does It Take To Become A Certified SAFe® Release Train Engineer?
You must attend a 3-day course to become a
Certified SAFe® Release Train Engineer
, where you will learn how to plan and execute PIs. After Completing the course, you are asked to sign up for the SAFe® Community Platform, where you will have access to study resources for the SAFe® RTE exam and a mock test. The Community Platform also gives you access to online SAFe® evaluations to track your portfolios' progress towards business agility, training videos, a forum, and other helpful resources. These tools and templates will assist you in managing SAFe® events.
Ways You Can Pass SAFe® Release Train Examination?
If you're looking to pass the SAFe® (RTE) Release Train Exam, there are a few things you need to know.
1. No Prerequisites:
Although there are no requirements to take the course, it is typically advised that you have:
Launched or participated in at least one ART and one PI
Hold at least one current SAFe® certification.
As a result, you will be able to engage more actively in the tasks and group discussions that ask you to consider your own SAFe® and RTE experiences. The
Leading SAFe® course
is recommended for those new to SAFe®. People in leadership or management roles are technically suited for this foundational course. Additionally, it provides a good introduction to SAFe® 's competencies, principles, and PI Planning simulation, making it the best introduction to SAFe®.
2. Enroll for RTE training
It takes three days to complete the RTE course and it was online training. The instructor uses a digital workbook, Mural, Zoom, and Mentimeter to facilitate online activities and breakout sessions. In this training, you will learn-
How to lead programs and large solutions in a SAFe® organization.
How to apply Lean-Agile knowledge and tools to release value.
How to foster relentless improvement.
How to build a high-performing ART by becoming a servant leader and coach.
3. Take the Exam-
You have 30 days from the end of the training course to take the test. With the help of Scaled Agile's Community Platform, you may take the test online from any web browser. The current RTE5 test has 60 multiple-choice questions, a 2-hour time limit, and a 75% passing mark. You can retake the test for $50 if you don't pass on the first time.
4. Study Exam Guide-
The Exam Study Guide gives a rough percentage split of the subjects that will be covered on the exam (for example, SAFe® Principles will make up 7% of the exam). The Reading and Reference List parts of the Exam Study Guide contain a checklist of the articles on the SAFe® website that you must study in addition to attending the course, thus it is crucial to pay special attention to them. You should read these articles, especially if you are new to SAFe® because certain exam content is not covered in the course.
5. Get Certified-
In addition to a digital certificate, you will also receive an email that will allow you to activate and claim your digital badge, which can be used by your professional network to verify your achievement.
Are You Searching for Training for SAFe® RTE?
A few of the key benefits of attending RTE training and becoming a Certified SAFe® Release Train Engineer are:
No matter your experience level, it's a great learning opportunity. The RTE role and its responsibilities will be explained well to attendees new to SAFe®. In addition to learning new things, experienced RTEs will get a chance to reflect on their own work and hear new perspectives.
With this certification, your employment opportunities can be enhanced.
Besides meeting new people, you can expand your network and engage with the SAFe® community.
By the end of the training, you will be a better RTE and will be able to serve and coach your ART more effectively. But it's important to remember that attending the course is just one step in a continual learning journey. The RTE is a relatively new role and is evolving along with the Scaled Agile Framework and you need to keep learning and adding to your skills and knowledge.
Find Our Upcoming Trainings