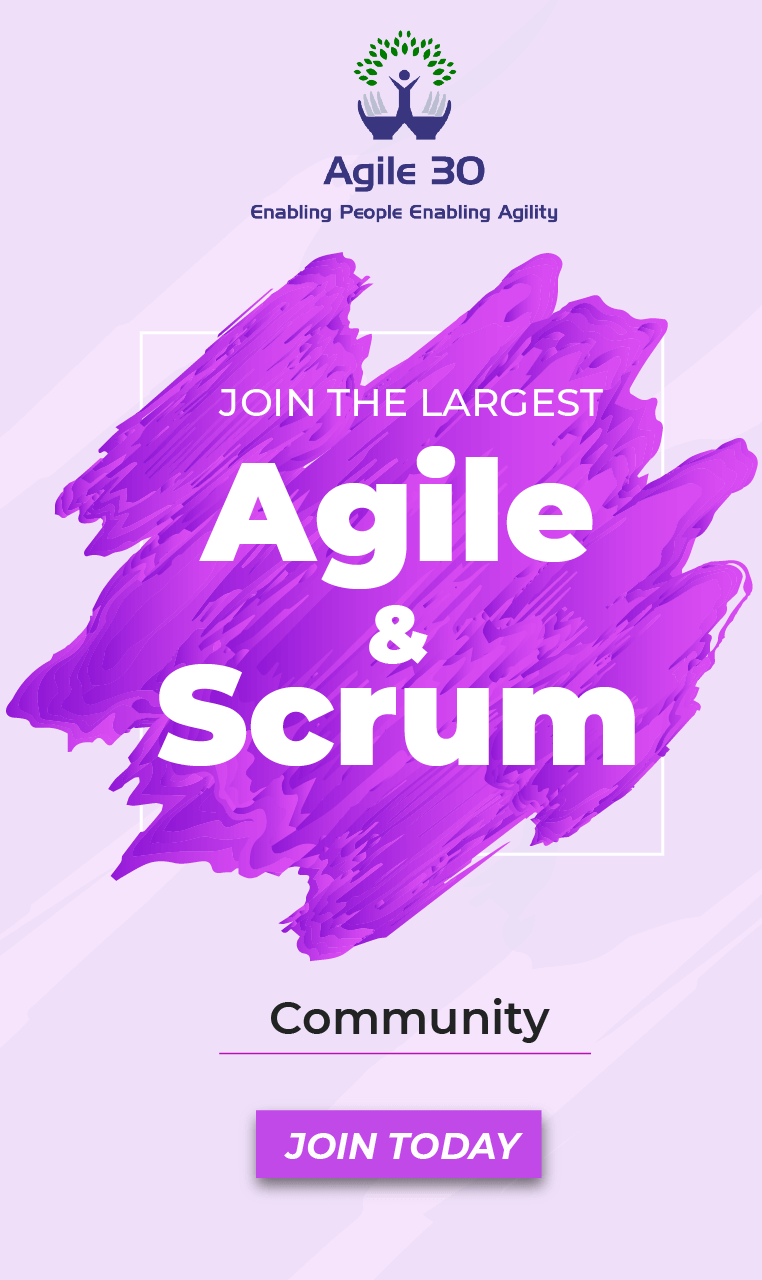 As software expands its wings in all industries, the demand for skilled product managers continues to grow. The role and responsibilities of the product owner include identifying the business needs & market opportunities, establishing project objectives, and managing the product development process from ideation to final release.
A Certified Product Manager (CPM) or a Product Owner certification can help you boost your career and advance your job prospects in this field. Nonetheless, choosing the right certification can feel overwhelming. Product Owner certifications are an industry standard and are highly sought-after by companies. The good news is that there are lots of training options out there to help you boost your resume and improve your chances of landing a job as a product owner.
Let's take a look at some of the best Product Owner certification programs available today and what they offer you as an applicant.
Top In-demand Product Owner Certifications
SAFe® Product Owner/ Product Manager (POPM) Training
The POPM Training
is a two-day course that focuses on the role of the SAFe® Product Owner and how it fits into Agile teams. SAFe® for Lean Enterprises is a knowledge base of proven, integrated principles, practices, and competencies for achieving business agility using Lean, Agile, and DevOps. SAFe® is the most sought-after framework to adopt agile at an enterprise level.
The course provides an overview of the responsibilities, collaboration opportunities, and tools available for Product Managers and Product Owners in SAFe® environments. The SAFe POPM course will teach you how to adopt a customer-centric approach to building products, using Scaled Agile Framework® to deliver more value faster. It also provides hands-on experience for attendees to practice these techniques with their peers in exercise sessions throughout the class. The course provides practical examples of what it means to be Product Managers and Product Owners in an enterprise agile environment.
Topics covered in this course include the daily role of POs and PMs; collaborating with engineering teams and business stakeholders; how to write epics, features, and stories, and how to design, prioritize, build, test, and deliver products with increased productivity and higher quality.
Certified Scrum Product Owner (CSPO) Certification Training
The
Certified Scrum Product Owner (CSPO)
is a certification for product owners who want to demonstrate their knowledge of agile development and apply it to their businesses. This training will help you prepare for the CSPO exam by understanding how a product owner works with teams, stakeholders, and customers to create value.
This Training Program is designed to equip candidates with the Scrum Framework and basic change management as well as deliver a foundation of knowledge on how to manage software development using Agile methodologies effectively. Through a practical, hands-on workshop, you will learn the fundamentals of being an effective product owner while working alongside your peers on each step in the Scrum process.
Professional Scrum Product Owner (PSPO-I) Certification Training
The purpose of the
Professional Scrum Product Owner Certification
is to enhance your knowledge to become a successful product owner. The course is designed for professionals involved in any stage of product development, including software developers, project managers, and quality assurance teams.
This Training is an intensive course for those with experience in the Product Management space. This hands-on training course focuses on maximizing the value of the product over writing requirements. It allows a student to improve their leadership skill set and gain a better understanding of what it means to build customer-oriented solutions.
Professional Scrum Product Owner™ – Advanced (PSPO-A) Training
The
Professional Scrum Product Owner Advanced level II
is a two-day hands-on, project-based course. During this training, our expert instructors will help you assess your knowledge of the Scrum framework and technical skills, as well as inspect your past experiences as a Product Owner.
The course transforms students into individuals who can confidently identify their strengths and weaknesses as Product Owners. It also equips them with the confidence they need to take on additional responsibilities that fall outside their primary scope of work. This training is for experienced Product Owners and Scrum Masters who want to take their skills to the next level.
Advantages of Pursuing Product Owner Certifications
Product Owner Certifications are becoming more and more popular with businesses across the globe as they recognize their value to an organization. Some of the most prominent advantages of pursuing a product owner certification include:
1. Career Incentives
A product owner certification will help you stand out from other candidates, especially if you're starting in your career. An array of career incentives is also available if you involve yourself in these certifications correctly, including lucrative Internships.
2. Worldwide Opportunities
Job opportunities are always available, but they're often filled before they're advertised. By getting certified, you'll be one step ahead of all the other candidates vying for the same position. These certifications will also help you stand out from other candidates when applying for jobs or promotions within your organization.
3. Personal Growth
Being a certified product owner is a great way to boost your personal growth and career development. It shows that you're invested in your career, and it allows you to network with other professionals who work in similar fields.
Broaden Your Skills as a Product Owner
A product owner plays a crucial role in every organization that strongly focuses on its digital presence. The responsibilities of this position vary from one company to another, but the main objective of a product owner is to act as a bridge between the user and the development team.
Learning how to effectively lead and grow a project team is no easy feat. The pressure and stress of getting work done while also growing personally and professionally can prove challenging for even the most seasoned pros. However, with the right support, guidance, and training, professionals can thrive in their roles and excel in their personal and professional development.
Whether you are just beginning your journey as a product manager or you want to take your skills to the next level, learning from a trained expert will accelerate your growth significantly.
Find Our Upcoming Trainings