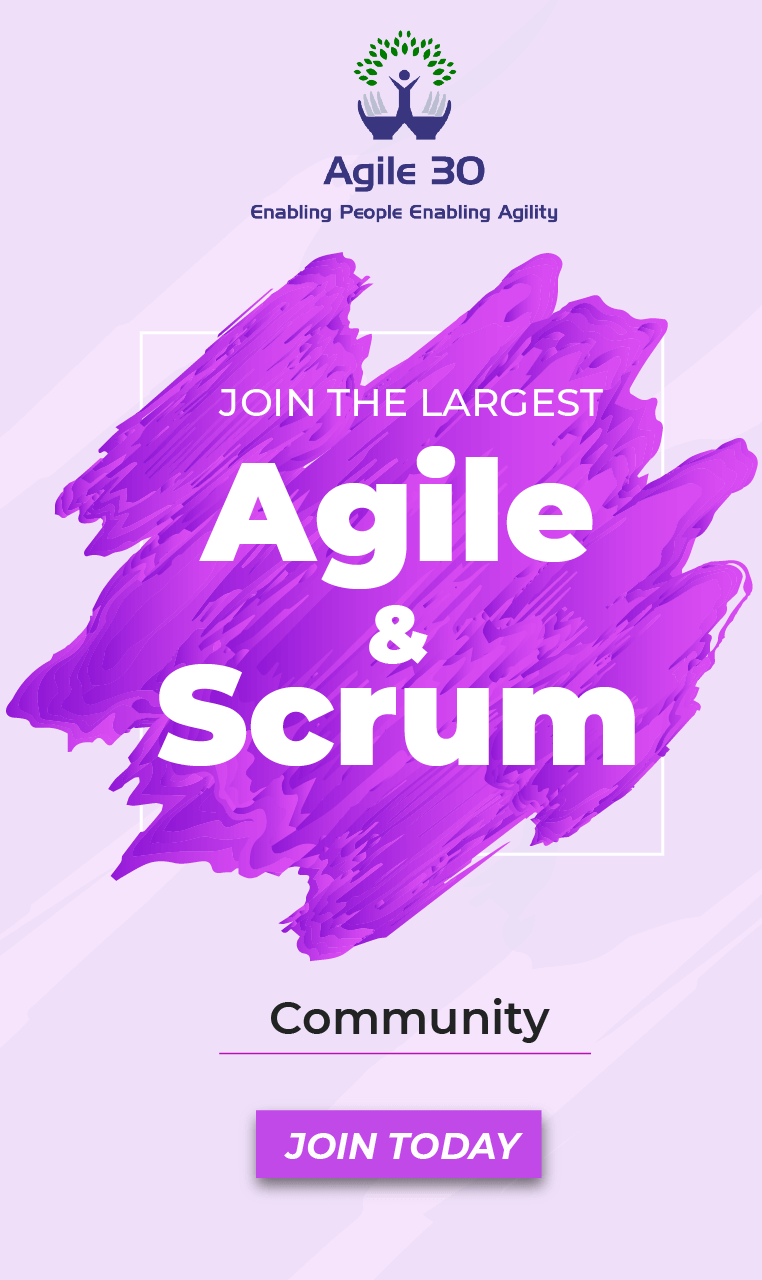 Scaled Agile Framework® (SAFe®) has emerged as the most accepted approach to an organization's quest to thrive in the digital age characterized by highly increasing complexity. While SAFe® provides organizations with the requisite ability to quickly adapt to market changes and emerging opportunities, to succeed at transformation, it is imperative that the whole organization understands, embraces, and applies Lean-Agile mindset & principles.
While SAFe® does provide relevant training for all the roles needed to attain agility at an organizational level, Leading SAFe® is considered the right first step that helps senior management, change agents, and technical folks gain the knowledge necessary to lead a Lean-Agile enterprise by leveraging the Scaled Agile Framework. Leading SAFe® is about the framework and its underlying principles derived from Lean, systems thinking, Agile development, product development flow, and DevOps.
The training delves into details on -
How to establish teams and technical agility
Organize and re-organize teams around the flow of value.
The skills for supporting and executing PI Planning events and coordinating multiple Agile Release Trains (ARTs).
Importance of adopting a customer-centric mindset and design thinking approach to agile product delivery.
In short, the training helps you gain insights into
Mastering Business Agility
so as to thrive in the competitive market. This two-day training prepares you for the exam to become a
Certified SAFe® Agilist
(SA)
Who Should Do SAFe® Certification?
• CEO, CIO • Portfolio Manager, Program or Project Manager • Solution or Systems Architect • Release Train Engineer, Scrum Master • Agile Coach, Consultant, Change Agent • Team Lead, Engineer, Business Analyst
Leading SAFe® Certification Course Prerequisites
While anyone interested in learning SAFe® can attend the course, the following experience will help - • 5+ years' experience in software development, testing, business analysis, product, or project management • Experience in Scrum
Learning Goals: SAFe® Agile Certification
• Lead the transformation to Business Agility with SAFe® • Become a Lean-Agile Leader • Understand customer needs with Design Thinking • Enable Agile Product Delivery • Implement Lean Portfolio Management
SAFe® Agile Certification Exam Details
Exam format – Multiple choice
Exam delivery – Timed and Web-based
Number of questions: 45
Exam duration – 90 minutes (1.5 hours) to complete the exam
Passing score – 35 out of 45 (77%)
Language – English
Exam cost – First exam attempt is included as part of the course registration fee if the exam is taken within 30 days of course completion.
Retake policy – Each retake attempt costs $50.

The second attempt of the exam (first retake) can be done immediately after the first attempt.
The third attempt requires a 10-day wait.
The fourth attempt requires a 30-day wait.
Strategies for Exam Preparation, Study Support and Resources
Course materials –
The course materials are available for downloaded from the SAFe® Community Platform. These materials can be used to refer back to the content that was presented during the class.
Learning Plan – Upon course completion, access is available to the learning plan which includes
Study guide – This comprehensive guide details the job role and all resources related to the exam, including a detailed reading list.
Practice test – The practice test is available with the same number of questions, level of difficulty, and time duration. It is part of the Learning Plan in the SAFe® Community Platform and can be taken an unlimited number of times at no cost.
Note: This is not the actual exam, and passing it does not guarantee success on the certification exam.
Sample Questions – A web-enabled, flashcard style version of the sample questions can be found online and in the study guide.
What Do You Get After Certification?
Certified SAFe® Agilist PDF certificate
Certified SAFe® Agilist digital badge to promote your accomplishment online
One-year membership to the SAFe® Community Platform, which includes access to the SA Community of Practice
Access to Meetup groups and events that connect you with other SAFe® Certified Professionals
A variety of learning resources to support you during your SAFe® journey
Find Our Upcoming Trainings