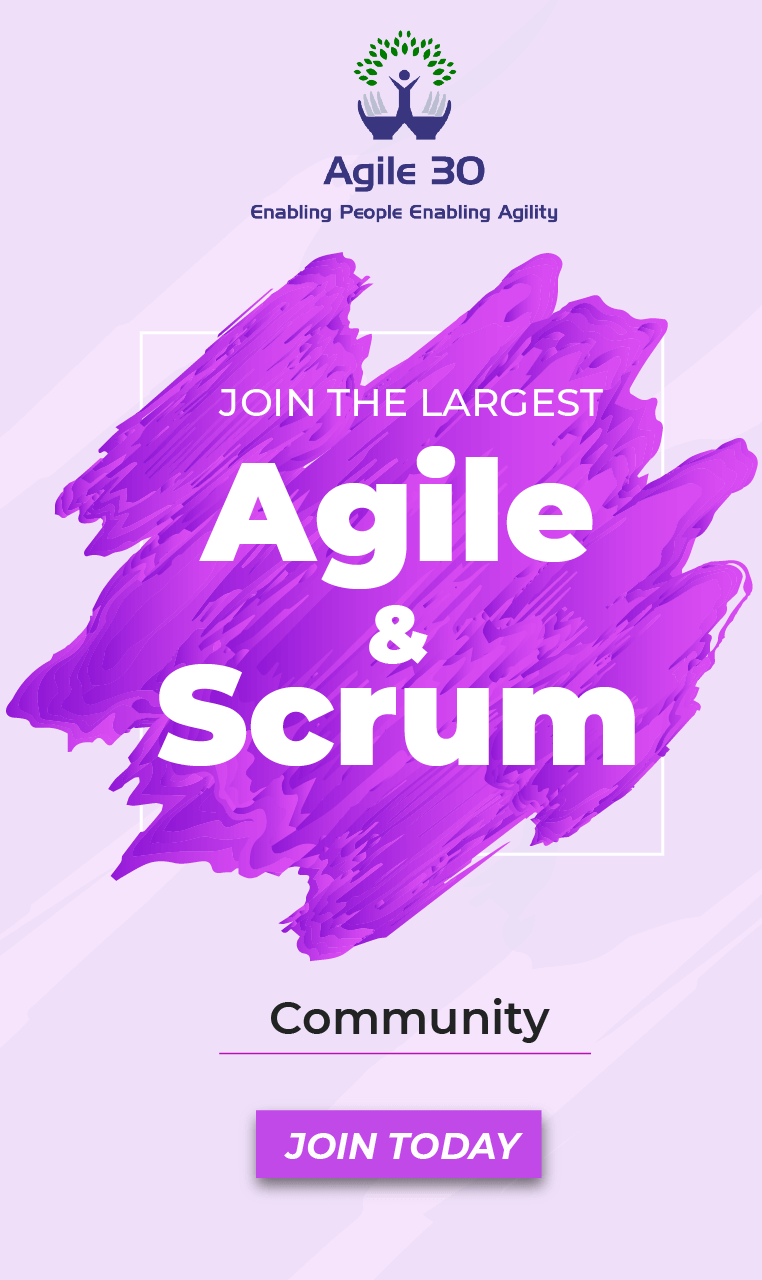 About 97% of organizations believe that good project management skills are essential to their success. Project management certification for project managers is important to IT operations of all kinds. If you are interested in becoming an IT project manager or just want to add project management to your list of soft skills, these ten certifications will help you add to or boost those skills and increase your value.
Over the last decade or so, there has been one set of soft skills that have become almost as sought after and valuable as top-level credentials: project management. PMI's Project Management Professional (PMP) certification is incredibly popular and widely pursued by IT professionals of all types, making it an incredibly valuable merit badge. Due to its enhanced and expanded value, it is much more valuable than any other kind of technical credential.
IT professionals who hold a project manager certification report median base annual salaries in the U.S. of almost $116,000. At least $139,000 is the base salary reported by the top 25 percent of survey respondents. Some PMP credential holders can earn significantly higher salaries depending on such factors as project size, complexity, location, and specialty (e.g., IT, construction, healthcare), among others.
1. CSM (Certified Scrum Master)
As these days, IT industries are using agile methodology. Professionals are looking for certifications that help them become
online scrum master certification training
. When you become a certified ScrumMaster, you will understand team roles, events, artifacts, and rules and enable the Scrum Team to achieve its full potential.
Prerequisites:
Familiarize yourself with scrum
Attend 2-day training for scrum master certification.
Complete your Scrum Alliance membership profile after passing the CSM exam and accepting the License Agreement
2. PMP (Project Management Professional)
The Project Management Institute (PMI) works with academia and training companies to ensure proper coverage and currency in the various curricula that support this and other PMI credentials. With more than 500,000 global members and 750,000 PMP-certified professionals around the world, PMI's PMP remains one of the most prestigious project management credentials available.
Prerequisites:
7500 hours of leading and directing projects.
A secondary degree is required for example high school diploma or associate degree).
A project management education program of 35 hours
3. Agile Certified Practitioner (ACP)
The Agile Certified Practitioner (ACP) certification, offered by the PMI, is intended to confirm your understanding of agile concepts and skills with agile practices. Scrum, Kanban, Lean,
extreme programming (XP)
, and
test-driven development
are among the subjects covered in the exam (TDD).
It is intended for individuals who work on agile teams or in agile organizations, and it concentrates on seven major learning areas, including agile principles and mindset, value-driven delivery, stakeholder engagement, team performance, adaptive planning, problem detection and resolution, and continuous improvement.
Prerequisites:
Participants for the exam must hold a secondary degree.
Twelve months of project experience in the previous five years or eight months of agile project experience in the previous three years.
An existing PMP or PgMP certification can meet the 12-month qualification requirements but is not necessary for the test.
4. Certified SAFe® Agilist (Scaled Agile)
Certified SAFe Agilist (Scaled Agile) is an international project management certification program that enables you to certify your knowledge of agile and scaled agile principles.
SAFe Certified (Scaled Agile Framework) Agilist
is a foundation-level certification that teaches people how to use SAFe to scale Agile development in organizations.
Prerequisites:
5 years or more of experience in software development, testing, business analysis, product management, or project management
Experience in Scrum framework.
5. Professional Scrum Master Certifications (PSM)
The Professional Scrum Master certification is available in three tiers:
Professional Scrum Master I: to demonstrate understanding of the Scrum framework and its implementation.
Professional Scrum Master II: understand how to use the Scrum framework in real-life scenarios.
Professional Scrum Master III: for individuals who have successfully completed the PSM I and II exams and want to master the Scrum methodology.
Prerequisites:
These certifications have no formal prerequisites.
6. CAPM: Certified Associate in Project Management
If you're seeking a certification that will set you apart in the job market and increase your reputation in project management, CAPM is the way to go. It exhibits your awareness of core project management information, vocabulary, and processes. CAPM is valid for five years and does not require the renewal of any Professional Development Units (PDUs).
Prerequisites:
A secondary education (high school diploma, associate's degree, or worldwide equivalent) is required.
1,500 project hours of experience.
7. CPD: Certified Project Director
GAQM's Certified Project Director (CPD) program is recognized worldwide and regarded as the most prestigious degree in project management. It is aimed at experienced and mature professionals who want to move beyond traditional PPM and become project management gurus.
Prerequisites:
To earn the Certified Project Director (CPD) certification, you must complete an E-Course.
8. SAFe Product Owner/Product Manager certification
The
SAFe Product Owner/Product Manager certification
educates applicants through the strategic tasks that these jobs demand in the Agile Release Train. It provides tools for working successfully in distant locations with scattered teams, as well as knowledge on how product owners and product managers should collaborate to get the greatest customer and business outcomes.
Customer-centric design; test methods; interacting with engineering teams and business stakeholders; writing epics, features, and stories, and how to design, prioritize, create, test, and deliver products with increased efficiency and improved quality are among the topics covered. Certification is offered in conjunction with training delivered by various training providers and is not available on its own. Prices might vary greatly based on the training providers chosen.
9. Professional in Project Management (PPM)
The GAQM Professional in Project Management (PPM) is a mid-level project management credential. GAQM project management certifications emphasize effective resource allocation, clear direction, flexibility to change, clear communication, and guarantee of quality outputs with little risk.
The certification includes how to establish project measures, approach project control, and lead project teams, as well as how to plan, execute, control, and finish project schedules. Project management foundations, project management training, effective planning and scheduling, team building, risk management, crisis management, time management, leadership skills, communication tactics, and knowledge management are all covered.
Prerequisites: GAQM body of knowledge study and e-course; there are no formal degree or experience requirements. However, applicants must have at least some project management expertise to pass the test.
10. ICAgile Agile Fundamentals (ICP)
The International Consortium for Agile (ICA) Agile Fundamentals certification provides a grasp of the core ideas as well as the agile mentality and values. The credential, also known as the ICAgile Certified Professional (ICP), lays the path for ICAgile's product and technical certification. You may achieve organizational agility without relying on any one agile technique or framework (i.e SAFe, Scrum, Kanban, XP, DSDM, etc.). Certification comes with training from a variety of training providers, who provide both online and in-person courses. The cost varies according to the source and the mode of delivery.
Advantages Of Having A Project Management Certification
Whether you are a seasoned professional or a newcomer looking to enhance your career, there is an online certificate in project management for you. These certificates serve as starting points to help you accomplish better, be better, and acquire chances you never imagined possible.
Find Our Upcoming Training