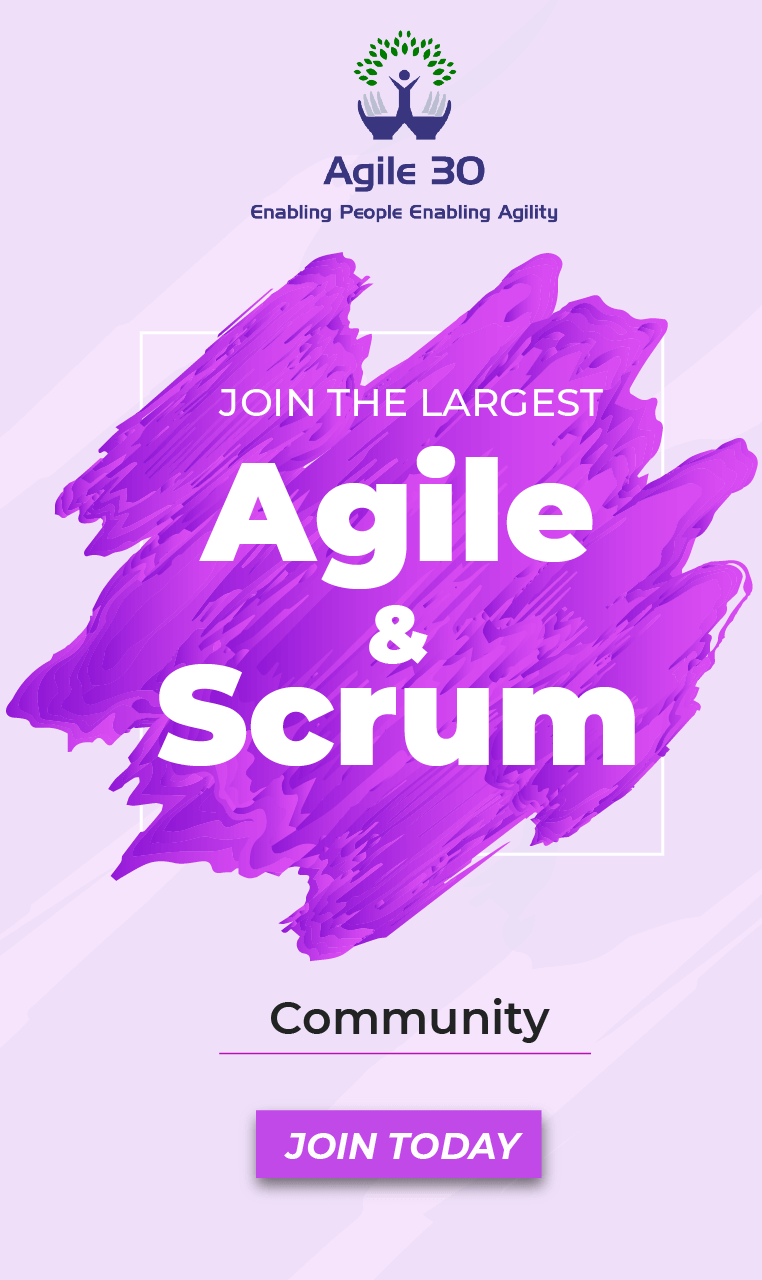 Three basic foundations for a team culture that help any team/organization to grow in performance and overall functioning are:
Values
Attitudes
Objectives
Let's go by one by one,
What are Values?
Values can be put down in different aspects, for example, the Values the team gives on delivering a product, the Values the team learns while failing fast, the Values the team produces by working on the mistakes/lessons learned, the Values Organization provides for their employees and clients, etc.
What does Attitude refer to?
This is again a term that can be looked through different aspects, like the approach a team/organization does towards a problem statement, how they investigate them to bring out the values, welcoming new changes in design thinking; processes, employees' empowerment from juniors to CEOs, accepting new behavioral changes and goes on…
What do Objectives refer to?
As per the synonym, Objective can be defined simply as aim, purpose, points, ideas, etc. So, any team/organization must have a defined aim/goal that thrives based on the activities they perform. Having a clear objective helps the team/organization to march towards progress by breaking down the activities into smaller chunks which were usually prescribed by Agile.
Above all three basic foundations of team culture could be incorporated by any team/organization with the guidance of an Agile Coach.
Agile Coach is a person who helps the team/organization to unlock their potential on their own by making them think in the right direction. He/she should not be a problem solver/solution provider rather agile coaches make the person find a solution for his problem statement. This will enable the person to list down the lessons learn/mistakes done, new approaches towards the problem, and break down the actions as chunks to reach the Objective/goal.
Conclusion
This kind of transformation could be done starting from team members through one-to-one connect, team level connects and even Organizational leadership connects. Agile Coach is a person who makes the difference between doing vs being. It means he/she will not impose/suggest changes to any team member/team for "Doing" any improvements towards the problem rather, they will help them "Being" a change by self-realization through Powerful questioning, making them think outside of the box and come out the boundaries in search of their solutions.
Find Our Upcoming Training