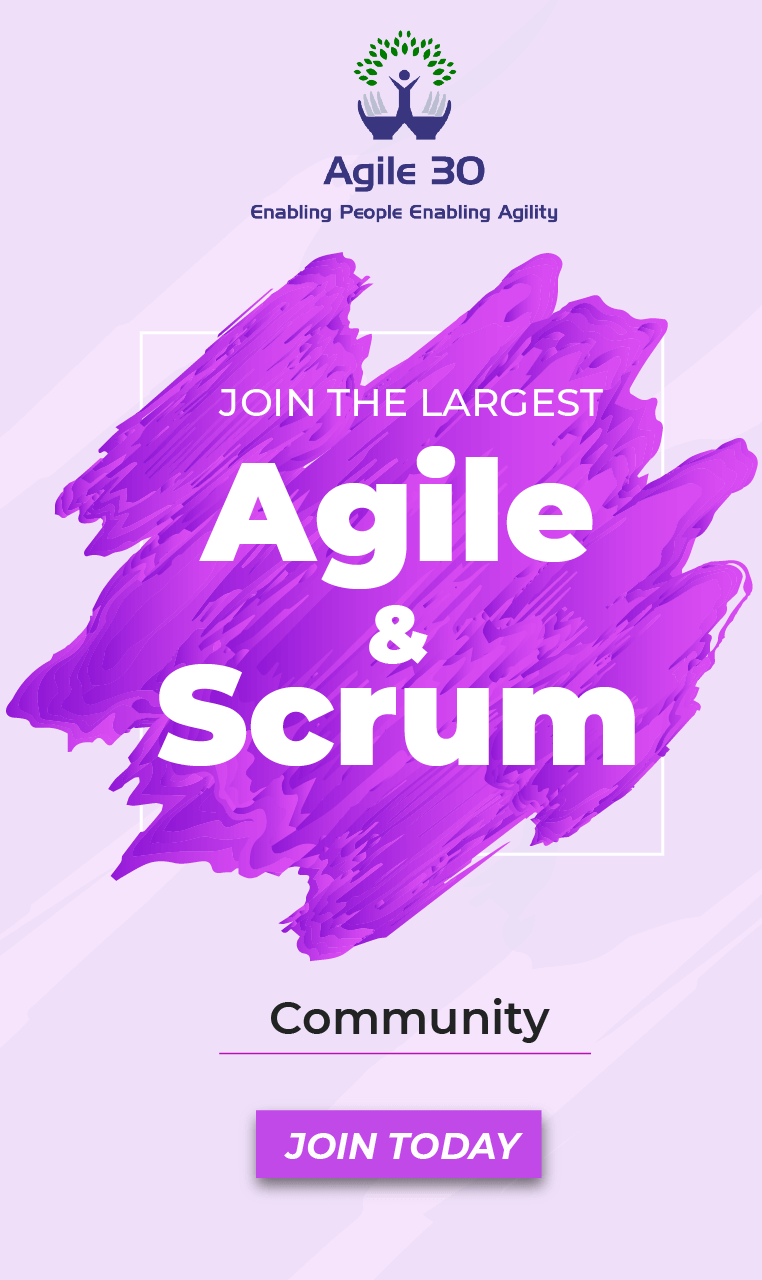 Core Values of Scaled Agile Framework®
Scaled Agile Framework (SAFe®) is the world's leading framework for business agility. SAFe integrates four primary bodies of knowledge, namely Agile development, Lean product development, systems thinking, and DevOps, to help businesses deliver innovative products faster, predictably, and with the highest quality.
SAFe provides a configurable and scalable framework that supports a wide range of organizations - from small businesses requiring few teams to large enterprises developing complex systems requiring hundreds or thousands of people.
SAFe's ability to provide the breadth, depth, and scalability needed to achieve business agility for organizations of varying size and complexity lies in its core values of alignment, built-in quality, transparency, and program execution.
Alignment
Any change, be it at the team level, program, or organizational level, is fraught with uncertainty and skepticism. No amount of tactical training can substitute the need for clear vision, the goal state, shared responsibilities, and personal accountability to achieve success.
Alignment creates coherence and requisite focus that encourages the teams' commitment, flexibility, and accountability necessary to keep pace with the constant change and disruptive forces when working with geographically distributed teams.
In a nutshell, alignment enables empowerment, autonomy, and Decentralized Decision-making, allowing those who implement value to make better local decisions.
Built-In Quality
SAFe operates with the presupposition that quality must be built into the product or service under development, and Dean Leffingwell's statement, "You can't scale crappy code (or hardware or anything else) is a testimonial to this.
Building quality into the product or service is a prerequisite of Lean and flow to avoid an obscure amount of rework resulting from large batches of unverified and invalidated work. Any rework is a waste resulting in loss of productivity, employee engagement, and profits too.
As the complexity of products increase, built-in quality becomes an intrinsic need to deliver new functionality with the shortest sustainable lead time and to adapt to rapidly changing business and technology landscapes.
Building quality into products or services results in
Higher customer satisfaction
Improved predictability
Better system performance
Improved ability to innovate, scale, and meet compliance requirements
Transparency
Product or Solution development is complex and laden with uncertainties. It is imperative to make the emergent work visible to those who perform it and those who receive it, for many decisions may not lead to the anticipated outcome.
Without transparency, facts are obscure and vital decisions would be based on perceived state or speculative assumptions that lead to disastrous outcomes.
Transparency keeps the other two pillars of the empirical approach, namely inspection and adaptation, from becoming mere mechanics by providing evidence-based and experience-based decision-making capability.
The Lean-Agile Leadership has a pivotal role in creating an environment that fosters safety and trust that enables transparency.
Program Execution
The focus of every business is the ability to deliver the right value to the right customer at the right time. If this ability is missing, then nothing else really matters.
SAFe has a deliberate focus on working systems and meaningful business outcomes achieved by implementing the Agile Release Train(s). Agile Release Trains make the ability of Value Streams to deliver value a reality.
Complex product or solution development is hard, so ARTs provide a closed-loop learning cycle to continuously improve execution with every program increment.
Alignment, Transparency, and Built-In Quality enable the team to focus on execution.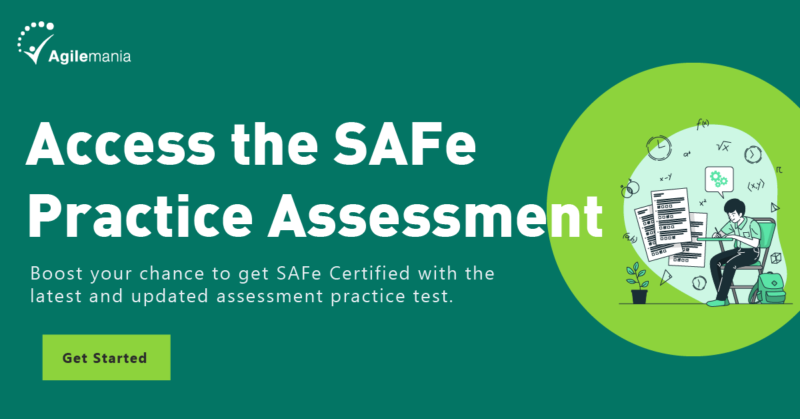 Do not forget the role of the Leadership
While the four values are instrumental to teams to deliver the value of the highest quality, continuously, fast, and engaged, they need to be actively supported by Lean-Agile Leadership, who embody these core values.
The Leadership that has internalized the SAFe Lean-Agile Principles, practices, and customer-centric behavior continues to be the cornerstone in creating a Continuous Learning Culture that helps an organization to thrive in the volatile, uncertain, complex, and ambiguous world.