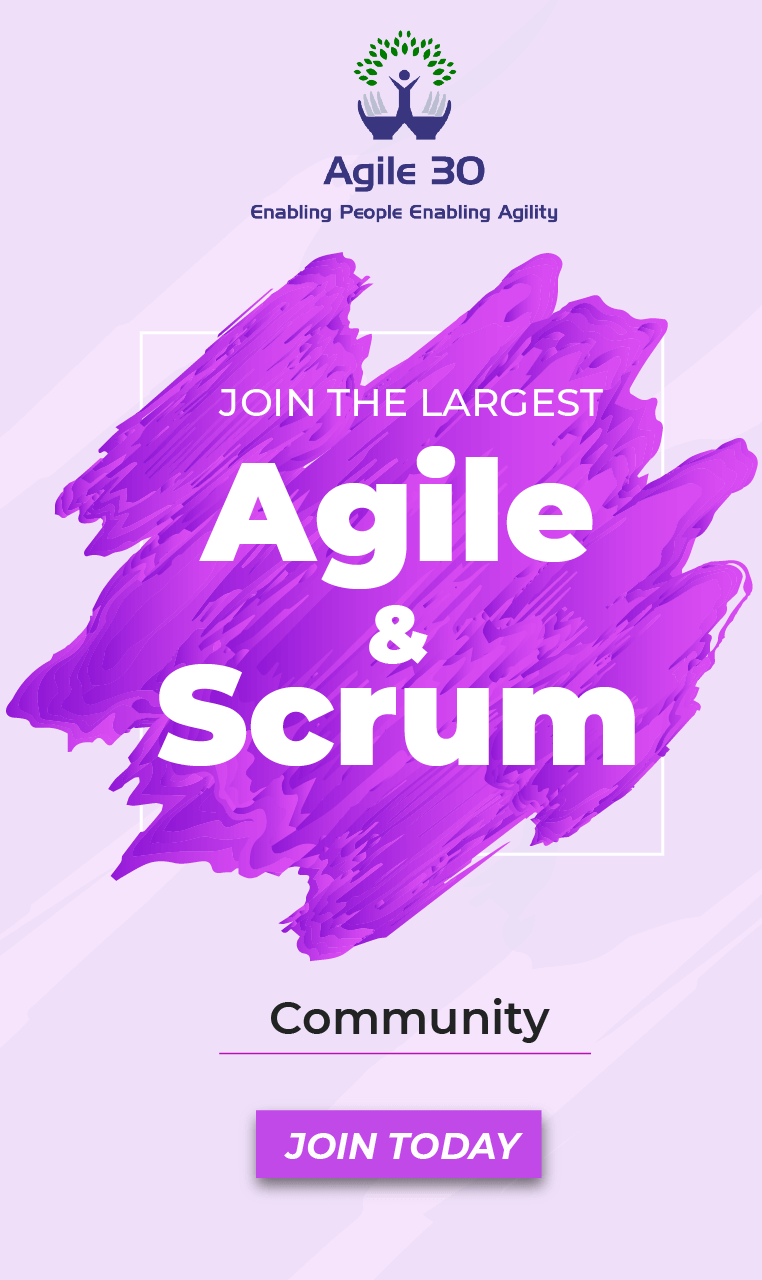 According to a recent study, the percentage of people who are getting SAFe® scrum master certified is on the rise. It is shown that the number of people who are certified has increased by 41% since the beginning of the year. The study also found that the number of companies that have implemented SAFe® scrum master practices has also increased by 73%. The study was conducted in North America, Europe, and Asia.
The Scaled Agile Framework® (SAFe®) is a set of organizational and workflow patterns for implementing agile practices at an enterprise scale. It provides structured guidance on roles and responsibilities, how to plan and manage the work, and values to uphold.
SAFe® Scrum Master certification will help you expand your skills and experience and enable you to drive business transformation. SAFe® Scrum Master certification is becoming increasingly popular among Agile practitioners and the reasons behind its popularity are its benefits.

So, without any further delay let's start discussing the benefits of SAFe® Scrum master certifications.

1. Increase in Productivity - SAFe® enables high-performance teams and teams of teams to eliminate unnecessary work, identify and eliminate delays, continuously improve, and ensure the right things are built.
2. A Higher Salary - SAFe® Scrum Masters are in high demand and command a premium salary. According to salary statistics, the average salary for a certified scrum master is $10,000 higher than that of a non-certified scrum master. With the SAFe® Scrum Master Certification, you can show employers that you have the skills and knowledge to be an effective Scrum Master. The certification is also recognized by your peers that you are a SAFe® Scrum Master.
3. An increase in job opportunities - There are various reasons to become a SAFe® SCRUM Master as this certification will give you an edge over others when competing for jobs or interviewing for new positions within your company or elsewhere. With this certification, you will be able to demonstrate your skills and knowledge in using the SAFe® Scrum framework. You will also be able to improve the efficiency and effectiveness of your team's Scrum process.
4. Creating higher levels of employee engagement - One of the advantages of SAFe® scrum master certification is helping skilled workers to achieve autonomy, mastery, and purpose, that gives motivation among the employees, companies which are practicing SAFe® have many tools to burn out the stress of employees and increase employee satisfaction and this generates more employee engagement.
5. Taking on Challenges -
SAFe ® scrum master has huge roles and responsibility
. SAFe® scrum masters are those who take on the challenges of scrum and help their teams to be successful. They understand the principles of scrum and know how to apply them to real-world situations. They are also able to adapt to the ever-changing landscape of scrum and find new ways to help their teams be successful.
What Is The Process To Get SAFe® Scrum Master Certification?
Getting certified as a SAFe® scrum master is an important step in becoming a successful scrum master. Certification shows that you have the knowledge and understanding of the SAFe® scrum master framework. It also shows that you can lead a team to success using SAFe® scrum master practices. To get certified, you must
pass the SAFe® scrum master examination
. The certification process is designed to ensure that you have the knowledge and skills needed to be a successful scrum master.
A Study Plan Should Be Created
Give practice assessments
Analyze the practice assessments
Watching YouTube videos
Reading the study material that you gave got from training for SAFe® scrum master
Are You Ready For The SAFe® Scrum Master Certification?
So, after reading these benefits, and the process to get SAFe® scrum master certification, you must be thinking about getting this certification. Before giving an exam, get prepared with a professional trainer for SAFe® Scrum master to learn the right mindset, skills, and tools to create a successful product from inception to retirement using Agile techniques.
Find Our Upcoming Training