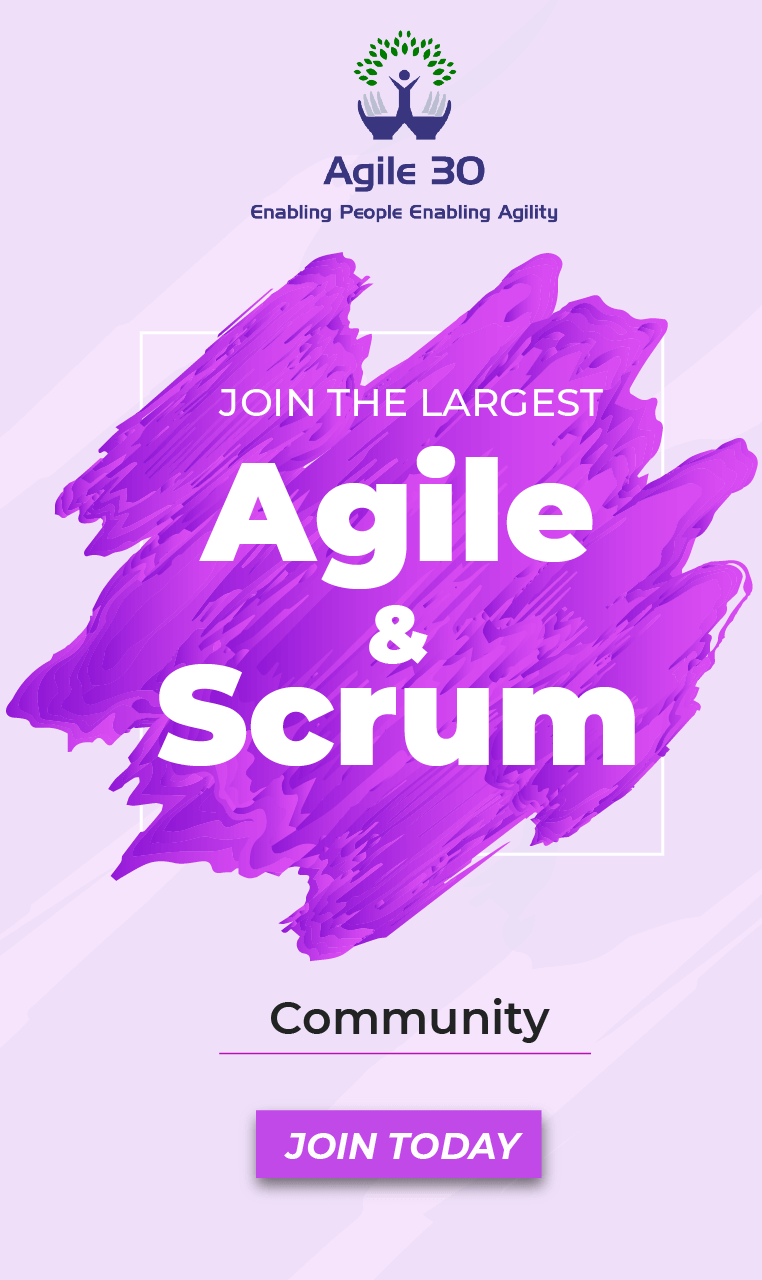 SAFe Configurations
SAFe 5.0 empowers business agility and enhances business outcomes for organizations of all capacities, worldwide. It has turned out drastic improvements in time-to-market, higher customer satisfaction, employee engagement, improved economic outcomes, and superior quality.
SAFe also helps to create cultures that are rewarding, fun, and productive at the same time. SAFe 5.0 training is expanding its guidance for Lean-Agile adoption in the government. SAFe holds up the complete range of development environments alongside four out-of-the-box configurations.
Explore below each configuration in detail:
1. Essential SAFe:
The Essential SAFe configuration is considered to be the simplest origin for implementation. Also, it is the basic building block for all the SAFe configurations. The Essential SAFe configuration is built on the practices and principles that are present in the Lean-Agile leadership competency, the Agile Product Delivery Competency, and the Team and Technical Agility Competency.
SAFe is held together by an organizational structure known as 'Agile Release Train', where the key stakeholders, Agile teams, and other resources are dedicatedly working on a significant ongoing solution mission.
2. Large Solution SAFe: The Large Solution SAFe configuration establishes the Enterprise Delivery competency. This supports those who build the most complex and largest solutions that require multiple suppliers and Agile Release Trains, but not the portfolio level considerations. These kinds of solution development are most commonly used for industries such as automotive, aerospace and defense, and the government. In these cases, the large solution becomes the primary concern instead of portfolio governance.
3. Portfolio SAFe: The Portfolio SAFe configuration is the minimal set of practices and competencies that completely authorize business agility in a Lean enterprise. Portfolio SAFe extends an additional three to the three core competencies of Essential SAFe. Lean portfolio management organises development around the flow of value through one or more value streams. It also aligns portfolio execution to enterprise strategy.
Organisational agility puts forth lean thinking and practices throughout the enterprise meanwhile enabling strategy agility. Continuous learning culture explains how every individual in the organisation learns together, improves together and builds innovation. Along with the competencies, Portfolio SAFe also provides principles and practices for Agile portfolio operations, portfolio strategy & investment funding, Lean governance, etc.
4. Full SAFe: Full SAFe comprises all the seven competencies that are needed for business agility and is also the most comprehensive or detailed configuration. It is used by the largest enterprises worldwide to maintain portfolios of complex and large solutions. Although, in a few scenarios, multiple instances of different SAFe configurations could be required.
5. The Spanning Palette: The Spinning Palette constitutes several roles and artifacts that might be applicable to a particular team, large solution, program, or even portfolio extent. It is also an essential element of the SAFe's configurability and flexibility. However, it permits the organizations to apply just one of the items needed for the configuration. The two versions of the spanning palette are:
Version 1
Vision
Roadmap
System Team
Version 2
Vision
Roadmap
Milestones
Shared Services
Communities of Practice (CoP)
System Team
Lean UX
Metrics
The Foundation
The foundation comprises of values, supporting principles, implementation guidelines, mindset, leadership roles and other factors that are required to deliver value successfully at scale. Take a look at each foundation element described below:
Lean-Agile Leaders: Management owns the paramount responsibility for business outcomes. SAFe trains leaders who eventually become trainers of leaner and agile ways of thinking and operating. And for this, SAFe describes a brand new way of leadership demonstrated by the enterprise's latest 'lean-thinking manager-teachers'.
Core-Values: These four core values define the value system and belief for SAFe- Alignment, transparency, built-in quality, and program execution.
Lean-Agile Mindset: Lean-Agile leaders are teachers who are also lifetime learners who embrace, understand, and foster Lean and Agile principles and practices all across the enterprise.
SAFe Principles: SAFe principles are established in ten principles that synthesize Lean product development, Agile methods, DevOps, field experience, and systems thinking.
Implementation Roadmap: Implementing the changes as and when required to become a Lean-Agile technology enterprise is a fundamental change for several companies. Nonetheless, SAFe provides an implementation roadmap that meaningfully guides the organizations on this journey.
SAFe Program Consultants (SPCs): SAFe Program Consultants are Change Agents who integrate their technical knowledge of SAFe with an innate motivation to enhance their company's software and system development processes.