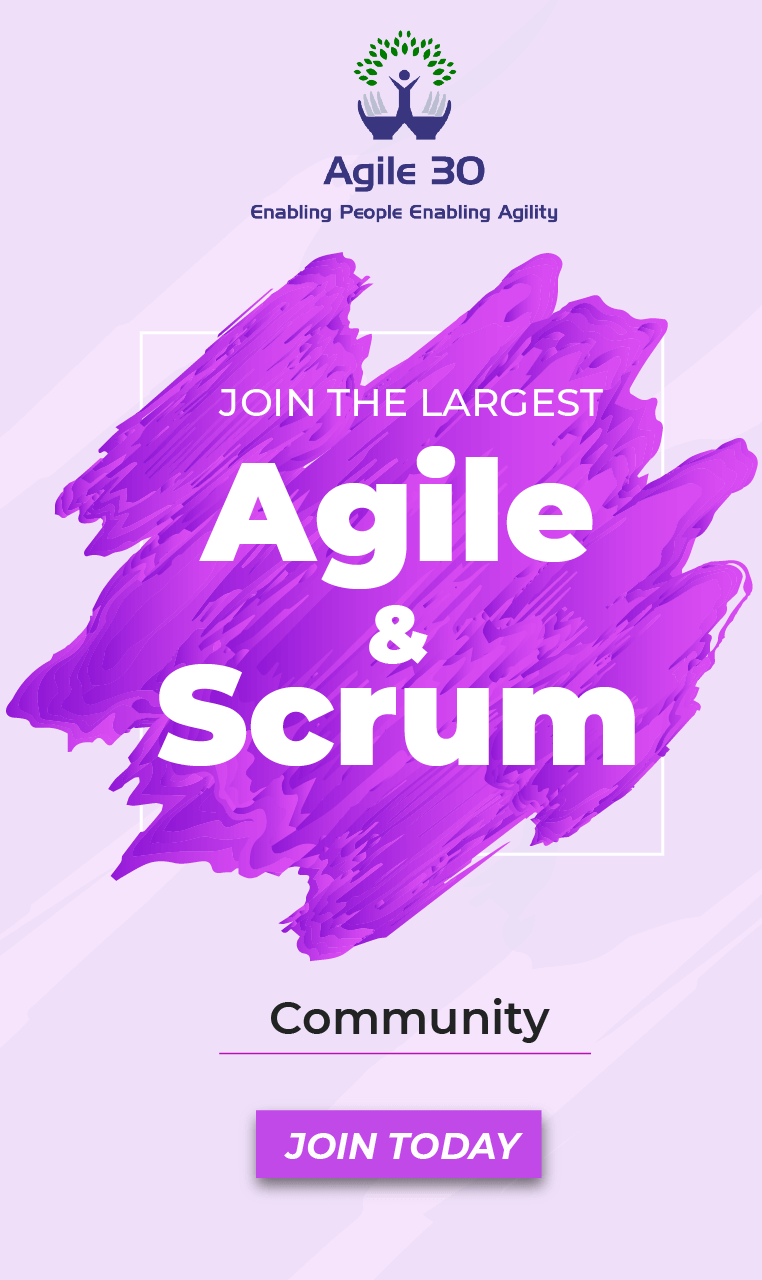 In this article, we will discuss the significant differences between the two prominent certifications in the Agile space:
SAFe® Agilist certification (Leading SAFe®) and Certified Scrum Master (CSM) certifications are amongst the most popular, renowned, and well-recognized in the industry.
However,
despite being well known, there is much confusion as to whether these certifications are similar. How are they different? What are the key differences between them?
This article
provides answers to all these questions. We will explore the basics of SAFe® Agilist and Scrum, prerequisites, exam procedure, and many other factors.
Leading SAFe with SAFe® Agilist
Scaled Agile ramework is designed to resolve scaling issues in an agile environment, that were challenging to be sorted by Scrum or such agile frameworks. SAFe® not only bridges the breaches/gaps between the teams of a large program but also enhances communication between teams, and improves the predictability & quality of the product.
Here, there is abundant significance for the release of a product in a sustainably shorter lead time. This scaled framework authorizes the organization to bring changes in the work culture starting from the leadership team. Additionally, this makes it easier to scale up a company and see steep growth in the team's productivity.
Collaboration, synchronization of alignments, delivery of multiple agile teams, etc can be smoothly done by implementing the SAFe® framework leading to the success of the organization.
Certified Scrum Master
Certified Scrum Master (CSM) is one of the primary certifications you can have with an elementary knowledge of Scrum and Agile. This helps to have a thorough understanding of the Scrum framework.
CSM
also helps professionals to know the value of Scrum and how to implement the Scrum framework.
Meanwhile, you will also learn about accountability, iterative processes to achieve sprint goals,s, and teamwork. Besides, professionals with CSM certification can play the role of Scrum team member or Scrum master. A few predominant responsibilities of the Scrum Master Training include improvising communication, self-managing team members to accomplish their goals, helping in self-organizing, etc.
Differences between SAFe® Agilist and CSM
| | | |
| --- | --- | --- |
| | SAFe® Agilist | CSM |
| Prerequisites | A professional with a minimum of five years of experience. | A fresher/newbie with basic knowledge of software development |
| Certification body | Scaled Agile | Scrum Alliance |
| Learning involved | Understand lean thinking while embracing agility. Build a SAFe® enterprise, build a portfolio, and implement the Agile Release Train (ART). | Agile principles, roles, Scrum framework, values, artifacts, planning, organizing, and executing. |
| Eligible Attendees | DevOps practitioners, program consultants, architects, Scrum Masters, Release Train Engineers, Program Consultants, Product Owners and Product Managers | Developers, Project managers, Team Leaders, Business Analysts, and QA Managers. |
| Duration of Exam | 45 questions in 60 minutes (MCQs) | 50 questions in 60 minutes (MCQs) |
| Level of Difficulty | Difficult | Easy |
Conclusion
Even though both certifications are distinctive in their ways, choosing one that best suits your requirements must not remain a tough nut to crack after this detailed explanation.
In simpler words,
individuals willing to have a basic understanding of the Scrum framework must get CSM certification. However, get a
SAFe® Agile certification
for embracing agility and implementing Agile at the enterprise level.
Find Our Upcoming Training