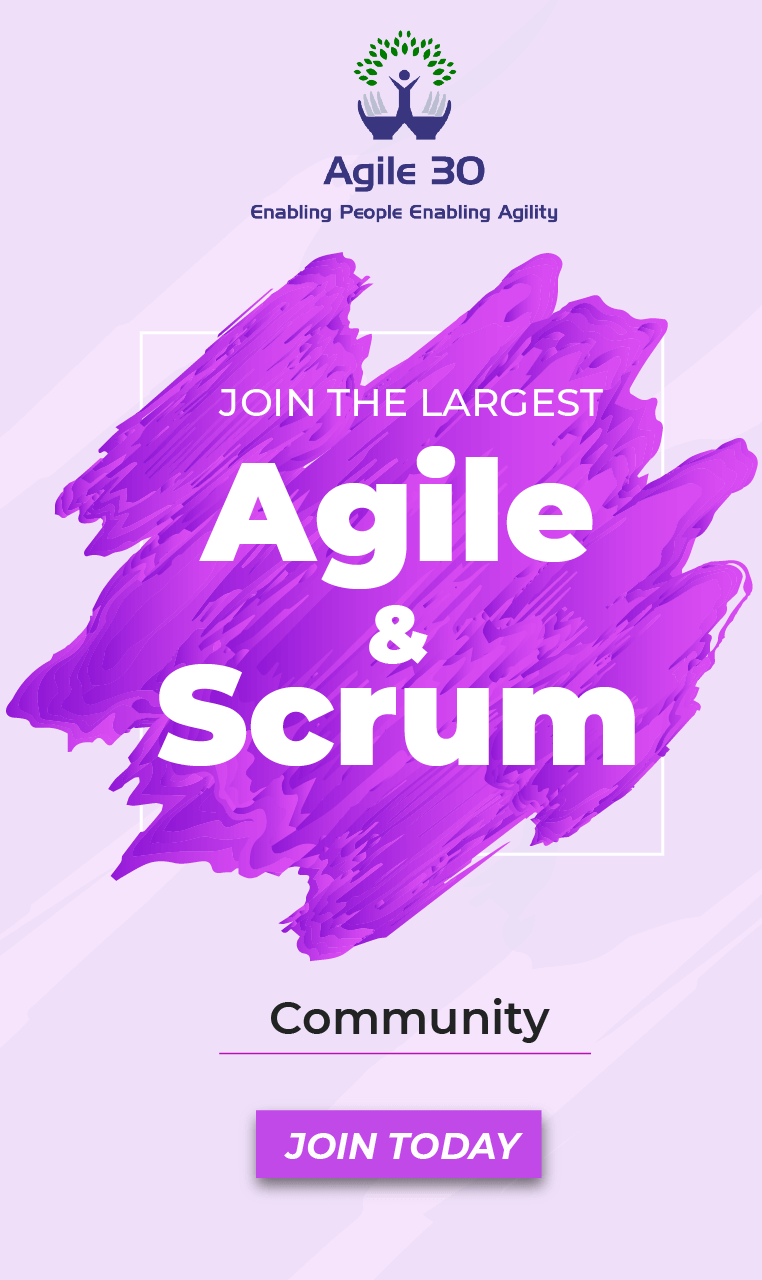 It's no secret that SAFe® is the talk of the Agile town these days, and there is a huge demand for SAFe® Program Consultants (SPCs) to be catalysts of SAFe® implementation. Since its release in 2016, the number of people getting SAFe® SPC Certified has increased yearly. There are around 18,193 people who have received SAFe® Program Consultant (SPC) credentials since certification began in 2016.
These numbers represent an average of 1,295 people a month earning the coveted certificate needed to become an Agile coach, which reflects the growing demand for certified Agile coaches and the increased interest in SAFe® by organizations.
Certified SAFe® Program Consultants (SPCs) are change agents who combine their technical knowledge of SAFe® with an intrinsic motivation to improve the company's software and systems development processes. They play a critical role in successfully implementing SAFe® in an enterprise SPCs come from numerous internal or external roles, including business and technology leaders, portfolio/program/project managers, process leads, architects, analysts, and consultants.
Why is the SAFe® Program Consultant (SPC) Important?
We all know that if you want to change something big, you must take a difficult path. But sometimes, we don't know how to make that change. That's where the SAFe® Program Consultant (SPC) comes in! The SPC is an expert for each stage of the SAFe® implementation process — identifying value streams, launching agile release trains, and building a Lean-Agile portfolio. They help guide the enterprise from concept development through implementation and beyond.
1. Enhancing your skills: The SAFe® Program Consultant certification is a great way to enhance your expertise in SAFe®. It's an ongoing process, so you'll be able to keep learning new things and getting more experience as you go. This will help you show up in a bigger way at work, too!
2. A Good Trainer: One of the key principles of SAFe® is that implementation will be successful only if people are ready to work together. That's why you're in charge of creating a program consultant role and ensuring everyone is on board with the new structure. As soon as you have an organization moving in the right direction, you'll make sure to point everyone in the right direction and keep the momentum going.
3. Increases job opportunities: After becoming a SAFe® Program Consultant (SPC) certified, one can increase your chances of getting a new or existing job promotion. The SAFe® Program Consultant (SPC) certification is a highly sought-after certification, especially for those who work in software development. With this certification, you can work as a consultant to help businesses and organizations implement SAFe®.
You will be able to work with managers and executives because you know how to advise them on making their businesses more efficient and effective.
4. Accepted throughout the world: Companies around the world accept this certification. As a consultant, you can work with any multinational company and boost your professional reputation.
5. Resources for learning: To become an efficient SAFe® Program Consultant SPC, you should avail yourself of various learning resources. In addition to the learning resources, you can access various resources to facilitate SAFe® adoption in the enterprise. These sources will allow you to enhance your knowledge and help you transform the organization.
Find Our Upcoming Training
Do You Want to Get SAFe® Program Consultant SPC Certified?
If you are searching for the best trainers to train you for SAFe® Program Consultant SPC, look no further than Agilemania. Founded by passionate agile practitioners with a strong focus on customer satisfaction, Agilemania is a platform that capitalizes on the passion for agile and is driven by the expertise of the founding members. As an Agile Coach, Scrum Master, Product Owner, or Developer, we work with a team of professionals.
Our team of coaches, consultants, and trainers specializes in enterprise agility, business agility, technical agility, and DevOps. Each of our coaches holds certifications from globally recognized Agile certification bodies. With this achievement, our coaches drive transformation that transcends geographic boundaries and work cultures.