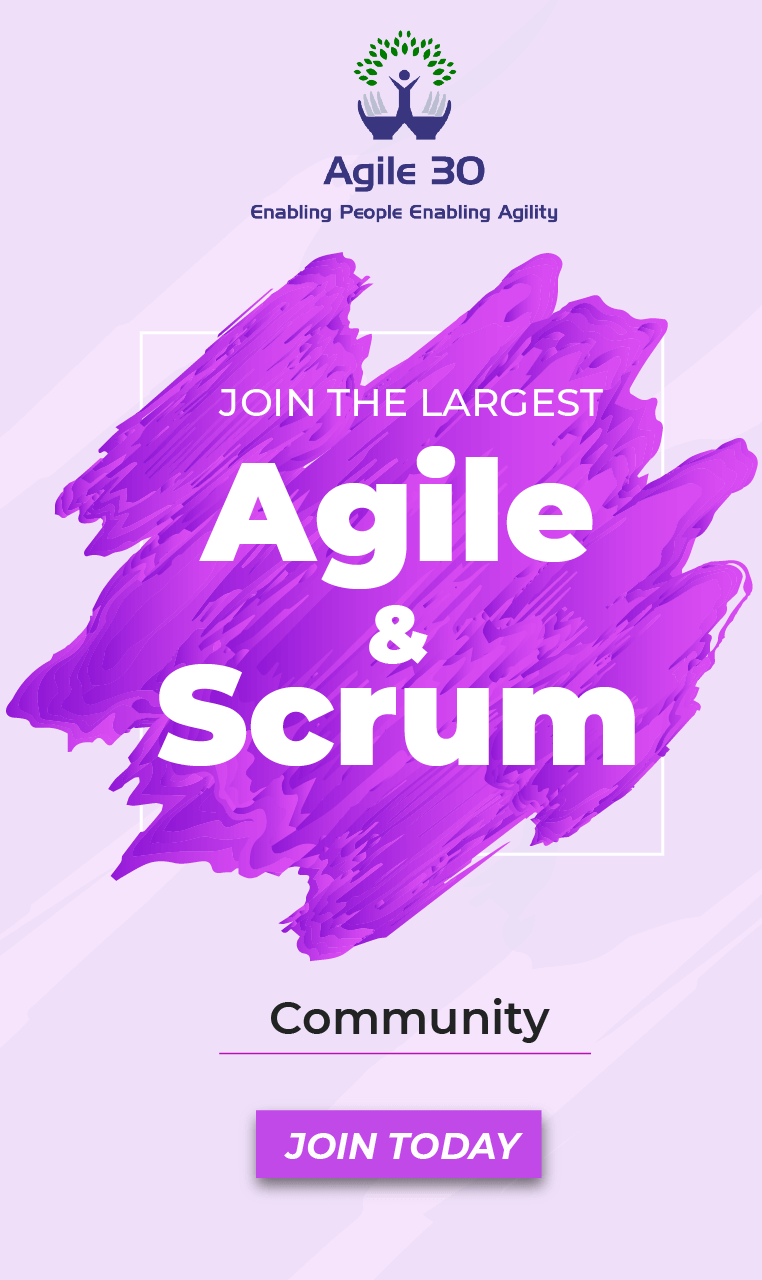 This is the first question that comes into the mind of the person who is likely to pursue SPC certification: "What will be the cost of SAFe® Program Consultant (SPC) certification?"
The reason people ask for SAFe® Program Consultant (SPC) Course Cost is that they want to know how much the course costs and they want to know if they can afford it. And needless to say, it is one of the most popular certificates in the IT industry. A SAFe® Program Consultant (SPC) instructs leaders, change agents, consultants, and project teams on implementing Lean-Agile transformations.
In addition to designing and implementing SAFe projects, this professional facilitates Agile Release Trains (ARTs) and expands the Lean-Agile portfolio. This course can help you get a high-profile job in the IT industry. But it's not easy to do your job without knowing how to implement SAFe® Program Consultant (SPC).
SAFe® Program Consultant (SPC) Course Cost If you take your first exam within 30 days of course completion, the cost of the exam will be USD2995, included in your course registration fee. In order to retake the exam, you will have to pay $250.
Benefits of SAFe® Program Consultant (SPC) certification
The SPC certification is the highest level of accreditation in the SAFe® program. It is earned by an individual who has demonstrated mastery of the entire software development lifecycle. These individuals have a deep knowledge of how to implement and manage a software development project within the context of their organization.
Develop an organizational strategy for software engineering that supports your organization's long-term goals and objectives.
Building a team of developers and project managers who can deliver high-quality results within budget limits.
Providing knowledge transfer to other members of your organization and/or your clients' teams.
With SPC certification, it is possible to become a consultant (as the term implies) who can assist others in implementing Lean/Agile principles and support and train them on the Scaled Agile Framework.
The SPC certification also serves as a great stepping stone on your journey toward becoming an agile coach or trainer.
Why SAFe® Program Consultant (SPC) Certification?
There are various reasons to
become SAFe® Program Consultants (SPC)
. The SAFe® Program Consultant (SPC) certification is a perfect fit for those with experience with agile process management who want to leverage their knowledge and expertise in a new way. With this certification, you can help your organization achieve its goals by learning how to bring together the right people with the right skills and make them responsible for getting things done. Whether you're looking to join a team as an SPC or just want to gain some experience and grow your skills, this certification is designed specifically for you.
The SAFe® framework is a proven approach to helping organizations accelerate innovation, create new products quickly, and improve customer satisfaction. The process of helping others learn how to use the framework will help you understand how things work within the framework itself. This knowledge can be applied in virtually any industry or environment—and it's more valuable than ever because of all the changes we've seen over the last decade.
Are you ready to get certified as a SAFe® Program Consultant (SPC) In case you are searching for the best trainers for SAFe® Program Consultant SPC?
Then look no further than Agilemania. Agilemania is a platform that capitalizes on the passion for agile and is driven by the expertise of its founding members; it was founded by passionate agile practitioners who are focused on customer satisfaction. As an Agile Coach, Scrum Master, Product Owner, or Developer, we work with a team of professionals. Our team of coaches and consultants, In addition to enterprise agility, business agility, technical agility, and DevOps, have trainers who specialize in these areas.
Each of our coaches holds certifications from globally recognized Agile certification bodies. With this achievement, our coaches drive transformation that transcends geographic boundaries and work cultures.
Find Our Upcoming Training