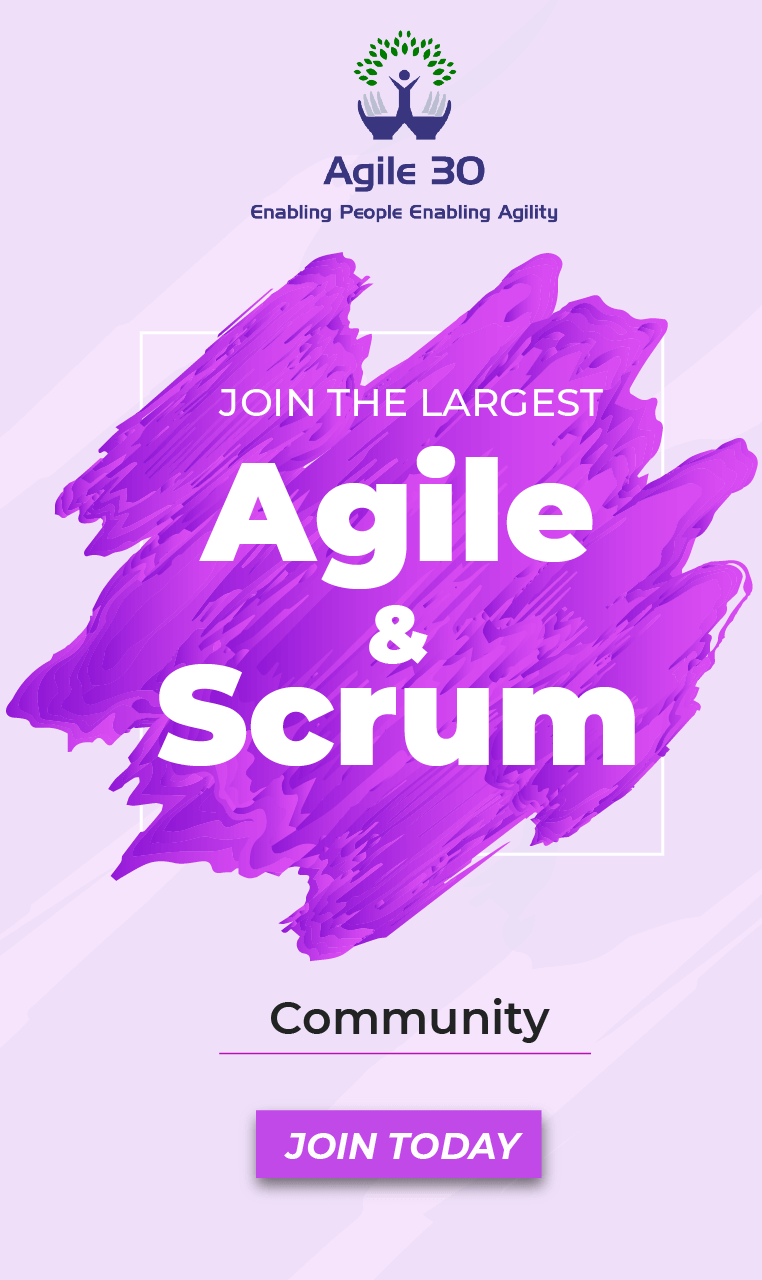 Origin of Scrum
Ever since the 1900s, Scrum is a structure that is used for controlling/managing work on compound products. The Scrum Guide registers Scrum as evolved, developed and sustained for more than twenty years by Ken Schwaber and Jeff Sutherland
Professional Scrum Master (PSM) Training
Professional Scrum Master is a course that wraps the process theory and principles reinforces the Scrum framework and the role of Scrum Master in the same. This is a fusion of team-based exercises and instructions and focuses on teaching the core of the Agile and Scrum movement.
Certified Scrum Master (CSM) Training
Certifies Scrum Master is a dilettante accreditation that is formulated to render those professionals who are bestirring themselves as Scrum practitioners. This certification allows professionals to have an in the detailed interpretation of scrum values accountability that highlights teamwork, responsibilities & accountabilities and iterative advancements towards a clearly defined goal.
Difference between CSM and PSM
The organization that issues the certification The Certified Scrum Master (CSM) training is issued by Scrum Alliance whereas the Professional Scrum Master (PSM) training certification is issued by Scrum.org
Passing Score One of the significant parameters to consider between CSM and PSM certifications is the passing marks. To have a CSM certification you need a minimum of 69% passing marks. However, you are expected to give 24 correct answers to 35 questions in PSM certification, making it a passing score of at least 85%.
Pre Requisites A PSM certification doesn't need you to have any requirements prior. Meanwhile, to have a CSM certification, you must attend a Certified Scrum Master (CSM) training that is delivered by a Certified Scrum Trainer (CST).
Exam Pattern CSM has just multiple choice questions for you to answer. On the other hand, PSM certifications comprise different types of questionnaires for different levels of certifications. For example, PSM I and PSM II have multiple choice questions, multiple choice answers, and true or false questions; however, PSM III has essay questions along with the above-said type of questions.
Exam Level In simple words, CSM certification is relatively easier when compared to PSM certification. PSM certification has a difficulty level of medium to hard.
Renewal The need for renewal is another crucial difference between CSM and PSM training. While the CSM license has to be renewed every two years, the PSM certification holds lifetime validity and doesn't require any renewal.
Certification level in CSM
Alongside Certified Scrum Master (CSM), let us take a look at other certifications provided by Scrum Alliance. CSM Certification after a year of experience can become Advanced CSM (A-CSM) certified. An A-CSM certified post two years of experience can become Certified Scrum Professional ScrumMaster (CSP-SM) certified. After these certifications, you can get upraised certifications. These certifications require demanding, thorough and unflexible screening and tests to vindicate your experience and knowledge.
Certification level in PSM
Managers, Senior Managers, Scrum Masters, Development team members - all of them can become Professional Scrum Master I certified, post which they can get PSM II certified, and then PSM III certified. These are level I, level II and level III of the Professional Scrum Master certifications. Post this, there is Professional Scrum Product Owner (PSPO) and Professional Scrum Developer (PSD) certifications. Then the elevated certifications such are Professional Agile Leadership (PAL) and Professional Agile Leadership- Essentials (PAL-E).
Conclusion:
In a brief comparison between CSM and PSM, some of the key points that we should remember are: Certifications from Scrum. Org (which provides PSM certification) doesn't have any expiry date. Also, these certifications can be acquired by taking an online test without being physically present for the examination. Nevertheless, both CSM and PSM certifications are valuable in their own ways.
Find Our Upcoming Trainings