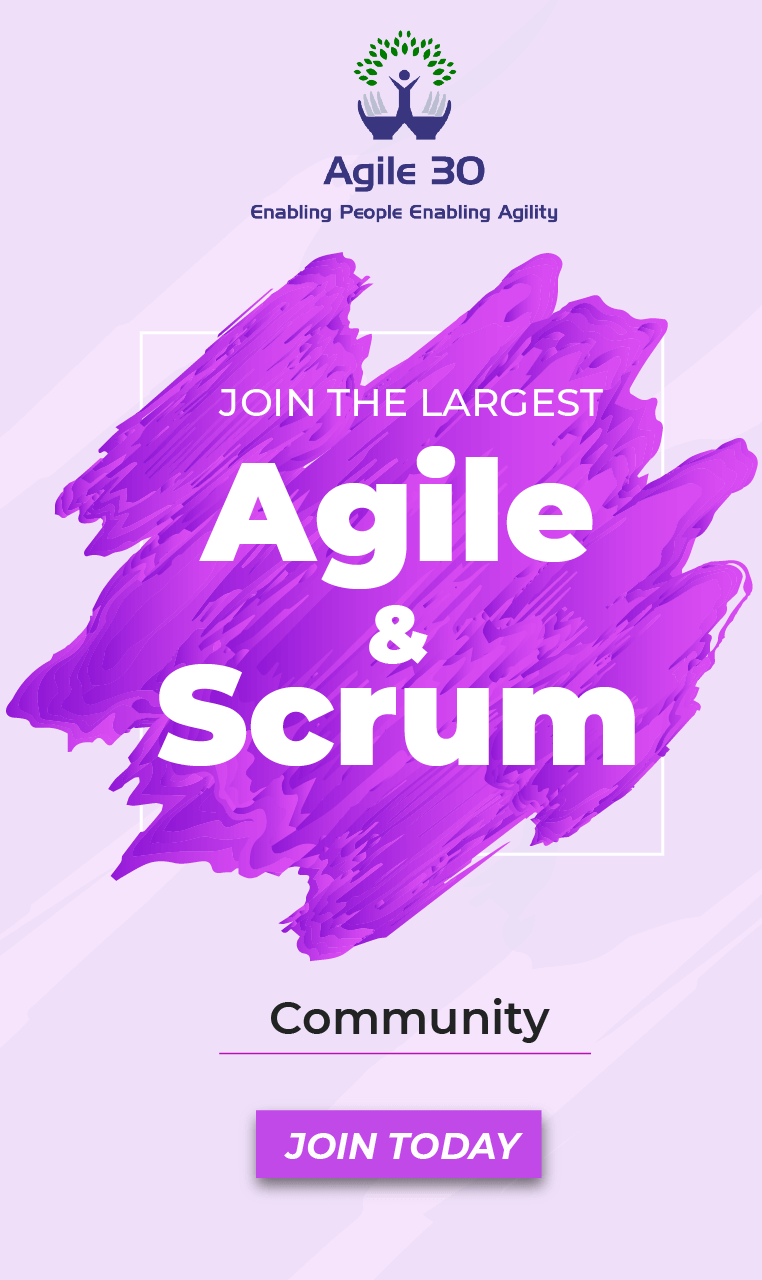 Should I join the Leading SAFe class or SAFe Agilist class? I have heard this is one of the most popular SAFe certifications. Will I get a Leading SAFe certificate or SAFe Agilist certificate after attending the class?
What exam do I need to pass?
These questions might sound silly to some but trust me we often get these kinds of questions from people. Let us demystify.
Leading SAFe
Leading SAFe is the name of the training or class which one must attend to get the certification of
SAFe Agilist
.
This is a two-day class intended to train Leaders, Executives and Managers who would be leading the SAFe implementation in the organization.
Participants in the class gain insights into mastering Business Agility to thrive in the competitive market. We discuss how to establish team and technical agility and organize and re-organize around the flow of value. They also learn and practice the skills for supporting and executing PI Planning events and coordinating multiple Agile Release Trains (ARTs).
Participants in the class explore the importance of adopting a customer-centric mindset and design thinking approach to agile product delivery. Learners also develop an understanding for implementing a Lean Portfolio Management function in their enterprise. Attending the class prepares individuals to take the exam and become a certified SAFe® Agilist (SA).
Learning Goals of Leading SAFe Course:
Understand 5 core competencies of the Lean Enterprise

Learn and apply Lean-Agile Mindset values and principles

Become a Lean-thinking manager-teacher

Create high-performance teams applying SAFe

Able to apply SAFe's Lean and Agile principles to existing and new SAFe roles

Create high-performing teams by establishing mission and purpose

Coordinate multiple Agile Release Trains and suppliers with a Solution Train

Support PI Planning and the events associated with successful Program execution

Drive Release on Demand making use of Continuous Delivery Pipeline

Establish alignment and execution with Strategic Themes and Lean Portfolio Management

Use transformational leadership to drive change, develop people, and encourage innovation

Become transformation leader to deliver SAFe Implementation Roadmap
Topics Covered
Introducing the Scaled Agile Framework (SAFe)

Core Values of SAFe

Understanding SAFe Principles

Systems Thinking

Embracing a Lean-Agile Mindset

Creating high-performing teams and programs

Experiencing Program Increment (PI) Planning

Exploring, Executing, and Releasing Value

Leading the Lean-Agile Enterprise

Empowering a Lean Portfolio

Building Large Solutions
What Attendees Get
The class registration includes:
2 Days virtual training

Attendee workbook

Preparation and eligibility to take the SAFe® 5 Agilist exam

One year membership to the SAFe Community Platform

Course certificate of completion

Earn 16 PDUs and 16 SEUs

SAFe® Agilist exam fee included
Attendees must attend both days of the course to be eligible for the exam
Prerequisites
All are welcome to attend the course, regardless of experience.
However
, the following prerequisites are highly recommended for those who intend to take the
SAFe® 5.1 Agilist (SA)
certification exam:
5+ years' experience in software development, testing, business analysis, product, or project management

Experience in Scrum
SAFe® Agilist
The name of the certificate which one obtains after attending the
Leading SAFe class
and passing the certification exam on the community site of scaled agile framework is
"SAFe Agilist"
. Also, someone who has obtained this certificate is known as a SAFe Agilist.
A SAFe Agilist has the insights into what is required to transform your current agile product development. He/she also knows how to change agile portfolio management into an efficient organization that delivers continuous flow of value to your stakeholders and customers with shortest sustainable time to market.
A SAFe Agilist validates their knowledge in applying the Scaled Agile Framework, lean thinking, and product development flow principles in an enterprise context so they can lead the adoption of the Scaled Agile Framework.
Responsibilities of a SAFe Agilist
Be a guide
Guiding success, adoption, and continuous developments of SAFe in an enterprise.
Respond to the need for innovation
Helping to define the perceptions and goals of a company in order to communicate strategic agreements successfully. SAs respond to the need for innovation of stakeholders and teams.
Motivate
Help employees establish their expertise and careers by motivating them in a way that boosts their capacities and develops their obligation to the perceptions and goals of the company. To become a SAFe Agilist one must complete the 2-day Leading SAFe class and then pass the certification exam.
Exam Details
Name: SAFe 5 Agilist Exam

Format: Multiple Choice

Delivery: Web-based (single-browser), closed book, no outside assistance, timed

Access: Candidates can access the exam within the SAFe Community Platform upon completion of the Leading SAFe course

Duration: Once the exam begins, candidates have 90 minutes (1.5 hours) to complete the exam

Number of Questions: 45

Passing score: 35 out of 45 (77% passing score)
SAFe Agilist Certification Kit
Attendees who pass the certification exam will receive:
SAFe Agilist certificate

A SAFe 5 Agilist

digital badge

to promote your accomplishment online

A one-year certified membership as a SAFe Agilist, which includes access to the SA Community of Practice

A SAFe Agilist certification usage guide with SA certification marks

Access to a variety of learning resources to support certified professionals during their SAFe journey
Find Our Upcoming Trainings