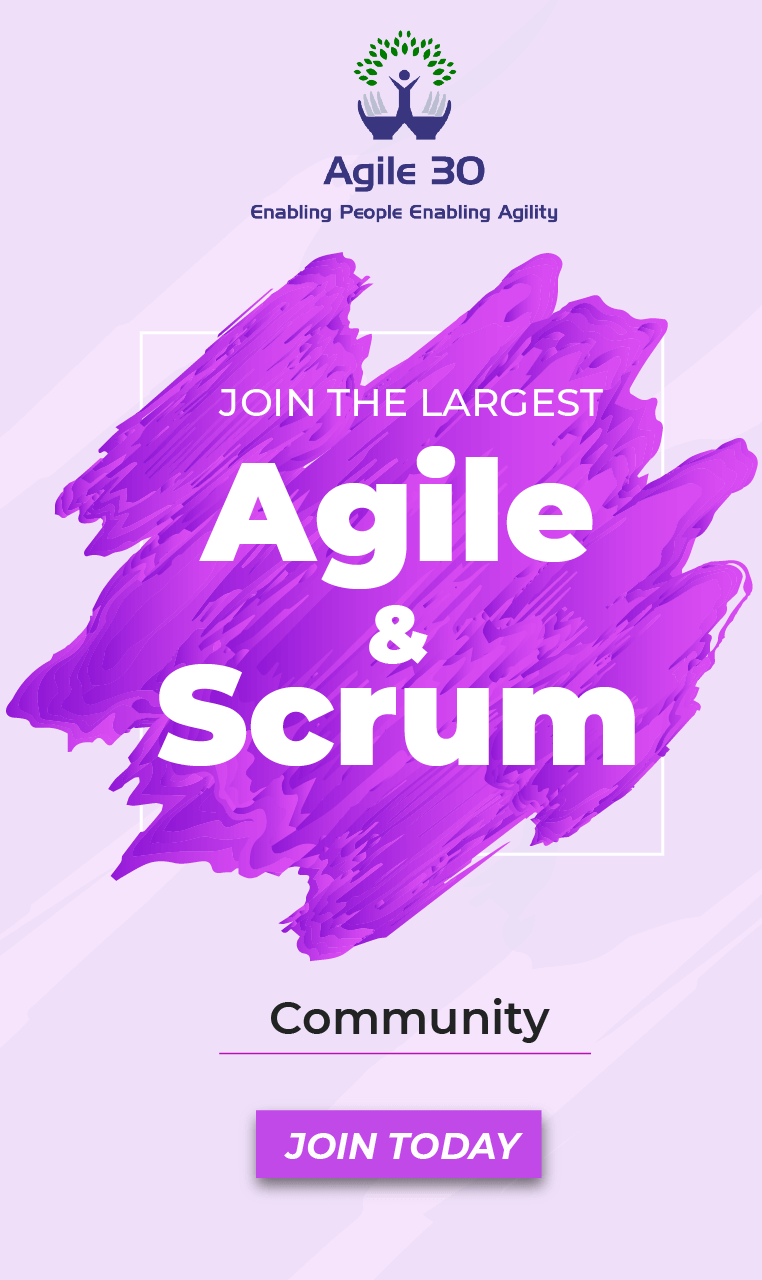 Scrum Alliance introduced Certified Scrum Developer (CSD) Training course a decade back to strengthen your technical skills in Agile software development. It is not a popular program compared to a Certified Scrum Master and Certified Scrum Product Owner. There are reasons for not gaining popularity.
But at the same time, it is not needed because CSD teaches the requirement, development, testing, and sustainability of a software product. In contrast, CSM and CSPO focus on the role of the Scrum Master and Product Owner. Scrum is a Framework for developing, delivering, and sustaining complex products, so not necessary products are software products. If you are not developing software products, I would advise giving a miss to the Certified Scrum Developer program.
State of the Certified Scrum Developer Course
As I said, it is not a popular course due to various reasons. Similar courses from other providers like
Professional Scrum Developer
(PSD) from Scrum.org are equally unpopular, and I am aware of the same as I teach PSD. I started teaching CSD in 2014 and PSD in 2017 and have taught this program to hundreds of people in Asia and Europe. It is not popular because certified Scrum Developer (CSD) has not been discussed extensively among Scrum Masters, Agile Coaches, Product Owners, and Managers.
Many of us have tagged this program only for the Development Team members. It is correct that the Development Team develops software, but they don't do it alone. Scrum Team does.
So what if other members are not aware of the same? Most likely, they will not be able to collaborate in decision-making. I have seen where the Product Owner only focuses on stakeholders management, requirement management, and releases but not on development and testing practices. Not focusing on these practices can have a significant impact on the Total Cost of Ownership. The same goes for the Scrum Master. Recently Bas Vodde wrote Scrum Master as Technical Coach, and it was an eye-opener for many.
The Purpose of the Certified Scrum Developer Course
Scrum has helped many organizations to develop great products but many other struggles. If you look closely at why many have succeeded, you may get to know that it wasn't only Scrum but excellent engineering culture. What is this engineering culture? They talk about
Extreme Programming Practices
such as small releases, whole team, collective ownership, simple design along with Test-Driven Development, Refactoring and Continuous Integrations, etc. The Certified Scrum Developer course introduces all these to the Scrum Team developing Software Products.
Why You Should Not Miss This Course
Agile Coach
— I am sure you are aware of Extreme Programming and have been coaching your software development team. If you would like to learn, validate, and share. This course is for you.
Scrum Master — Technical coaching is core for the Scrum Master, so I need not tell you why you should join this course. If you have doubts about how to start and where to start? You may not like to ignore this course.
Product Owner — I know how much you care about the Total Cost of Product Ownership. Having high technical debts increase TCO, but coaching the development team is something many product owners struggle with. Would you like to know how to coach your development team being a PO?
Manager — How many times have you heard that managers are coaches? How have you been coaching your Scrum Teams to build great products? This course is for you to learn what you need to know while coaching your scrum teams.
Why Haven't You Considered Yet?
Because you are not a developer, this course requires you to understand coding, but I will not ask you to write code. I will pair with you to coach how to understand code and get enough insights to confidently coach your team. Because you are not coaching the Software Development team, I will not advise you to attend this course because it is for software development. If you are practicing Scrum and want to learn further, join relevant courses like Scrum Master — I, II, Scrum Product Owner,
Advanced Scrum Product Owner
, etc.
You can explore more classes here. Because you know TDD, BDD, and DevOps, it is excellent news, and I can wish you all the best. If you wanted to learn how to coach collaboration practices in Scrum besides coaching your team on engineering practices, then don't miss this course. Do you have more questions for me? Feel free to write to me at naveen@agilemania.com
Find Our Upcoming Training