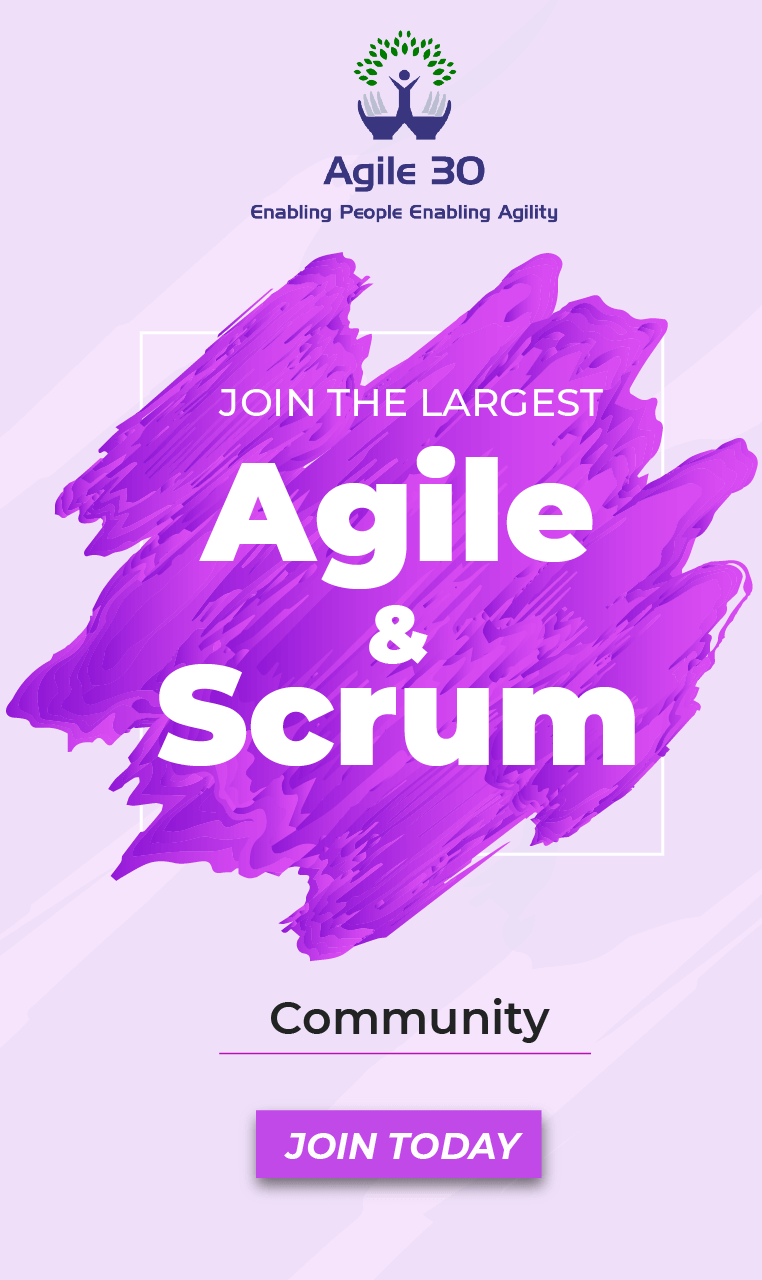 The Professional Scrum Master certification, popularly known as PSM I and PSM II from Scrum.org, offers an excellent opportunity to validate your knowledge of Scrum and improve your career trajectory. Of course, we are talking about PSM I certification here and will speak about PSM II in the next blog and video. Scrum is a popular agile framework for solving complex problems through adaptive solutions.
Acquiring Professional Scrum Master Certification will help you learn and practice Scrum to solve complex issues, such as developing new products, processes, and solutions. This article will detail the dos and don'ts of taking your PSM exam to ensure you are well-prepared to pass your PSM certification exam on your first try.
Introduction to PSM Certification
Scrum.org created the Professional Scrum Master (PSM) certification to validate the ability of one to coach and guide teams in using Scrum frameworks, methodologies, and practices. The Professional Scrum Master (PSM) certification is popular among professionals for validating their Scrum knowledge.
The PSM I certification is for people new to Scrum or beginners. At the same time, the PSM II certification is for those having some experience. To pass the PSM certification, you must demonstrate a deep understanding of the Scrum framework and the ability to apply it in a real-world setting. The PSM credential is designed to recognize the credential of an individual Scrum Master who has not only applied the Scrum framework but can also lead others to do the same.
This certification ensures the certificate holder has the knowledge, skills, and abilities to guide a team using the Scrum framework successfully. It certainly doesn't guarantee that a person can coach and guide every team, but it is designed for those who want to learn and master the Scrum framework.
Tips to Ace PSM Certification Exam
You can do a few things to increase your chances of passing the PSM Certification exam.
Learn Scrum Guide. The guide consists of 14 pages and describes the essential elements of the Scrum Framework. You can download it from here - https://scrumguides.org
Watch these videos -
Start by downloading the PSM training brochure from the Agilemania website to familiarize yourself with the PSM training and certification.
Once familiar with all the material, you should review the certification process. This includes detailed information on the exam and what you should know to get certified.
Next, create a study schedule and stick to it. Take help from our learning consultant if needed.
In addition to attending PSM training, familiarize yourself with the exam format. Ensure you understand how the exam is structured and what questions you will be asked.
Finally, remember to take practice exams. This will help you get an idea of the actual exam. Practice tests are also available on the Agilemania website.
On your way to PSM certification, you will encounter plenty of obstacles. To help you make it to the finish line, here is a list of Dos and Don'ts for the certification process.
Do: Familiarize yourself with the Scrum Guide. This is the most important resource for the exam.
Do: Understand the concepts of self-organization, transparency, and collaboration.
Do: Practice with sample questions. You can find these online or in study guides.
Don't: Try to memorize everything. The goal is to understand the concepts, not to memorize facts.
Don't: Get discouraged if you don't pass the first time. You can always retake the exam. PSM training comes with a free retake.
If you follow these tips, you should be well on your way to earning the PSM Certification exam.
The PSM Exam Pattern and Prerequisites
The
Professional Scrum Master (PSM) certification
is a globally recognized credential that denotes a high level of expertise in the Scrum framework. Scrum.org, the organization that created and maintained the Professional Scrum training series, offers the certification. To earn the PSM credential, candidates must pass a rigorous exam that tests their knowledge and understanding of Scrum. The PSM I and PSM II exam consists of multiple-choice questions that test candidates' knowledge of Scrum principles and practices.
For PSM I, candidates have 60 minutes to complete the exam and must score 85% or higher to pass. For PSM II, candidates have 90 minutes to complete the exam and must score 85% or higher to pass. The PSM certification is a high-quality certification that lets you know the certified person who has completed the training can perform responsibly. It's valid for a lifetime, and no renewal is needed. It helps in saving a little money that learners can use for next-level training.
Essential Factors to Consider for PSM Certification
Before Examination
Before you begin studying for your PSM certification, there are a few things you should do to set yourself up for success.
Look at the Scrum Guide to refresh your understanding of the framework.
Review the certification exam's learning objectives to ensure you're on the right track.
Find a schedule to join PSM training. We have training scheduled for every week.
During Examination
It can be a struggle to stay calm during the PSM Certification exam. However, there are several ways to calm your nerves and stay focused.
The first and most crucial step is understanding the question before choosing your options. Read the question carefully before attempting to answer it.
Try to avoid outsmarting the exam by guessing at answers. If a question is confusing, mark it for review and reread it.
After Examination
Now that you've passed your PSM certification, it's time to celebrate. But before you do, you should keep a few things in mind.
Download your certificate from my profile section
Write a few lines about your experience and share it with your certificate to help motivate others.
First, you should set up a schedule and plan your next step. You can go through our Scrum Master learning path.
It's also wise to look up your next certification. Having one PSM certification is great, but it might be better to continue your education.
Summary
The Professional Scrum Master (PSM) certification is an essential milestone for Scrum practitioners. It demonstrates your ability to apply the Scrum framework and your commitment to the profession. To pass the PSM certification exam, you need to be well-versed in the Scrum framework and have a deep understanding of the principles and practices of Scrum.
Find Our Agile Scrum Training in Top Cities