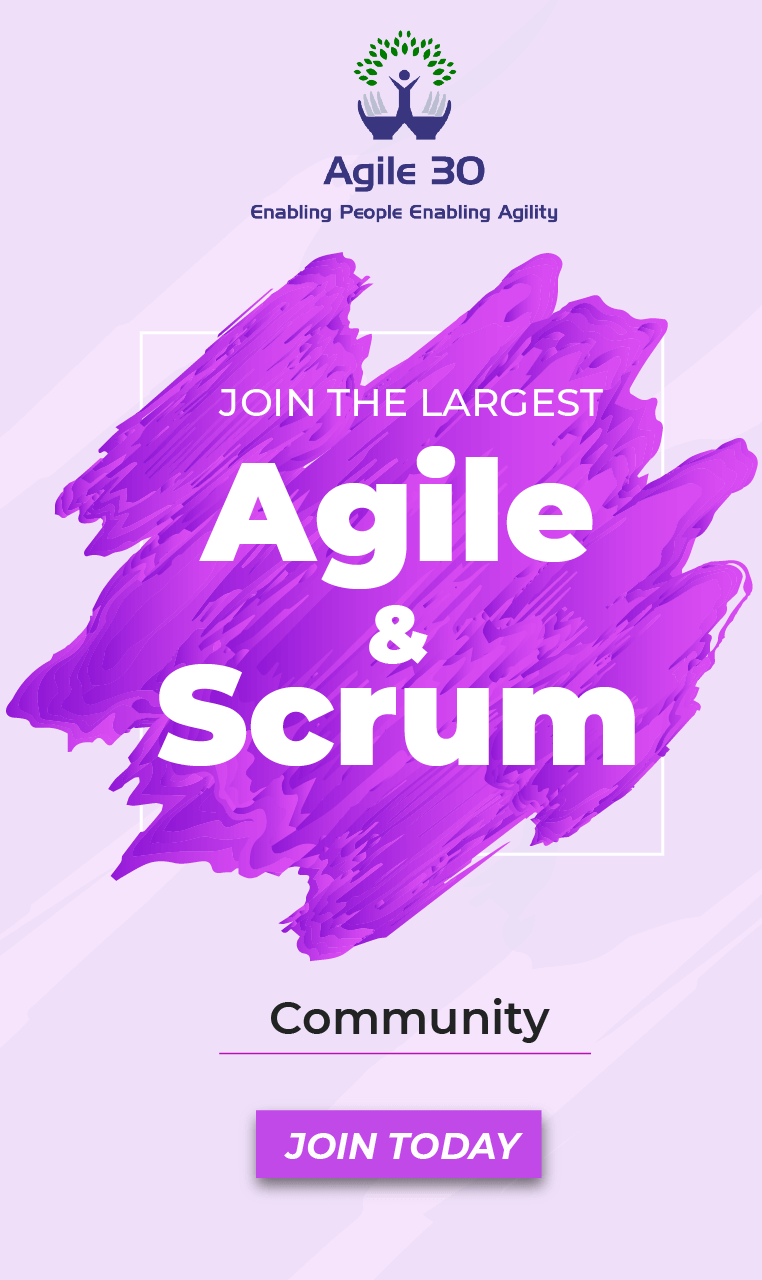 ICAgile is the world's leading certification body for agile which offers the practitioner with a clear and broad learning roadmap made up of separate tracks. Each of these modules contains at least two high standard knowledge-based certifications and each of these modules ends with a competency-based Certifications called ICAgile Expert. The Enterprise Coaching for Agility track also follows the same structure.
About the Masterclass
During this, a week-long 5-day (4 hours/day) highly interactive Enterprise Agile Coach Masterclass includes two advanced ICAgile Certified courses,
Enterprise Agility Masterclass (ICP - ENT)
and
Coaching for Enterprise Agility (ICP - CAT)
into a week-long intensive Masterclass program for the experienced Agile practitioners.
During this highly interactive and advanced masterclass training, we will cover organizational development, large group facilitation, leadership coaching, structural and process design, organizational design and change process, human change process, and many more. By attending this advanced interactive Masterclass 5 days program, you will receive the advanced skills needed to coach at the enterprise level within an organizational change context.
Value Add of our Masterclass - Leadership Circle assessment:
If you enrol for our Enterprise Coach Masterclass program you are offered a free debriefing of "leadership circle" self-assessment. This is absolutely free (usually it costs around 500 USD). This is the most famous leadership assessment available as of now in the market.
What you will learn & Get
With this intensive 5 days training, you will get to learn how to design processes with agile in mind as well as how marketing, sales, and finance should be engaged for
business agility
.
We, Will, cover these topics during our week-long training and after successfully completing the course, the participants will receive the ICAgile ICP-CAT & ICP-ENT Certification. Along with,
Comprehensive Courseware
The workshop will be facilitated by certified experts
20 PDUs and SEUs on course completion
Course Topics
These are the following topics areas we will cover throughout the 5days Bootcamp program!
Understanding the Whole Value Stream
Understanding Systems and Complexity Theory
Lean Underpinnings & Mindset
Business Agility
Understanding Business Agility
Extending Agility to the Enterprise
Measuring Business Performance with Agility in Mind
Organization Design and Structure
Awareness of Organizational Structure
Adaptive Principles and Patterns for Organizational DesignAgile Frameworks for Enterprise Scaling
Organizational Processes and Improvement
Understanding Business Processes and their Impact
Working with Leaders
Understanding and Working with Executive Teams
Understanding Executive Coaching vs. Advising
Understanding Leadership Development
Organizational Culture and Alignment
Understanding Organizational Culture
Engaging Leadership in Conversation about Culture
Developing an Agile Team Culture
Health and Sustainability of Agile Teams and Agile Processes
Enabling Technical Craftsmanship in the Team Culture
EAC Skills And Scope
The field of EAC
Self-Mastery, Professional Development and Ethics
Change And Agile Transitions
Organisation and Human Change Processes
Agile Transition and Transformation Change Strategies
Working with Organizational Impediments
Communicating, Educating and Facilitating for Organizational Change
Pre Requisites
Though we do not cover the fundamentals of coaching in this course, to get the most out of this training it is recommended that:
The participant should have at least 3 years' of experience as a team coach [mandatory]
The participants should have attended an ICAgile Certified Professional– Agile Coaching course (ICP – ACC) [Mandatory]
The participants should already own any of the professional coaching credentials [good to have this].
About the Trainer:
Jerry is one of the top 5 in the Agile community to have achieved the dual credential of Professional Coach (PCC) & Certified Enterprise Coach (CEC). For complete details click
here
.
Program Cost
The total investment for this program is USD 1898 (Early Bird) & 2198 (Regular price).
Find Our Upcoming Trainings