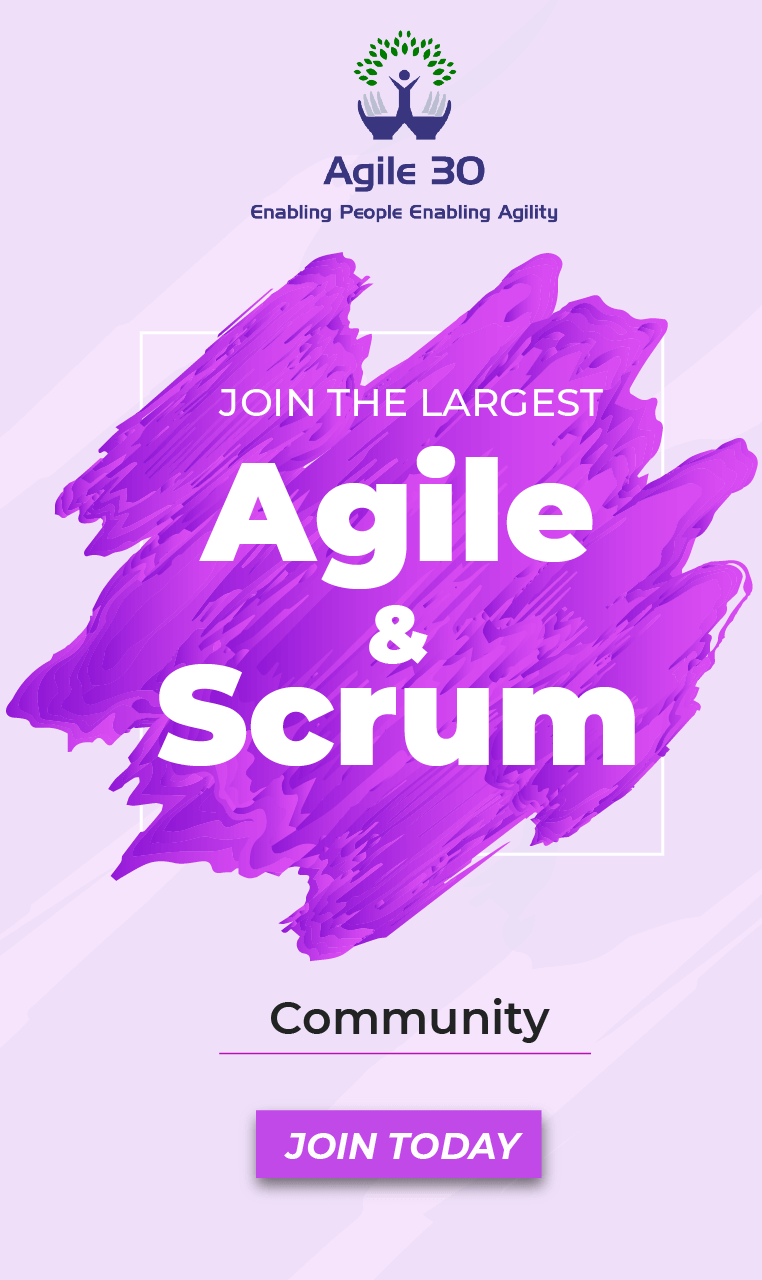 ICAgile is the world's leading certification body for agile which provides the learners with a clear and broad learning roadmap made up of separate tracks. Each of these tracks contain at least two high standard knowledge-based
certifications and each track ends with a competency-based Certifications called ICAgile Expert. The Enterprise Coaching for Agility track also follow the same structure.
This advanced program from ICAgile includes two advanced certifications called:
ICAgile Certified Professional Agility in the Enterprise (ICP-ENT)
ICAgile Certified Professional Coaching Agile Transitions (ICP-CAT)So, the general question is what exactly are ICP-ENT and ICP-CAT, what purpose do they serve, and how are they different
1. AGILITY IN THE ENTERPRISE (ICP–ENT):
The Agility in the Enterprise (ICP-ENT) does pretty much as described. Above all, it is a deep exploration into what exactly about an organisation needs to change in order for it to be more responsive and more value-driven.
Specifically, the learning objectives explore the leadership, structural, cultural and process perspectives of enterprise agility. So that you come away from the course with a surprisingly good idea of how to design an organisation with agility in mind.
Indeed, this certification is very much the nuts and bolts of extending agility to the whole enterprise. It's for these reasons we cover a broad and deep range of topics including how marketing, sales, finance need to be engaged for business agility; many skills, tools and techniques to overcome common dysfunctions like handoffs and waste, and how to design a system that supports high-performance, customer focus, and facilitates agility.
In summary, the ICP-ENT helps if you need to learn what changes your organisation needs to go through to be more sustainable and successful, this is the course to attend.
2. COACHING AGILE TRANSITIONS (ICP–CAT):
On the other hand, the Coaching Agile Transitions or ICP-CAT examines the world of transformation, specifically the people side of things. Firstly, we know that purely top-down approaches cause resistance and fail. Therefore, what we really need is active participation and self-management in solving real business problems. It is for these reasons that we need to include everyone.
To do this we need systemic coaching and facilitation techniques that allow everyone involved in the structure or process, to participate in its co-creation. This is what the ICP-CAT Certification seeks to bring about a deep understanding in. By exploring elements central to agile transitions such as organisational and human change processes, transformation strategies, addressing organisational impediments, and communicating, educating, and facilitating at an organisational level.
Therefore, in summary, the ICP-CAT seeks to expand your "skills in executive coaching and transformation" as well as "accelerating your understanding of organisational development, principles for change and how you can effectively coach at scale." If you are wanting to learn a systemic coaching approach to agility by engaging people in the whole process, then attend our Coaching for Enterprise Agility Course.
Our schedule:
Learn more about the Agility in Enterprise (ICP – ENT) & Enterprise Agile Coach (ICP – CAT) course here
Find Our Upcoming Trainings