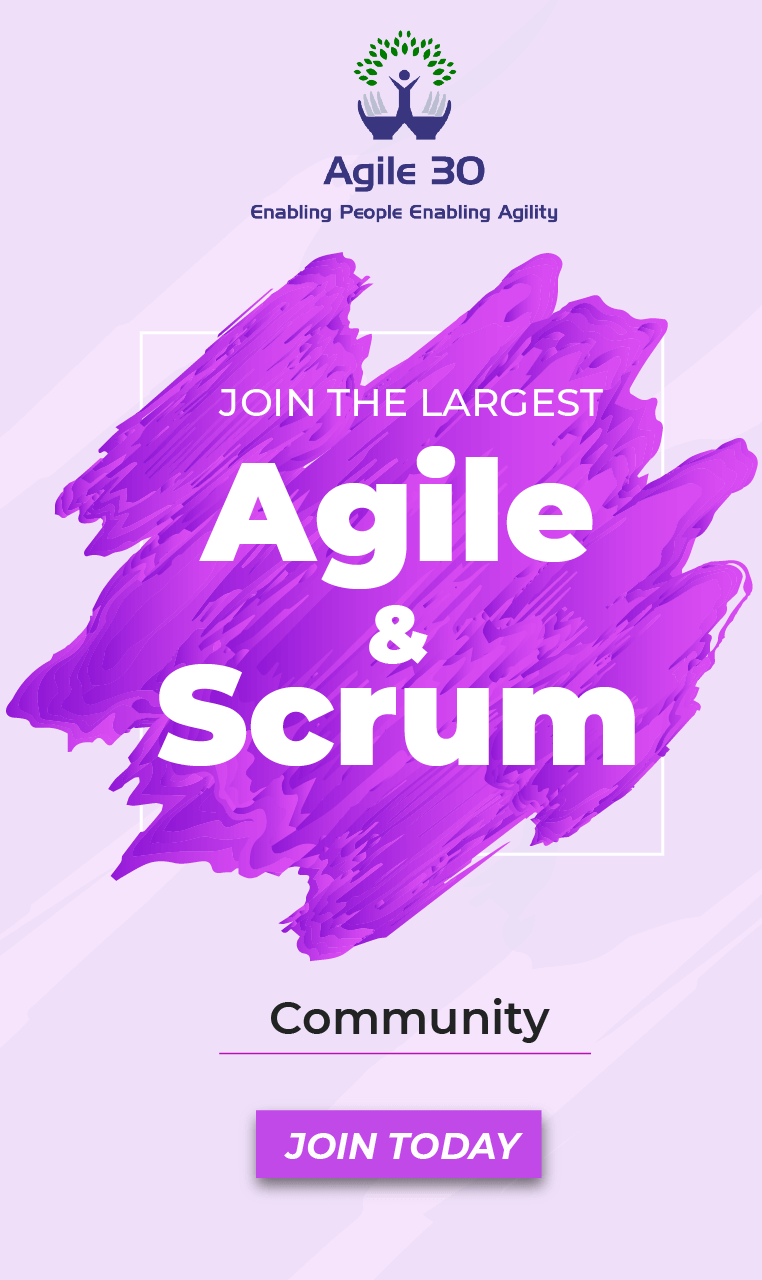 When people started reaching out for help to figure out which among the two certifications (PSM and CSM) was better, it was surprising and humbling at the same time.
When going through the links that were shared, I was amazed at the efforts to commoditize the certifications and also realized the source of their confusion.
OK, here is my take on the question –
No, I don't plan to give you a table comparing the total cost of ownership, easier assessment etc. No, not for this comparison.
(Oh! By the way, I am a PST and so possibly you should take this with a fist full of salt) and (oh! I also have friends, mentors and coaches who are PSTs, CSTs and LSTs) Both the certification bodies have based their certification on the Scrum Guide and the learning objectives are pretty similar.
Having had the opportunity to sit through multiple CSM (Certified Scrum Master) and PSM (Professional Scrum Master) training by various trainers, if I had to nit-pick, most CSM sessions tend to focus more on generic product delivery whereas PSM tends to focus more on the software product delivery. However, the intent of both the certification is to help kick start your journey towards mastering scrum.
Also, the trainers be it CST or PST have gone through rigorous selection criteria and have proved their competence and the requisite training mettle.
A trainer who has implemented scrum in multiple domains and worked with all levels of the organization in doing so will appreciate the challenges and nuances of bringing about the change much better. (S)he will be able to empathize with you and thus help you connect the dots better.
Thus, I found that the real-life implementation (the depth and the breadth) experiences of the trainer is what distinguishes a great training from a good training.
For most of us learning is a lifelong investment. So, say if I were looking for a Scrum Master training, I would look for a genuine practitioner, if I were looking for an agile leadership training I would look for a trainer who has held leadership role and has handled P&L responsibilities. I am sure you get the drift.
Also, beware of trainers who have to promote their offering with certification guarantee and/or free stuff. PSM or CSM is the first step in your agile journey, so make sure you get a strong foundation from the right source.
So long story short, chose your trainer (wisely) not the certification.
Now for some (not so) *fine prints* –
There is no denying that in the past my colleagues and I have written a few comparisons but that was an honest attempt to bring transparency.
We do not believe in comparing certifications or frameworks nor these were meant to be a comparison but a quick reference for folks trying to make sense of jargons and acronyms that could get quite overwhelming if you are new to agile.
They are still available on our site but read them at your own risk for those data points might not be accurate anymore as we haven't updated them in a while.
Find Our Upcoming Trainings