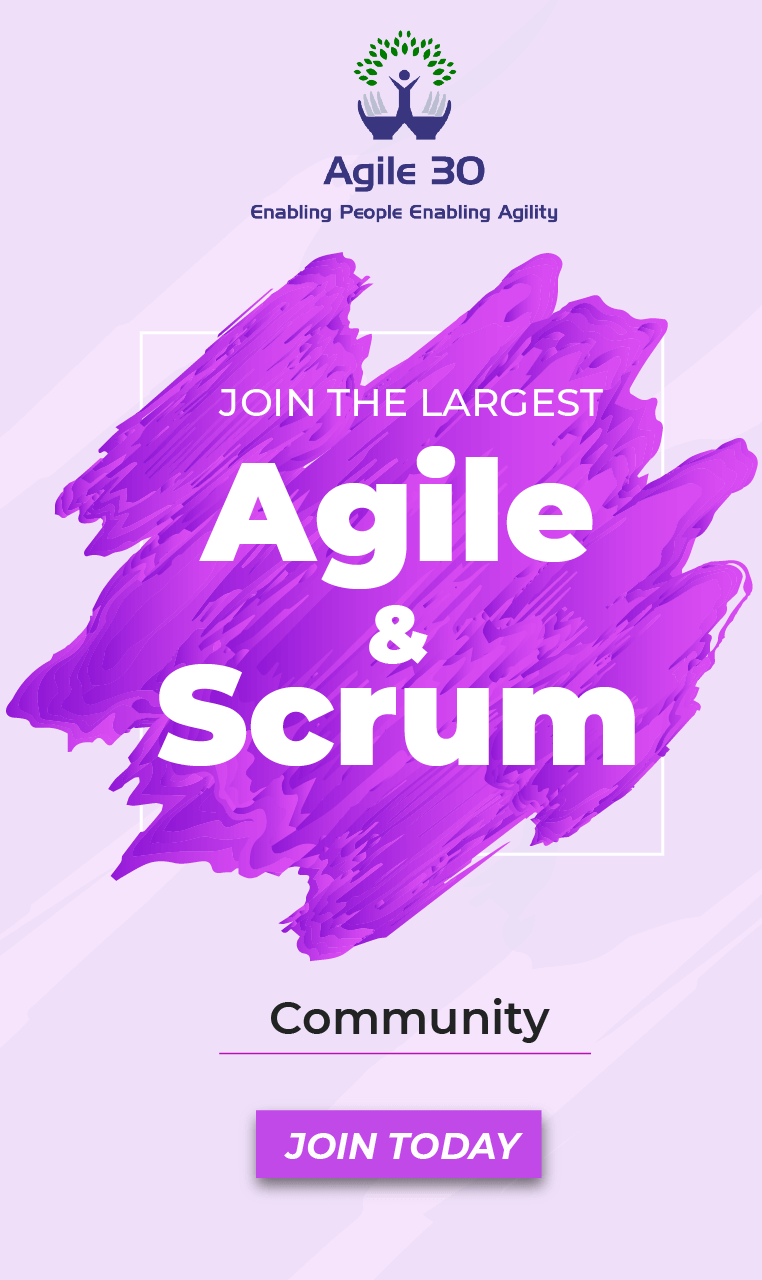 We at Agilemania believe everyone is creative and just need a platform to demonstrate creativity. I am creative in writing and like to express my creative side through writing. OK, I may not be perfect in that, but I don't give up easily. Agilemania has been a platform for me to demonstrate my creativity. We are opening this platform for everyone willing to demonstrate their creative side.
All kind of creativity is welcome. However, we want to limit to a few areas initially as we have limited capacity to support. When we say platform, it is not just to demonstrate but also to earn praise and rewards.
What do you need to do?
Come up with hand-drawn sketches, doodles videos, blogs, research papers, case studies, posters, videos, articles, and stories about agile, product management, project management, software development, agility in social works, marketing, sales, and human resource management.
What can you expect from us?
We shall review your work, will guide you if any adjustment is needed, will teach you at our cost if required, and will refine it together to make it releasable. Once you agree on quality, we will share it through the Agilemania website, which includes giving credit to you to promote on all our social channels.
Will there be any monetary rewards?
Yes. We can have an agreement on this either upfront or before publishing it. Content ownership will be with Agilemania once it is published. Rewards depend on quality and effort.
What kind of work is acceptable?
Blogs?—?a minimum of 500 words, no plagiarism, and align with the knowledge areas shared above.
Videos?—?2–10 minutes of doodle video/whiteboard animation and character animations.
Research papers?—?research done on any subject with complete raw data, the method used for analysis, and white paper compilation.
Graphics?—?hand-drawn graphics and posters.
Stories?—?Success, failure, and inspirational stories but professional stories.
Why are we doing it?
The Agile 30 community (a community supported by Scrum Alliance and Scrum.org) members highlighted to build a safe platform to promote an individual's creative side. It will help in creating a knowledge base of new people as well.
How to start?
Have conversion with us. 1st step is to share your interest through email at naveen@agilemania.com
Find Our Upcoming Trainings