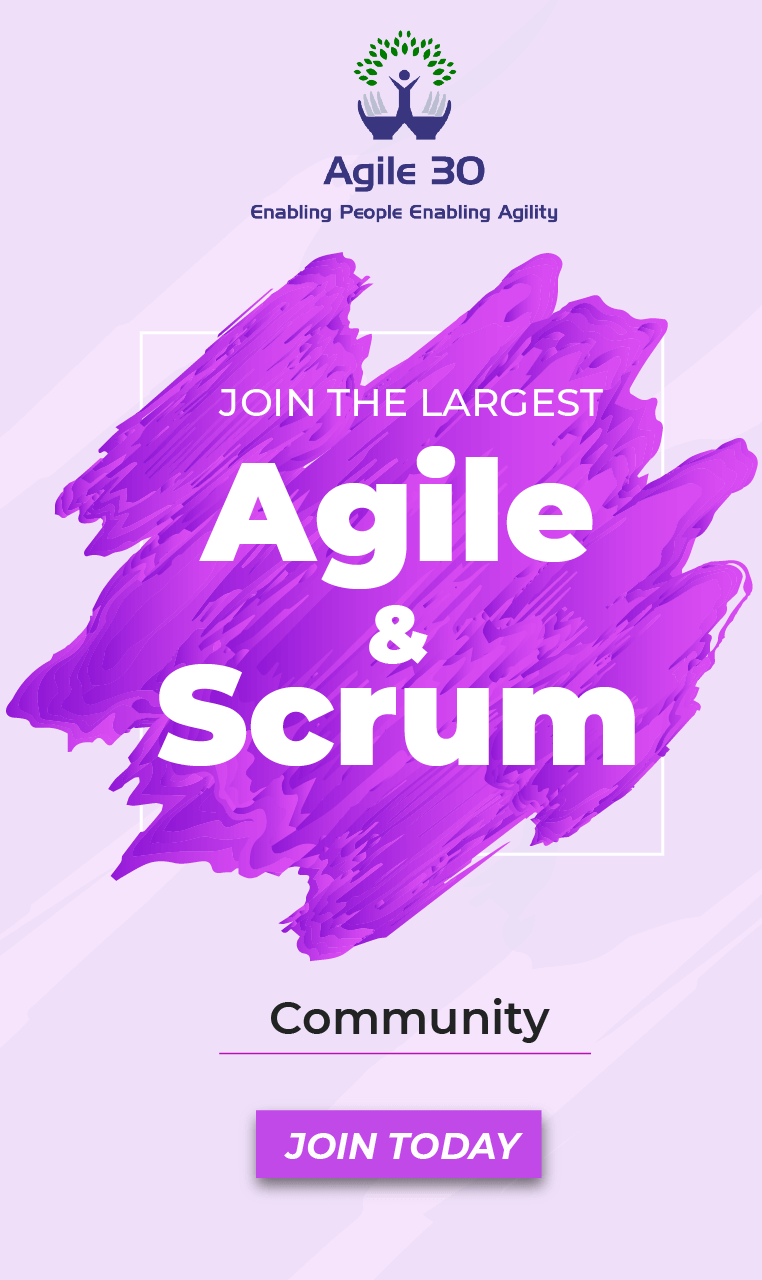 Do you use the Scaled Agile Framework in your firm or organization? Have you heard everyone else is going agile or embracing lean, and you're not sure what it means? Keep reading if you're uncertain if your firm would benefit from employing a product manager. If you're a product manager who isn't sure where you belong in your firm, you've come to the correct spot. Don't panic; we'll explain what a SAFe® product manager is. We'll also explain how they might assist you in incorporating an agile environment into your product development.
Who is a Product manager?
Product Manager is a role in
Product Management
that defines the role as a strategic to Product and is a market driving. The Product Manager connects the business strategy, design, and Product potential to the user's needs to build a relevant, feasible, and valuable product for its customers. This role is named differently in different available Agile frameworks. This role focuses on optimizing the value of the Product to attain the business goals and user needs while maximizing the returns on the investments.
Working teams in SAFe® and their responsibilities
What does product management seem like within a SAFe® environment? To respond to that question, you first must know how SAFe® arranges work batches and the teams in charge of delivering that work. SAFe® is divided into four levels: team, program, portfolio, and value stream. Product management is performed at the program level. Organizations may plan and carry out in a cross-functional, cohesive way by approaching teams and cooperation at these distinct levels. An outline of whatever happened for each step of the framework is provided below.
Teams
SAFe®'s most basic level is agile teams. They deliver functioning software repeatedly and progressively using agile approaches such as Scrum and Kanban. SAFe® refers to a combination of these agile teams as an Agile Release Train (ART).
Programs
Because the program level connects business strategy and product development, it's no surprise that most product management activities reside here. To manage whether cross-functional ARTs get jobs completed, programs zoom out from squads by one level. They individually provide value in program increments (PI) and share a product vision, roadmap, feature backlog, and milestones.
Portfolios
Taking a step back from the program level, businesses establish a business strategy for numerous products at the portfolio level. However, at the level, that plan involves decisions about finance and governance, in addition to creating a portfolio vision, developing strategic themes, and creating a portfolio backlog.
Value streams
This alternative level is for firms developing large, sophisticated solutions spanning numerous ARTs. From the original concept until delivery, each value stream reflects all of the actions necessary to provide value to a product for a client.
How Does the Product Manager Fit Into the SAFe® Framework?
The SAFe® method allows huge enterprises to organize their product development in a lean, start-up-like manner. It establishes a framework within which small teams within a large corporation may function. This enables huge firms to function in an agile environment and get the same benefits as smaller businesses. Product managers may use ART to get their products to market quickly, efficiently, and sustainably by planning and executing release trains.
Agile Release Train is a mechanism that allows a group of teams inside a company to collaborate on a common vision and strategy. The SAFe® product owner/product manager is the person who keeps everyone on the same page and working toward the same vision. They are the Release train engineer, and their role is to supervise the ART team in order to guarantee that the Product is delivered to the client. The product manager should be well-versed in the SAFe® system.
This enables them to supervise your teams and guarantee that your Product is delivered on time. While your entire team, and indeed your entire business, must be taught the agile approach to ensure its success, the product manager must be specialized in order to oversee the process efficiently.
A SAFe® Product Manager's Advantages
SAFe® product managers ensure that your departments are not working in parallel when it comes to delivering quality products to your customers.
Your design team must collaborate with your marketing team. Both must collaborate with research and development to create the greatest Product that your client will enjoy and use on a daily basis.
The product manager must ensure that these teams work collaboratively toward the same vision and ultimate product features. In any agile workplace, collaboration is essential.
Consequently, it can be difficult for many large businesses to improve collaboration and communication within divisions. Your product manager pulls together your teams to guarantee optimal cooperation. This implies you'll be able to offer an outstanding end result.
The product manager clearly explains and ensures that the expectations of each department are met. Without sufficient training, this function might be difficult to do. The PM must be able to communicate with and negotiate with many departments.
They are the glue that ties the team together and connects the numerous departments that work together to generate and deliver the Product to the client. This critical function is critical for any firm looking to expand its growth while being flexible and lean within its sector.
Do You Want To Become a SAFe® Product Manager?
If you are searching to become a SAFe® product manager, then. Agilemania is the one-stop solution for all your searches; here, the trainers have many years of experience ins SAFe®, scrum, and agile. We will teach you how to develop a product with Scrum, implement Agile in your company, and create a good business case for Agile methods.
We provide customized solutions for special problems. We believe every industry and company is unique, so there's no one-size-fits-all solution. All members of Agilemania are lifelong practitioners, and their expertise is derived from long hours of consulting experience. The empowering hours of working with individuals and organizations willing to be part of the ground result in marvelous transformation.
Find Our Upcoming Training