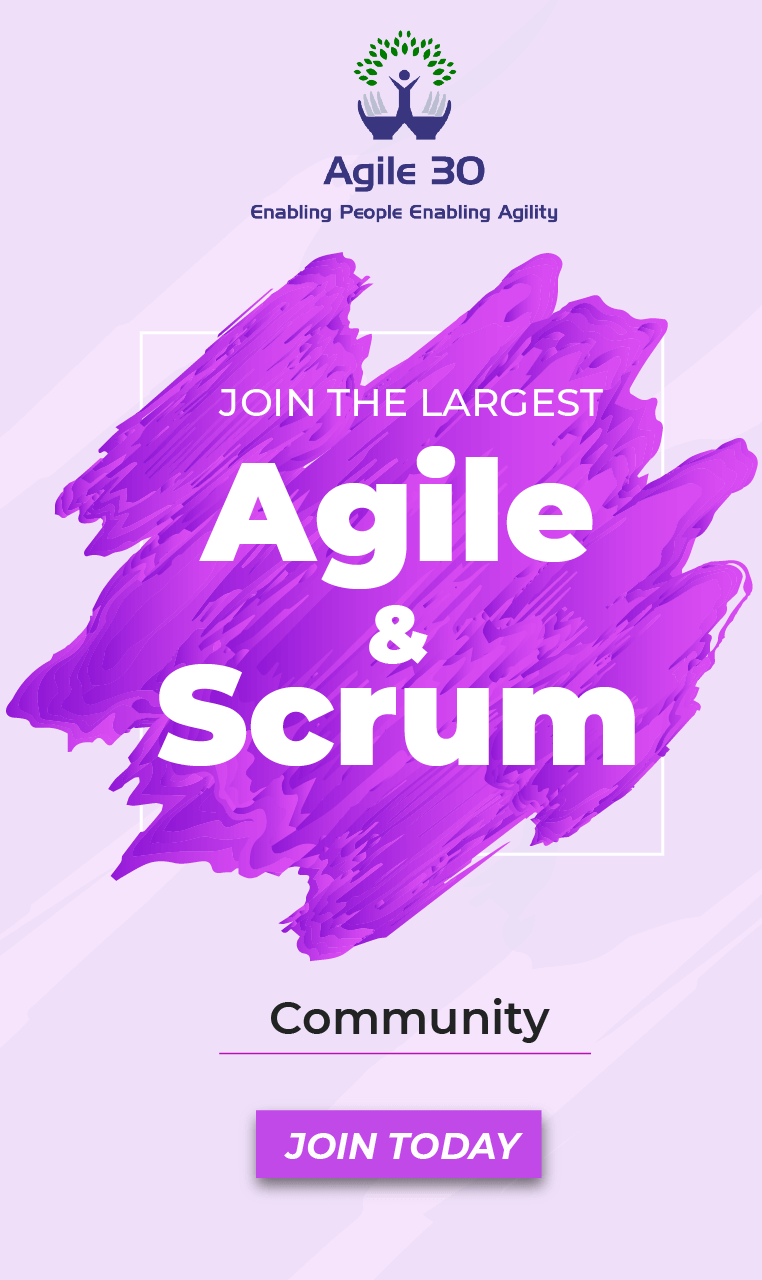 According to a recent survey, the percentage of people certified as SAFe® Scrum Masters is growing.
The survey found that 23% of respondents had received their certification. This is an increase from the previous study, which showed 12% had received certification.
This certification will enable Scrum Masters to be influential servant leaders for agile teams working within the SAFe® framework to build enterprise-level products in a complex environment.
The survey also found that most individuals certified as SAFe® Scrum Masters get training of SAFe® Scrum Master as you'll be expected to know all about the Scrum and SAFe® framework. So, in addition to being able to teach your team how to use the SAFe® framework, you'll also need to know when and how to use it. Training is essential for a SAFe® Scrum Master (SSM) Certified professional.
Why Is SAFe® Scrum Master Certification Important?
If you're going to lead agile projects, you must be well-versed in the approach. To be a great SAFe® Scrum Master, you need to learn different types of product development, business issues, and other critical areas that will make your job easier. That's why it's important to have certification for SAFe® scrum masters.
1. Timely development
When we have different tools and resources, we can give some productivity to our work. There are many instances where a few workers can separate departments in real-world organizations.
It creates a spirit of teamwork when they work together to achieve a requirement. Correct knowledge in the initial stage will make the process faster during the development phase.
It would be much easier for people to allocate resources to groups during the production phase if they understood what they were doing.
2. Increased Productivity
When the entire team understands the requirements and the timeline, they work as a single unit. Every team member knows their responsibilities. When people don't understand complicated and time-consuming tasks, they don't get it done. Additionally, they may not fully comprehend what needs to be done. Usually, teams working together on a shared understanding of the task at hand are more productive. Instead of dividing attention and time, people will work together to solve problems.
3. Methodology for Safeguarding Scrum
There are many phases during the design and development process of software. The first and foremost step is scalability analysis, enabling the team to define and measure any critical constraint for the system. As a result of knowing these constraints, we can determine scalability or enterprise deployment, which terms are commonly used in the industry. By measuring the scalability of the current system, developers can decide whether or not it is still appropriate and what changes may need to be made to make it more flexible.
4. A collaborative effort
The team shows their joint efforts to make solutions better, faster, and more robust. The teams must collaborate to improve the solution faster and stronger. Once again, Without collaboration, each team member cannot know what they can do and how to complete the project. The partnership allows for the opportunity for learning from mistakes by others, as well as increases understanding of the entire organization.
5. Problem Resolution
During software application development, there will always be problems that must be resolved. One of the best ways to solve problems is through problem-solving sessions. These sessions allow everyone involved to work together and find a standard solution for the issues being faced. Even though it may seem like it takes longer than necessary to resolve issues, this is needed to ensure everything is done right.
Are you ready for the Certification?
If you are ready for the certification? Then you need training to get the certificate. The training will help you learn about the information required to pass the exam and teach you how to study for it. The training enables you to understand the information needed to pass the exam and teaches you how to look for it.
Moreover, our coaches have put together this SAFe® Scrum Master practice Assessment to help you practice for the real thing. We've taken the time to craft these questions to give you a feel for the actual question format.
Our SAFe® Scrum Master assessment mock test is free of cost and consists of 60 questions randomly selected from a larger pool.
Find Our Upcoming Training