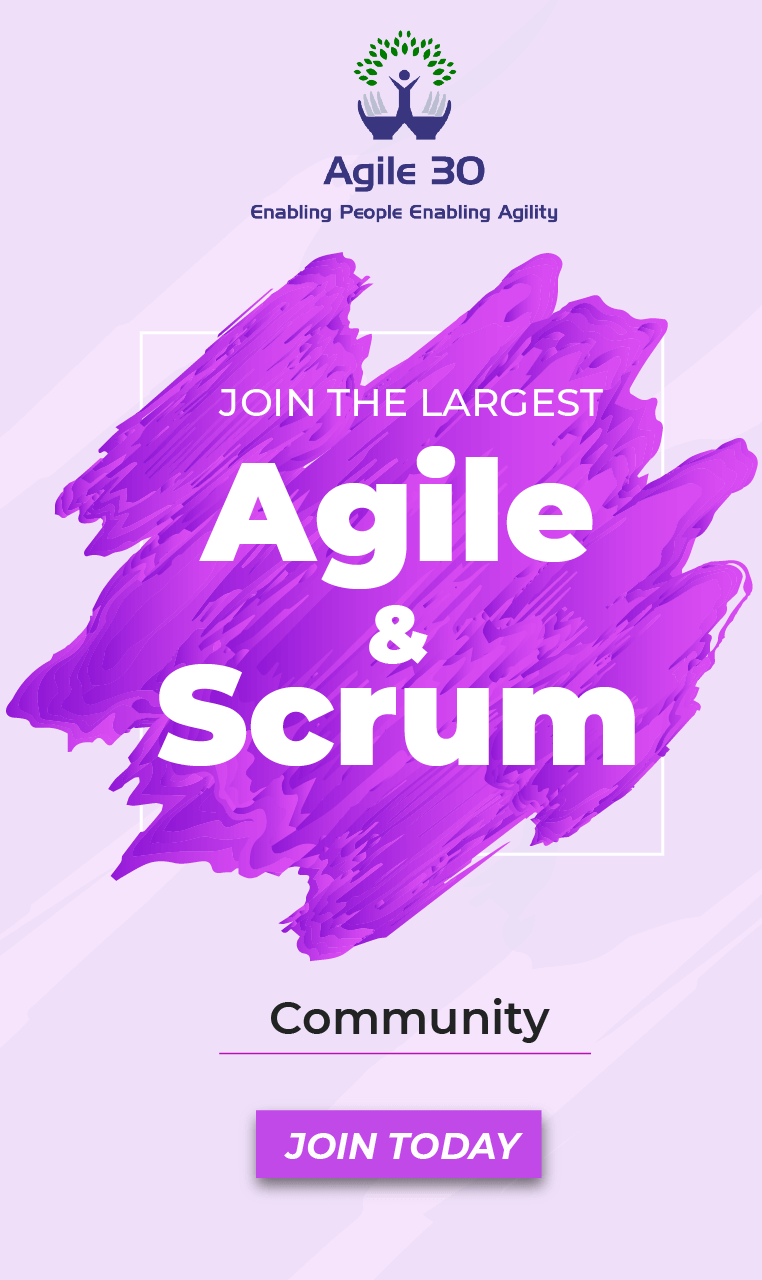 Welcome kits. Welcome emails. Welcome parties. Welcome speeches.
This is generally how things look like whenever someone new joins the team. Fast forward to today, and perhaps a few weeks ago when social distancing started to take place in most countries globally, how has the recent COVID-19 pandemic affected the onboarding process for you and your teams?
How are you doing things differently now whenever you have a newcomer on your team? How do you ensure value #1 written in the Manifesto for Agile Software Development is being fulfilled?
While each of us is working from home these days, I would like to share several recommendations on how we can improve the onboarding process.
You first have to really care that someone new is about to join the team.
There is no simpler, more honest way to approach this other than to care, to be excited, and to look forward to the fact that there will be a new addition to the team. As Dan North said during one of his GOTO Conferences videos, lay out the red carpet for your new team member. You could either literally do this, or figuratively lay out the carpet for them, as though you are giving them the warmest welcome to the team.
Ask them questions like "What laptop do you want? What accessories do you need to get started? Are there any other peripherals that would help you to be productive at work? Is it a cactus? Or is it a painting?" The key message is to make them feel as though their needs are being taken care of before they even start work. Note that it is absolutely fine if all their needs cannot be met, remember, it is the thought that counts.
Schedule no-agenda get-together video call sessions with the team.
A quintessential element of building a team is to break the ice. This activity sometimes could deem to be challenging (depending on the personalities of each of your team members...) before social distancing happened, so let's ensure that ice-breaking sessions continue to take place even when everyone is working from home.
Set up video calls with everyone on the team, with a welcome to the new team member. Encourage the team to show their faces, because only introducing yourselves with names is not sufficient during this period of crisis. Humans long for interaction with one another, so I highly recommend video calls over audio calls.
Take time and effort to get to know their names with their faces, what are their aspirations, strengths, weakness, and hobbies. It's perfectly fine to get a bit personal too here i.e. share with each other what do you guys do in your free time - Netflix? Painting? Singing? Hiking? There is a great source of ice-breaker games and questions out there, for instance, you can get inspired by a list of questions here. Have fun exploring your team!
Introduce them to the team's True North.
In agile organizations and teams, what binds them together closely is the existence of a true north, a shared vision that each member in the team holds. After the warm welcomes and ice-breaking sessions have taken place, it is now time for the heavy lifting. If your team already has a shared vision, it would be a good exercise to share and realign the vision together with the team.
It allows good opportunities for conversations about why, what, and how the shared vision will be achieved over a period of time. If the shared vision requires some adaption upon inspection, let these conversations also be a moment for the team to craft and formulate what the new shared vision would be. And from there, the what and the how can be further laid out by everyone on the team.
You see, being in an agile team is like being in a volleyball team. Everyone has their individual roles to play in the game. They may have their own opinions and thoughts on how things should work. but ultimately what brings each of these individuals together is a common purpose and shared vision i.e. winning the championship. What can this agile team do to clear obstacles, so that they get to their vision?
Do not forget the training and support!
Last but not least, please do not leave your new team member in the dark by omitting standard training plans. Everyone needs to get a head-start somewhere when it comes to familiarizing themselves with a new team, let alone a new system as well. I suggest providing support to them by having a mentoring and/or coaching system in place so that they can learn and grow together with the team at a sustainable pace.
If these ideas and recommendations are not sufficient, perhaps ask yourself this question instead, for I believe the ideas will flow more naturally. ;)
How would you like to be welcomed into a new team?
All the best to each of us with building and growing our agile teams out there!
Find Our Upcoming Training