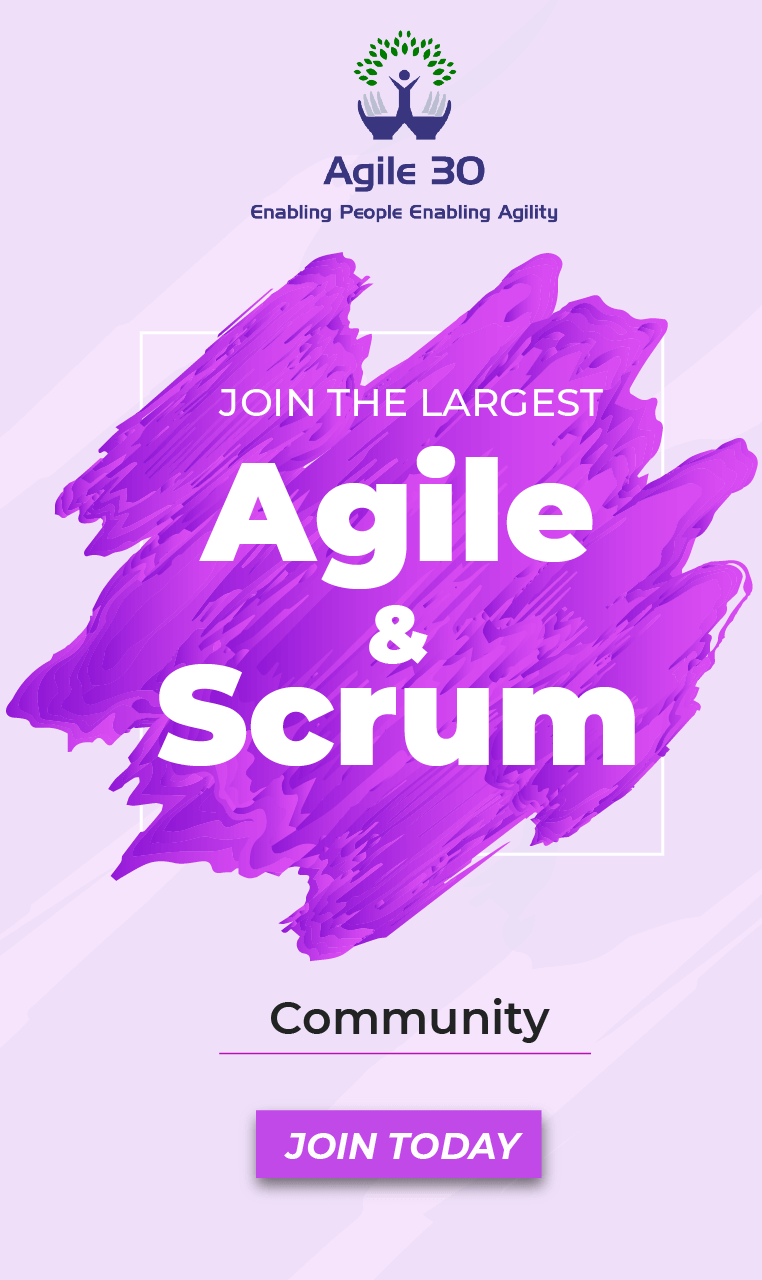 Yesterday evening the Agilemania team during their social meet happened to reminiscence about how a little over a year and a half ago, five friends who were also Agile practitioners during one of their social meets somehow ended up talking about their challenges and frustration around the transformations that they were involved in. After about 45 minutes of bickering and aided by the amazing coffee brew the discussion started to converge towards – What can we do about this and we decided to start from what we knew.
As a first step we came up with a list of things that we individually felt could help improve our situation and then exchange notes. People sitting on the same side of the table discussed their laundry list and came up with one list which was then discussed among the four people. The common thread around everybody's experience was around the misrepresentation of agile, the associated frameworks and its implementation. Scrum being the widely accepted framework we decided to start with Scrum. We identified 3 major focus areas 1) Scrum Roles that have been either highly marginalized or diluted by mapping them to existing roles. 2) The apathy of the middle management and leadership towards transformation 3) Lack of credible experts to help in the journey This led to a lot of discussion on an approach that could help us address these identified areas and finally led to scrum.org for providing the framework and related roles training, ICF accredited Agile Coach and Enterprise agile coaching trainings along with scrum.org Professional Agile Leadership for middle management and leaders.
Given that the trainings are just the first step towards the transformation, we decided to have a complimentary offering in the form of short term consulting with a deliberate focus on helping organizations implement their learning and also to groom the internal change agents to sustain and take the implementation to the wider organization. We are ardent believers of 'One size doesn't fit all', so we work with our clients to co-create a strategy that is custom made taking into consideration the organizational history, its culture and structure. We have come to realize that transitions are complex in nature so we do not take a waterfall approach to transition, rather our approach is empirical in nature with the strategy providing the Goal and initial starting point. The strategy continuously evolves as part of Inspect & Adapt based on the learning as we go through the implementation.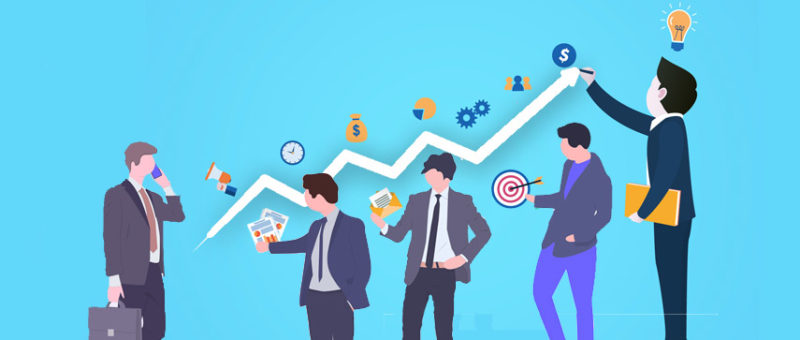 Akin to the saying 'it takes a village to raise a child' we realized it takes the entire organization to implement agility. We recommend and help our clients to set up 'Community of Practices', again no cookie-cutter approach but based on what the organization needs. We also have general community activities through the user group Agile30 which provides a platform for practitioners from different organization to discuss their challenges and exchange ideas and learning. Agile30 delivers multiple webinars and meet-ups not just in India but also in South-East Asia. Today agile30 has in excess of 10,000 members and has many city specific chapters which are autonomously run groups. As part of community reach, we through Agile30 also provide mentoring for a select 30 members every year to help them realize their professional aspirations in the agile space. Today Agilemania has come a long way from its humble beginnings as a blogging site to a small Agile organization focused on customer value delivery. We have delivered over 500 training and consulted for over 10 organizations with resounding success in many countries. Here are three cheers for an even more amazing and fulfilling future for Agilemania and its people.
Find Our Upcoming Trainings