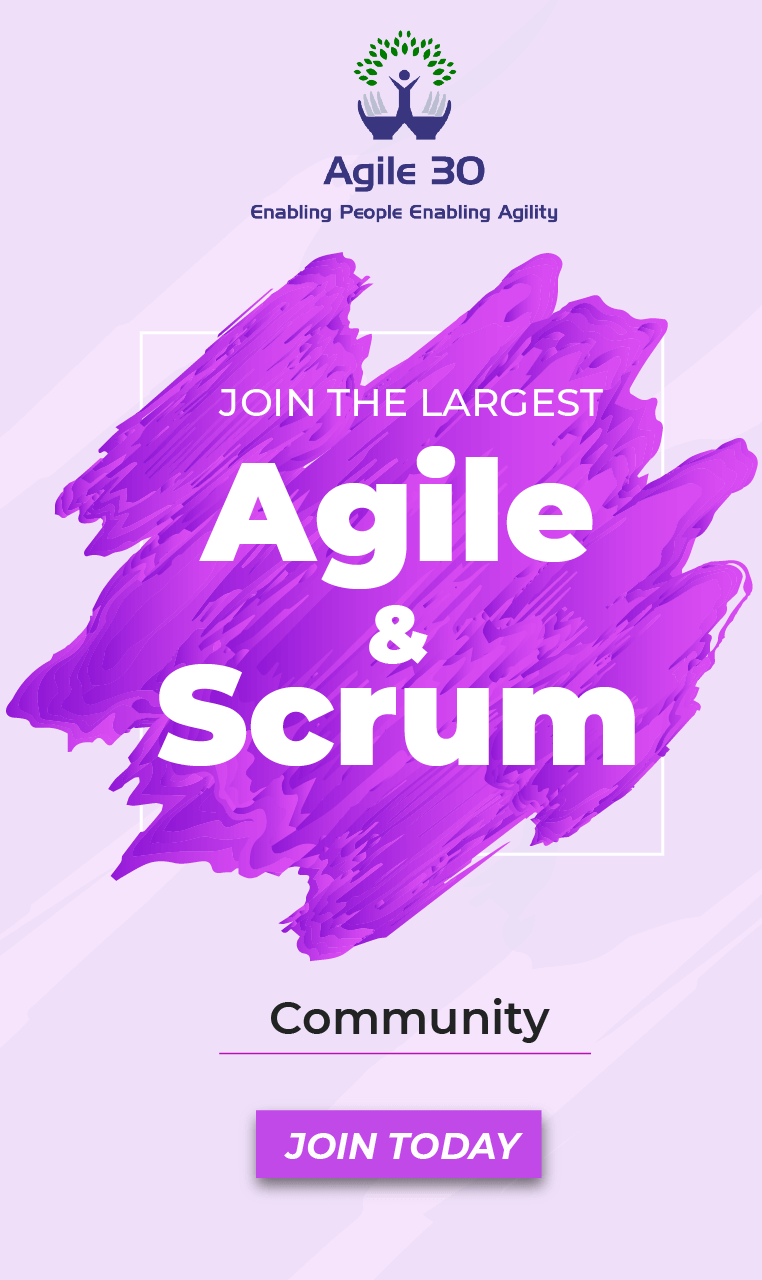 A Release Train Engineer (RTE) is a coach and servant leader for the Agile Release Train (ART). Agile Release Train (ART) is a self-organising team of Agile teams. It is a virtual organisation that commits, plans, and executes together. Agile Release Train is the primary value delivery construct in Scaled Agile Framework (SAFe).
Some of the major responsibilities of RTE include facilitating the ART processes and events, assisting the teams in delivering value, etc. Also, they communicate with the stakeholders, help in managing risks, drive persistent improvement and escalate impediments. Explore below a list of other significant responsibilities of a Release Train Engineer.
Managing and optimizing the flow of value through the Agile Release Train using tools such as information radiators, and Program and Solution Kanbans.

Communicate and establish the annual calendars for Program Increments (PIs) and iterations.

Facilitate the PI planning event.

Summarise Team PIs into Program PI Objectives. And, publish them for transparency and visibility.

Assistance in tracking the capabilities and execution of features.

Guidance to the economical decision making.

Coach leaders, scrum masters, and teams in Lean-Agile mindsets and practices.

Help in managing dependencies and risks.

Escalating and tracking impediments.

Offering inputs on resourcing to address crucial bottlenecks.

Always encourage collaboration between teams.

Work with Product Owners, Product and Solution Management, and stakeholders to ensure strategy and execution alignments.

Improving the flow of value through value streams by assessing and improving the practices related to DevOps.

Assistance in driving the Lean User Experience (UX) innovation cycle.

Work with the Agile Program Management Office (APMO) on operational excellence and program execution.

Ensuring adherence to Guardrails. And, understanding & operating within lean budgets.
Release Train Engineers (RTE)s can also be described as Super Scrum Masters or Chief Scrum Masters. While the scrum master is a coach for the product owner and development team, RTE is a coach for the entire ART, Product Management/Chief Product Owner and its direct environment.
Meantime, let us take a look at some of the traits of being a Great Release Train Engineer (RTE).
Agile Mindset-

Being a great RTE is not only understanding the foundations of SAFe and Agile, but also about embracing an Agile mindset. He/she should be guided, and value-focused by the Lean-Agile principles.

Courageous-

An RTE should be courageous to say what is needed tactfully and respectfully. Besides, an RTE must be okay to say 'no' whenever necessary.

Servant Leadership-

One of the basic traits of an RTE is being a servant leader. They have to lead the team by example, by actions and as well as their words.

Integrity-

RTEs should be fair to everyone. Furthermore, should be a person of integrity.

Facilitator-

An RTE should be comfortable presenting in front of the management and the entire team.

Negotiator-

A great RTE should possess excellent negotiation skills.

Communicator-

He/she should be capable of delivering any message being sensitive and tactful.

Teacher-

An RTE should nurture the team's understanding of Agile practices and principles.

Mentor-

A great RTE guides individuals to have a better understanding of approaches and processes implemented by ART.

Transparent & Honest-

An RTE must understand the importance of being honest and transparent.

Lifelong Learner- A great RTE should always be open to continuous learning.
Critical Thinking-

An RTE should be capable of thinking on their feet. They should try to quickly analyse a situation and organise the team around the solution.
Though currently there are no accreditation bodies that offer exclusive RTE certification, there are several other certifications that could be held by an RTE.
Find Our Upcoming Trainings