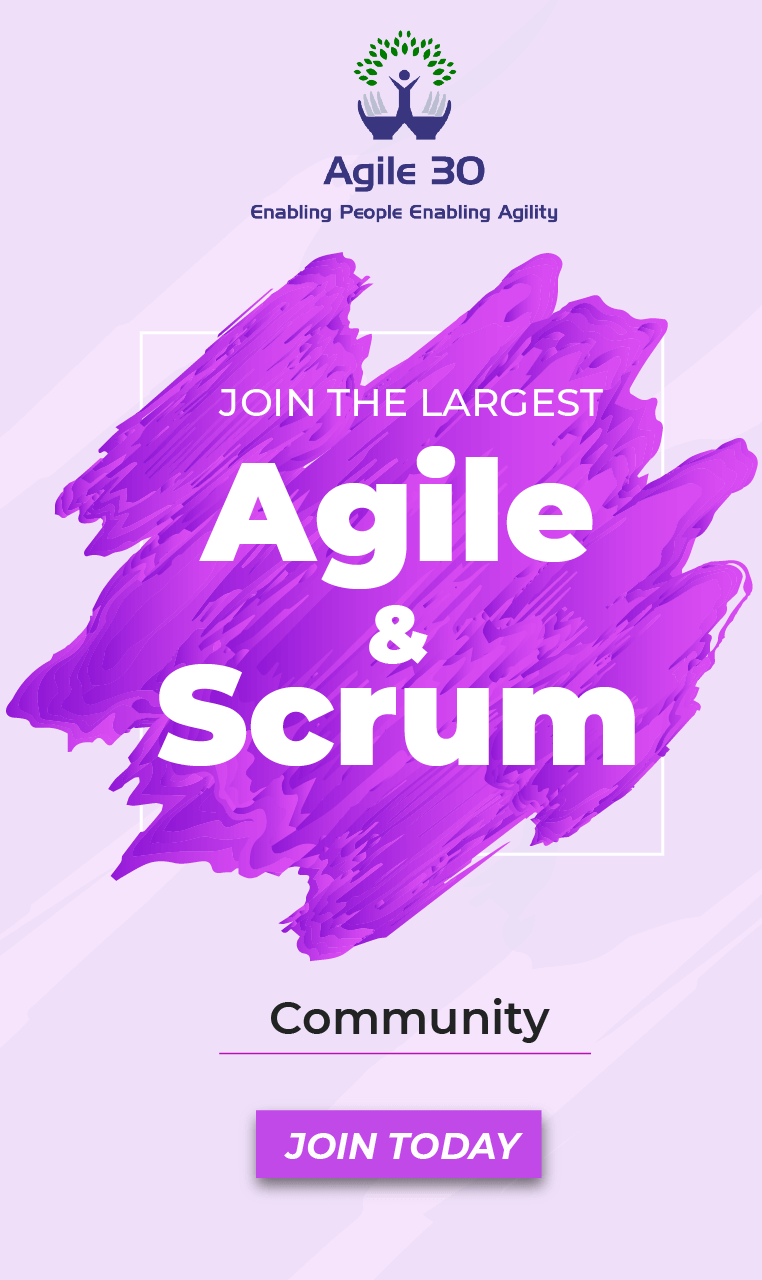 If you have decided to get certified as a SAFe® release train engineer(RTE), then you must say you have chosen a great path for your career. A release train engineer certification is a great way to help your organization with the transformation. It can also be a great stepping stone for those who want to change careers in the software world, as you may have a lot of experience with a variety of different aspects of testing. There are various responsibilities of a release train engineer (RTE).
A release train engineer is efficient, has leadership qualities, and has the ability to do teamwork. Moreover, he ensures that all teams are perfectly aligned, removes any impediments, and increases the efficiency and smoothness of the ART. Make it easier for your organization to handle any hurdle and embrace change.
This 3-day SAFe® 5.1 Release Train Engineer course is taught by SAFe® Program Consultant Trainers (SPCTs). It costs you around $2695, and here you will be able to learn the concept of SAFe® Agile Methodology.
The Pattern of SAFe® Release Train Engineer(RTE) Examination
The first and most important step is to get
SAFe® release train engineer (RTE) training
before taking this exam, but also from a very well-known SAFe® coach, as this training is of 3 days, one will learn how to play a critical role in leading Agile Release Trains (ARTs) to deliver value. This means that the RTEs must create the right environment, have the right conversations, facilitate the right meetings, and gather the right people to make decisions based on the right data.
| | |
| --- | --- |
| Number Of Questions | 60 |
| Duration | 120 |
| Format Of Questions | Multiple Choice Questions(MCQs) |
| Passing Score | 75% |
| Level Of Difficulty | The level of difficulty is advanced; you are an expert, completely competent; can perform tasks with little assistance |
| Delivery | Closed book, time-bound, web-based |
| Language Of Exam | English |
| Access | After completing the course, students will have access to the Community Platform |
| Cost Of Examination | $2695. |
What Are the Benefits of a SAFe® RTE (Release Train Engineer) Certification
The benefits of a SAFe® RTE Certification are many. For one thing, the certification is a clear signal that your company is at the forefront of business agility and delivery practices at scale
The certification can help you to build your skills in coordinating multiple teams, which is a very important factor in Enterprise Transformation.
The certification helps you to gain knowledge about the application of Lean thinking in software development.
It also gives you a chance to become part of a community where you can share your experiences and learn from others.
Flexibility - You can choose to work on one project at a time and be able to move from one project to another without having to spend extra time on a transition.
Teamwork - The team leader must be able to set clear expectations for the team, which helps them work better together as a whole. It also helps them get along better with each other when working together in groups or projects.
Communication - The team leader needs to be able to communicate effectively with their employees so they know what they need before they ask for it, which helps them be more efficient in their workday.
Find Our Upcoming Training
Are You Ready for the SAFe® RTE Certification?
So, from the above article, you might have a good understanding of the cost, patterns, and benefits. So, if you are worried about where to get the training for safe RTE then no worries, Agilemania is here to help you out.
Our team consists of SAFe Program Consultants, Agile Coaches, Scrum Masters, Product Owners, and Developers. We coach, consult, and train organizations and people on enterprise agility, business agility, technical agility, and DevOps.
We take pride in that all our coaches are certified by globally recognized Agile certifying bodies. This achievement makes our coaches drive transformation that transcends geographies and work culture.