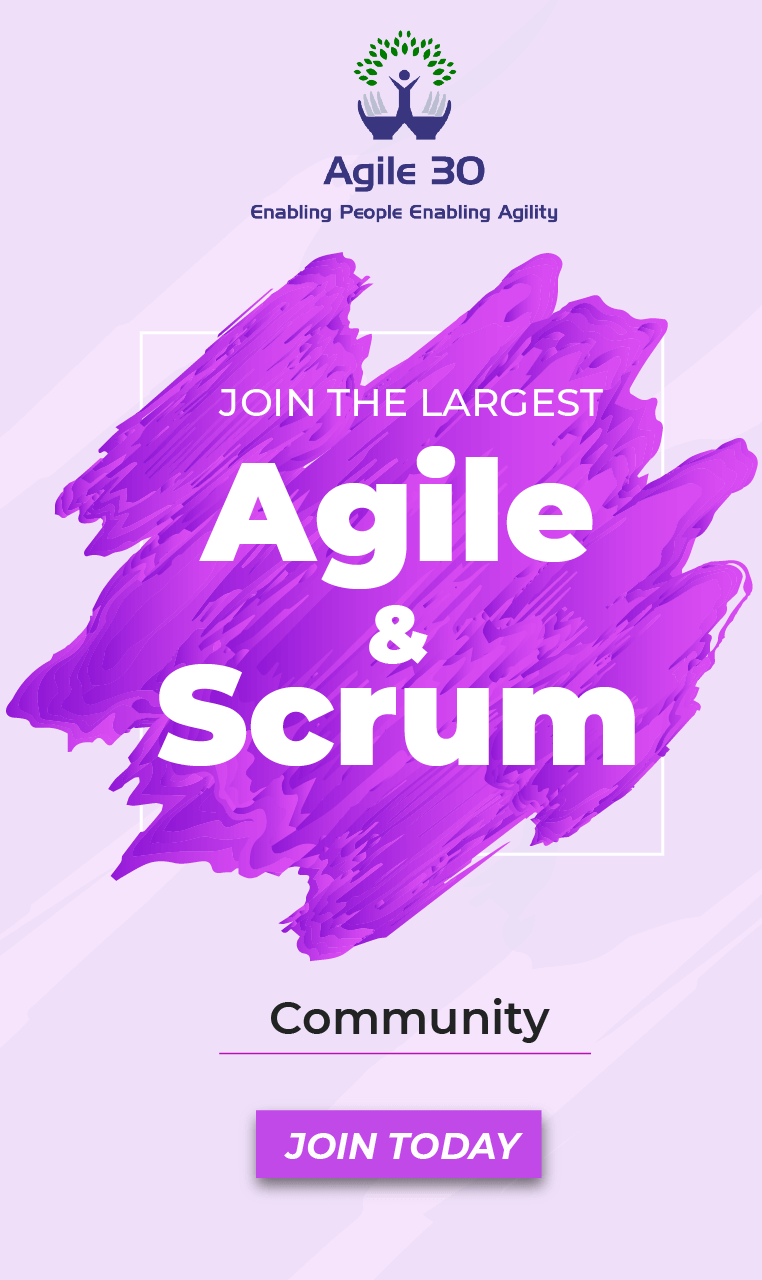 Overview
Today, in this continuously evolving job market, it is necessary to know which credentials can impress hiring managers. For all those job seekers who are currently applying for software development positions and similar disciplines, it's crucial to have knowledge about the importance of having skills involving Scrum practices. In the past few years, the demand for professional Scrum Masters has increased significantly.

For applying Scrum professionals for an organization must have an extremely well understanding of Scrum concepts and practices. This is the reason why employers ask for qualification proof before hiring any Scrum master.

Professional Scrum Trainer (PST) is the most prestigious credential to earn in the field of professional Scrum. I know it is not easy but still not difficult either as long as you are a Scrum practitioner and have the passion to improve the profession of Software Delivery.

There are 3 paths to become PST.
1st – You wanted to teach PSM courses
2nd – You wanted to teach PSD courses
3rd – You wanted to teach PSPO courses

There are 5 stages that you have to clear in order to become a Professional Scrum Trainer. But reminding you again that having in-depth knowledge about Scrum is a must and also you should have a very good teaching experience.

1st step – Pass Professional Scrum Master – I (PSM –I)
You should pass Professional Scrum Master (PSM – I) with 95% and it is not difficult, especially after going through Professional Scrum Master (PSM) training. Attending PSM training will give you an opportunity to go through Scrum.org's official content and you will also have an opportunity to interact with PST and knowing their teaching techniques. Professional Scrum Master training is almost FREE if you look at your investment and return from there. Professional Scrum Master (PSM) training will give you 2 free attempts for PSM–I exam.

You can check upcoming PSM training here -

2nd Step – Pass Professional Scrum Master – II (PSM – II)
You should pass Professional Scrum Master– II with 85% and this becomes easy after attending PSM training. PSM training also gives you a 40% discount on PSM – II exam. The exam cost is $250 but you will have to pay only $150 after attending PSM training. This step is only required if you wanted to teach PSM courses but is not applicable for PSD and Professional Scrum Product Owners (PSPO). The exam will have objective questions.
3rd Step – Attend Train the Trainer (TtT)
You should look for Train the Trainer (TtT) schedule near you. This is a 3 days program that includes training with other PST candidates and one day exclusively for peer review. During peer review, the trainer, as well as participants, will assess your knowledge and teaching techniques. You have to choose TtT based on your interest areas such as TtT for PSD, PSM, or PSPO.

You can check the schedule here -


4th Step – Pass Professional Scrum Master – III (PSM – III)
This is the most difficult part for trainer candidates. Scoring 95% in PSM – III is not easy and this is a subjective test. You have to be careful in regard to consistency in your answer. Questions are simple and simple answers are needed but people do make mistakes. The reviewer will look for consistency in the answer, not just individual questions. Reading recommended books will help for sure. This is again only if you are planning for a Professional Scrum Master trainer. Check this guide if you want to become a Certified Scrum Trainer here.

If you are planning for a Professional Scrum Developer PSD trainer then you have to score 95% in PSD – I exam or 95% in PSPO – I and PSPO – II if planning to teach PSPO. The cost of PSM – III exams is $500
5th Step – Attend Peer Review
This is a final step for all. You will be invited to join an online review and a group of the existing trainer will assess your skills. The assessment is in 2 part that includes your scrum knowledge and teaching techniques. Some people are stuck here and usually refer to co-teaching with existing PST. You will not have an issue in finding PST for co-teaching because PSTs are always open for it and Scrum.org also helps in finding PSTs for you.
Benefits of Scrum Master Certification
1. Core knowledge of Scrum
PSM, Professional Scrum Master certification will help people understand the basic concepts of Scrum methodologies and enhance their Scrum knowledge. It also helps those who don't know much about it.
2. Adopting an Agile mindset
As Scrum is an Agile methodology, its training and certification help team members embrace Agile practices. It also let them have a proper, consistent Agile mindset, resulting in better team collaboration, lesser disagreement, and delivering successful projects.
3. Staying marketable
Industries that are adopting Agile practices soon have better career opportunities for professional Scrum masters. This certification proves that the candidate has an Agile mindset as well as core and deep knowledge of Agile practices.
4. A-Plus Point For Organization
If a company already has proven and skilled Scrum professionals, then they might adopt Agile methodology. It will be proven beneficial for them as Agile methodology influences all the business aspects such as people and processes in an effective way.
5. Exposure to Scrum Experts
After becoming a professional Scrum master, candidates can join various communities of recognized Scrum practitioners, experts, and trainers. This network will give them exposure and deepen their Scrum knowledge. It also helps them to acquire guidance whenever it is necessary and enables them to provide a solution to their problems.
Books and Other Resources
The other way to expand your knowledge base and prepare for a professional Scrum master test is to read the books that other Scrum professionals have recommended. These are:
Scrum - A Pocket Guide by Gunther Verheyen

The software in 30 Days by Jeff Sutherland and Ken Schwaber

Agile Software Development with Scrum by Ken Schwaber and Mike Beedle
By following or considering the above-discussed points, you can take your dream of becoming a PST, Professional Scrum Trainer, to another level.
Start your awesome teaching journey now!
Find Our Upcoming Training