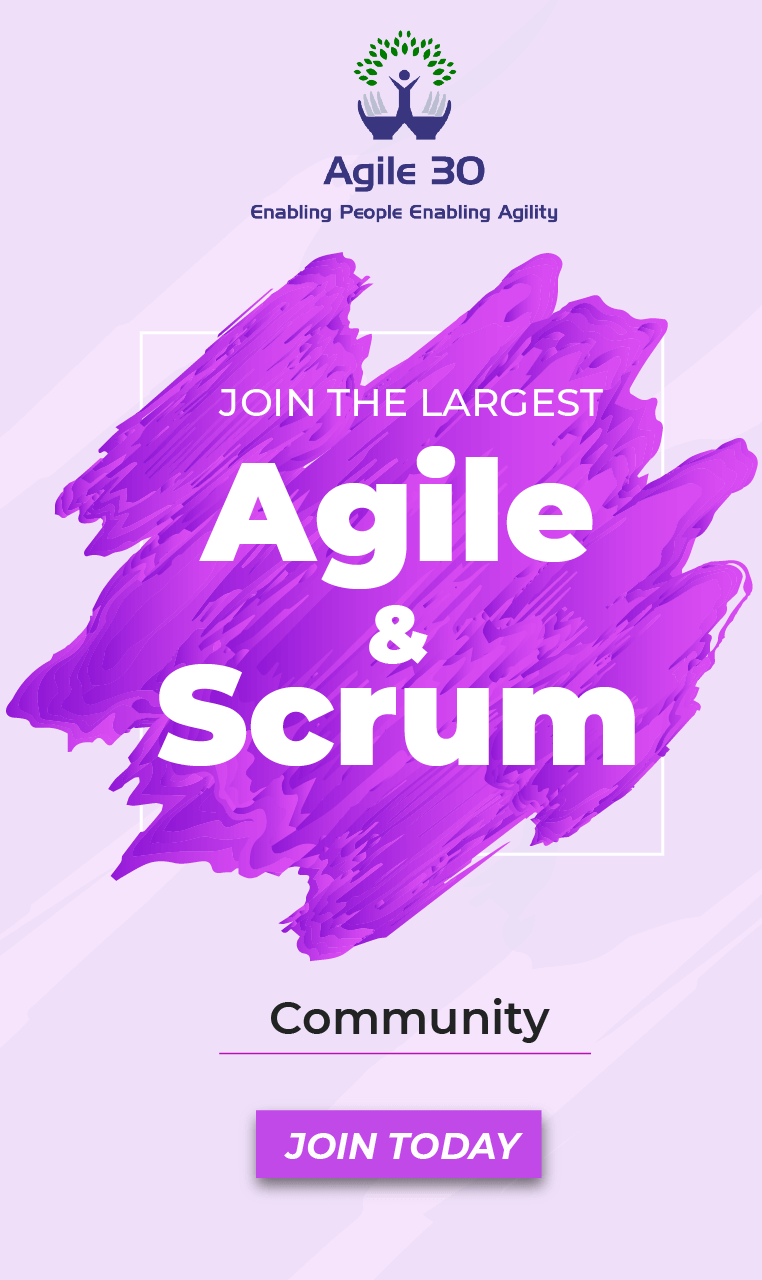 What is the Professional Scrum Product Owner (PSPO)?
Never heard about PSPO, don't worry, you are not the only one. PSPO stands for
Professional Scrum Product Owner
, a course and certification offered by Scrum.org. Software professionals and organizations who would like to explore the Product Ownership domain and are looking for training, workshop and certification to start their journey or validate their assumption, multiple options are available in the industry and it's up to an individual to decide which option she/he would like to take. With due respect to other certification bodies let me give you an overview of the Professional Scrum Product Owner course and certificate offered by Scrum.org
What and why Professional Scrum Product Owner (PSPO)?
1.
This is a two days course and much more than just a set of slides and an instructor
2. The course is made up of discussions and hands-on exercises on the below topics. You will learn about the Scrum Framework and the role of Product Owner role in Scrum.
Agile Product Management
Value-Driven Development
Scrum Principles and Empiricism
The Scrum Framework
Product Backlog Management
Release Management
3.
You don't have to attend a training for appearing in the assessment, this is aligned with all certifications offered by Scrum.org. Training has been made mandatory by most of the other certification bodies providing the Product Owner certification.
4. You don't need to renew your certificate every year, its validity is lifelong. Contrary to other organization and certification authorities which require renewal on every/alternate year.
5. The assessment contains 80 questions to be completed in 60 minutes, less than a minute per question. It tests your knowledge about Scrum and Product Ownership. You may be aware of other options providing half the number of questions in the same amount of time. Or there is no assessment at all, certification is provided just by attending the class.
6. The passing mark is 85%, its really tougher than other available options. You and your organization have to decide if you need certification just for marking an item in your ToDo list to Done? Or you really want to train and assess your people and get benefit out of it.
7. Attending a PSPO training class will provide the following benefits to participants, these are not applicable to students who directly appear for the assessment without attending a training class
A free attempt of PSPO-I of $200
Another free attempt of PSPO-I ($200) will be provided if the participant made his first attempt within 14 days of completing the class and unfortunately doesn't pass
A $200 discount on PSPO-II, which is next level on your Product Ownership journey, it's a subjective exam and difficult than PSPO-I
Participants will get 14 PDUs/SEUs
So You Want To Be A Product Owner? Join our upcoming
Professional Scrum Product Owner
(PSPO) certification training course will provide the foundational knowledge needed to work with Scrum.
Find Our Upcoming Trainings