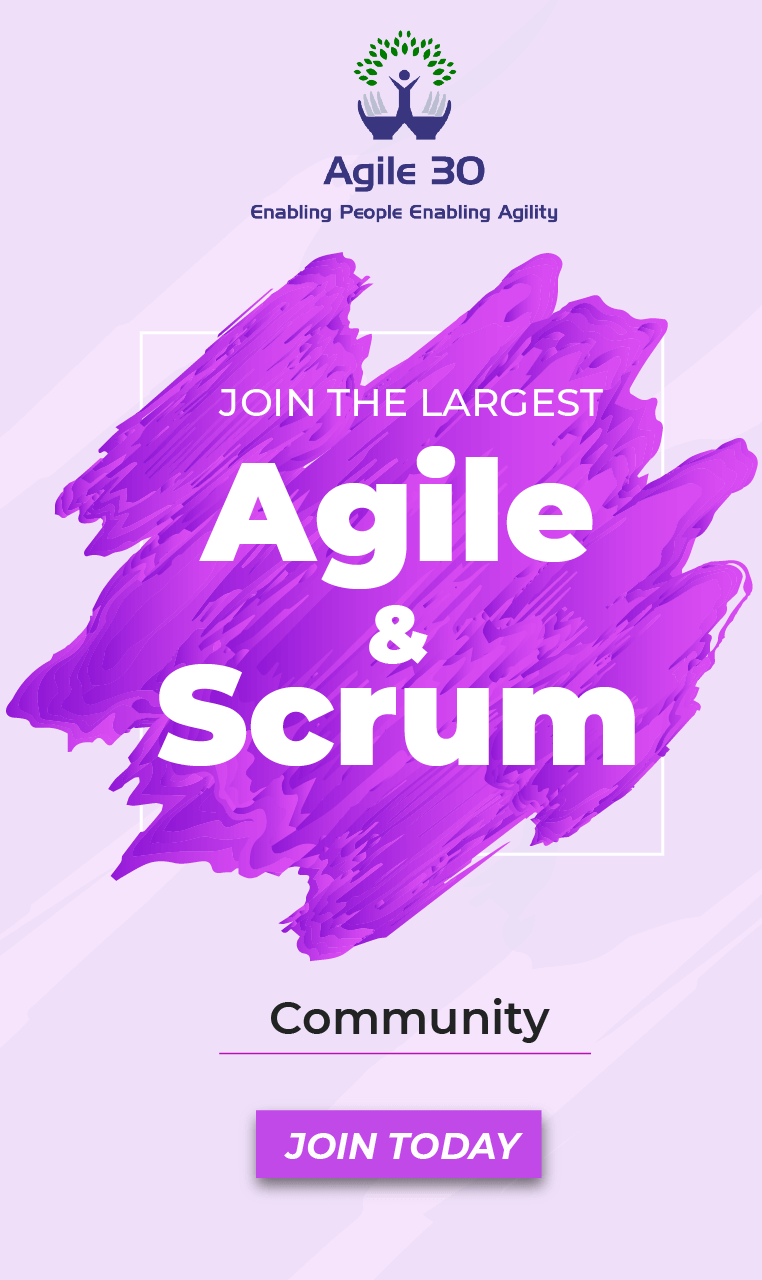 The Enterprise Coaching for Agility is an emerging field as Agile implementations have expanded beyond the individual team level to consider all manner of organizational challenges. Enterprise Coaching consists of a set of skills which enable practitioners to catalyse the adaptation and transformation of organizational agility in alignment with the organization's vision, goals and needs in today's UVCA world.
The Enterprise Coaching for Agility is an advanced form of Agile Coaching that works at an enterprise level. It is built upon the discipline of team coaching and facilitation and draws upon the disciplines of management consulting and Organizational Development (OD).
Enterprise Agile Coaching includes (to name a few):
Working with organizational structures and culture

Developing leaders

Building a strong team culture

Growing technical practices

Change Management

Complex adaptive systems

Leadership Agility
As seen above, it is a diverse scope, the Enterprise Coaching for Agility is not a role per se, but rather a set of skills and competencies that an individual can obtain and leverage in guiding organizations to become more (As defined by ICAgile)
Like management consulting or organizational development, people in these fields will not be experts across the entire domain, but rather broadly informed with some specialities, to act as catalysts in guiding change.
The Enterprise Agile Coaching is a discipline with a great awareness of:
Business

Technical

Transformational agility
It requires a deep competence in one or more knowledge areas like:
Organizational Development

Culture

Change Management

Technical & enterprise practices

Leadership Development.
Find Our Upcoming Trainings
Finally, not to forget the skills such as:
Teaching

Mentoring / Advising

Professional coaching

Facilitating
HIGH PRAISE FOR THIS TRAINING
Join an exclusive group of your peers on this advanced training.
This is an advanced level training course. If you do not already have significant professional coaching and enterprise experience you will find this more challenging than the rest of the group.
I hope that you found this article helpful. If you want to learn how to help individuals, teams and whole organisations through the challenges they face when moving towards enterprise agility then attend the Enterprise Agile Coach training workshop.