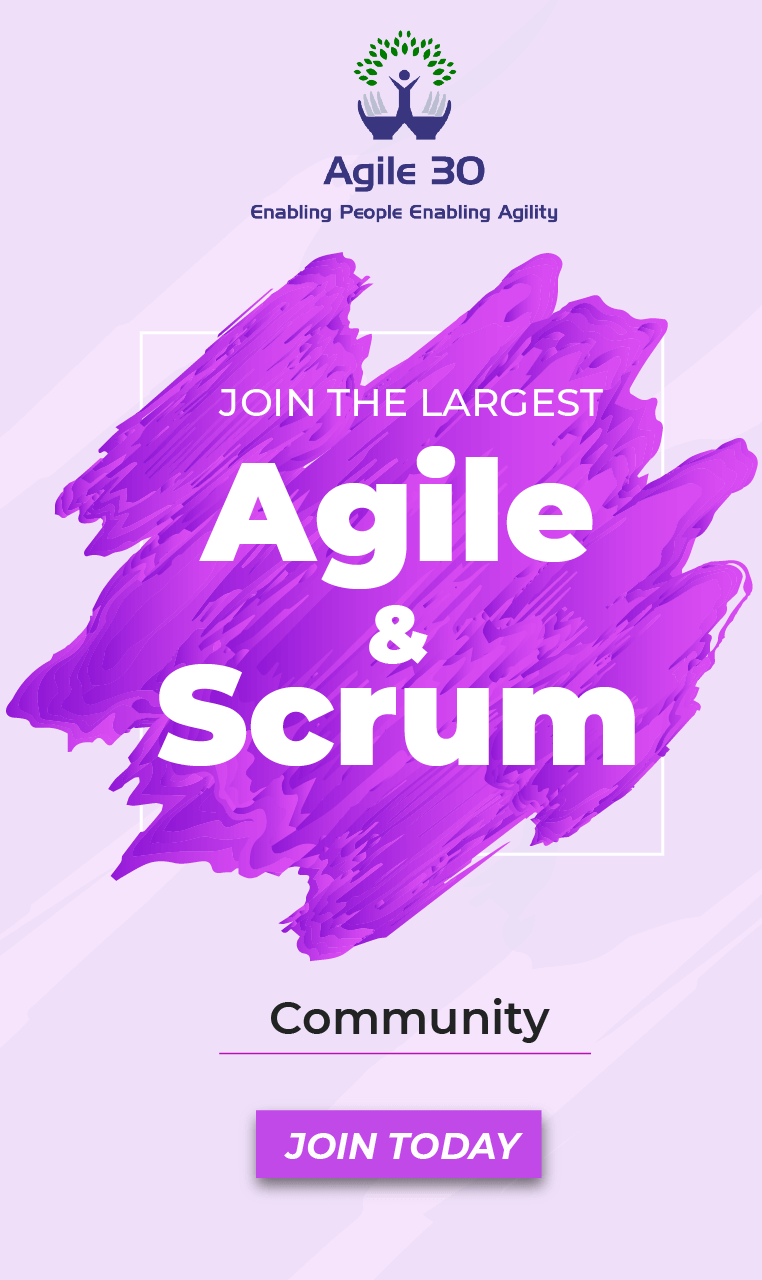 Who Is the Product Owner?
The
Product Owner
as per the definition is the owner of the product. They should have a clear vision of the product that they are leading with a well-defined knowledge of the product domain.
The Product Owner should know what to develop as per the needs of the business or customer. The product owner comes up with the product vision after taking part in the user interviews, conducting the survey, or going through business needs that clearly define what next we are developing and why.
Once the product vision is formed, the product owners conduct a workshop with the business and discuss the business requirements through various techniques such as impact mapping, and affinity mapping. Then they come up with the product roadmap visualizing a list of features to achieve the product vision. The roadmap gets visualized through the product backlog.
Product Owner Maximize Value By Prioritization And Ordering Product Backlog Items
The product Owner prioritizes the requirements (product backlog items) and adds all other requirements into the product backlog. They use different types of prioritization techniques like MoSCoW, value proposition, business value, or the Kano Model to prioritize the backlog.
Maximizing the business value by continuous prioritization and ordering of product backlog items are the core skills of a good Product Owner. The Product Owner does this to ensure the most valuable work gets completed as early as possible. Based on prioritization, the product owner prepares the product roadmap for the short-term and long-term. Product roadmap usually includes detailed work items for 2 - 3 sprints and high-level features and visions for longer durations.
Product Owner Collaborates with Development Team to Maximize Value
She presents the product backlog items to the development team through backlog refinement and sprint planning meetings. She clarifies the requirement to the team and answer their queries. Product Owner and Development team define the acceptance criteria for refined work and they do it together.
The product owner manages the releases by taking care of the scope and ensuring the development team is aware of the changing scope by making the product backlog transparent. It is the duty of the product owner to bring the best from the team to achieve the business value.
A good product owner gives authority to the team to express their views, accepts their inputs and suggestions related to the product, and does not force the team to complete more product backlog items. He lets the team make a commitment to the user stories based on their capacity for the sprint.
Required Skills for Product Owners to Maximize Value
Product owners should be good in agile concepts, core product knowledge, and support areas. Below are some of the skills that a good product owner demonstrates.
Source of Reference - http://www.romanpichler.com/
Find Our Upcoming Trainings