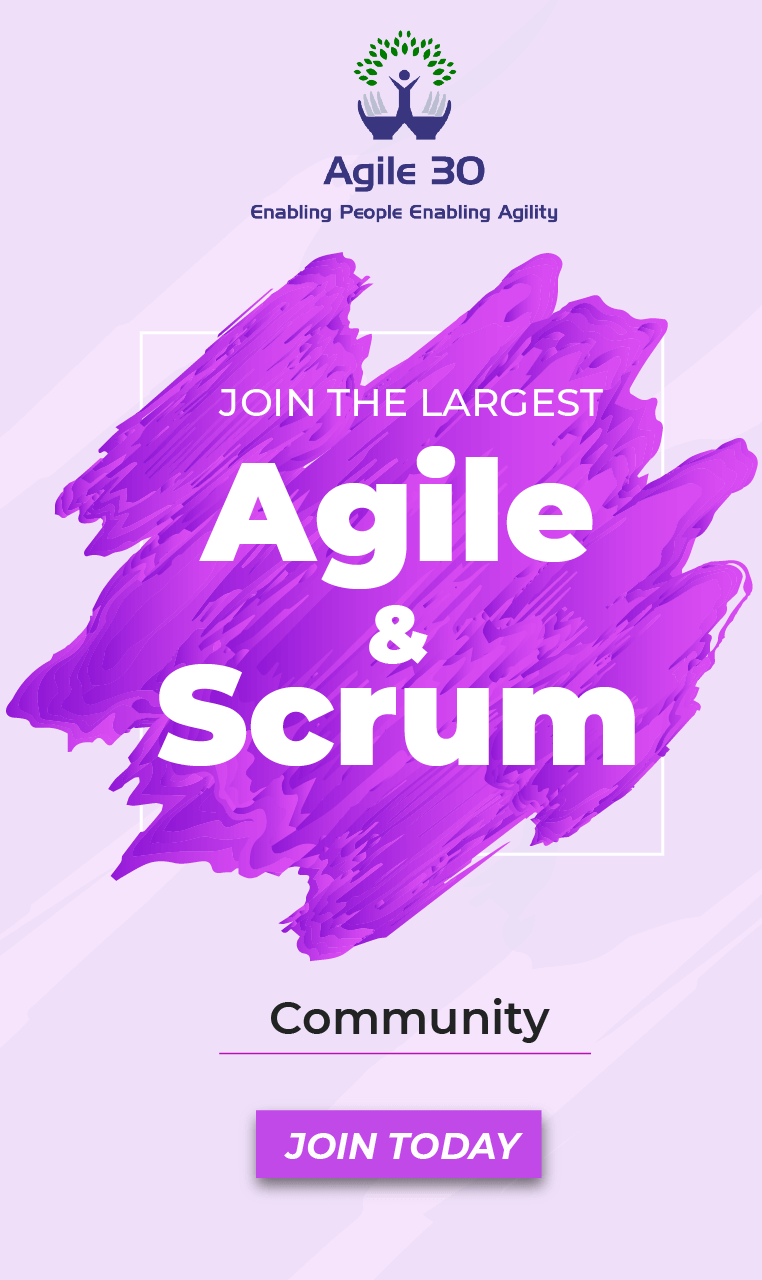 83% of enterprises believe developing leaders at all levels in a company is essential. However, only 5% of businesses have included leadership development.
Leadership is a critical success factor for any organization. Providing practical and inspiring leadership can differentiate between an organization thriving or failing. While many different factors contribute to the success of an organization, leadership is undoubtedly one of the most important. A good leader can provide direction, motivation, and inspiration and help create a positive organizational culture.
While no organization can function without leadership, it is also important to remember that there is no such thing as a perfect leader. Everyone has strengths and weaknesses; the key is recognizing and working with them. The most important thing is that leadership is about more than just one person.
It takes a team working together towards a common goal to make an impact. So while leadership is essential for any successful organization, it's also important to remember that everyone has a role to play in making it happen. So, let's discuss Seven significant points for the importance of leadership.
1. Leaders of Change
The leadership position is changing. Previously, leaders were viewed as bosses or managers who followed a reward and punishment system. They are now considered as spreading change inside a company or team.
They are selfless individuals who use skills such as intuition, analytics, and others to stay abreast of the latest market trends that support the organization's goals and objectives, as well as to innovate workflows and the activities undertaken by the workforce to reduce monotony and create creativity.
2. Creates an Excellent Working Atmosphere
Many businesses choose executives that are wise and robust communicators to retain personnel. The primary reason is that competent and skillful leaders foster a favorable work environment, enhancing employee satisfaction and motivation at work.
3. Ensures Effective Communication
To limit the danger of misunderstanding, it is essential to ensure that every member of the organization is informed when major business decisions are being made, like a new approach or a change in direction. A strong leader will ensure effective communication reaches everyone through emails or staff meetings. Receiving it from a source of authority will dispel doubts about whether the news is accurate.
4. Resources are Provided as Needed
Every staff member needs the necessary tools to accomplish their work, and a great leader will ensure that these are available to the entire organization. This demonstrates that they care about their colleagues' ability to generate high-quality work and will go out of their way to guarantee they always can.
5. Making Decisions
Great leaders make well-informed decisions. In most cases, they make swift and intelligent judgments for the organization. Leaders are specialists in making the most appropriate choices for their organizations and employees, depending on the current situation.
Leaders may also use good decision-making to assess their company's weaknesses and opportunities and make decisions that will position them ahead of their competitors today and in the future.
6. When There is No Leadership, Someone Else Takes Charge
Leadership is important because it always develops in some form or another. Destruction can occur if it is deliberate and coherent. For example, suppose a company's CEO enjoys their work but dislikes taking on an obvious leadership position. They believe it is unnecessary because they think in their personnel, and everyone understands how to execute their job.
So they do nothing instead of stepping up or delegating that obligation. Unofficial leaders arise quickly. Confusion becomes all too common. The leaders argue, and everyone is perplexed about the hierarchy. The company's objective needs to be clarified, and it will begin to suffer. This story illustrates a crucial point: when a leadership hole exists in an organization, something will fill it.
7. Motivates Employees
Without their employees, businesses are nothing. Continuously hiring is time-consuming and costly. Therefore increasing confidence to help retain employees is critical to a company's success. A happy, pleased staff that feels valued and participated in a firm's journey is likelier to stay loyal to a company while meeting productivity objectives, which a good leader will ensure. A great combo for any company.
8. Coordination
Personal interests and organizational goals might be balanced to create coordination. This synchronization is possible through excellent and effective coordination, which should be a leader's primary goal.
Qualities of a Good Leader
Good leaders possess the following attributes:
1. A Leader Must Be an Innovator
Leaders who accept and offer new ideas, initiatives, tactics, and practices that enhance the workplace are exceptional innovators. Innovation allows these professionals to put innovative ideas into action while allowing their teammates to communicate their vision and thoughts with the team and decide on the best alternative.
Visionary leaders are confident to succeed or take chances because they perceive failure and risk as possibilities for development and growth. Leaders may also use innovation to rethink and actively listen to their team's opinions and suggestions.
2. He Must Possess Problem-Solving Skills
Because good leaders understand that challenges are unpredictable, they have practical problem-solving, time management, and analytical abilities to analyze the implications of an issue and identify feasible solutions. These experts do not allow obstacles to impede their job. Instead, they pay great attention to detail, allowing them to recognize issues before they emerge.
Problem-solving abilities are essential for influential leaders since they may assist them in removing potential impediments to good workflow processes.
3. He Must Delegate Tasks Wisely
Leaders respect their time and recognize that they cannot handle all vital responsibilities. Therefore delegation is a crucial skill that successful leaders must learn early in their careers. Delegating work to other capable employees demonstrates the leader's confidence in their talents.
This trait is essential since it aids in increasing organizational efficiency and team performance, as well as assisting leaders in prioritizing and devoting their focus to the most necessary activities.
4. He Must Listen Carefully To Understand The Requirements And Needs
Influential leaders are engaged listeners interested in learning about their employees' challenges or hearing their tales. By actively listening, they may analyze each individual's strengths and limitations and provide activities that complement their abilities and talents.
Influential leaders understand that listening is a mark of respect. When they participate in active listening, they reassure people that their ideas are important to them and that their work is valuable. This trait also assists leaders in developing long-term partnerships that benefit their professional development.
5. Last But Not Least, Honesty
Without honest leaders, no leadership practice or strategy can succeed. Honesty is a leader's fundamental strength because it allows them to be candid about the company's operations, issues, and long-term strategy with their team. Honest leaders are dependable professionals who are respected for being transparent about their challenges and struggles while motivating their staff to accomplish better.
Employees like Honesty because it makes them approachable, personable, and honest in their professional behavior.
Conclusion
We hope this article has provided you with a good overview of the importance of leadership in management. Leadership is an essential part of any organization, and managers must have strong leadership skills to effectively lead their teams to success.
From inspiring employees, setting goals, and encouraging collaboration, there are many ways in which leaders help organizations reach their full potential. Investing time and effort into developing your leadership skills will help ensure your organization's success for years to come.
Find Our Upcoming Training