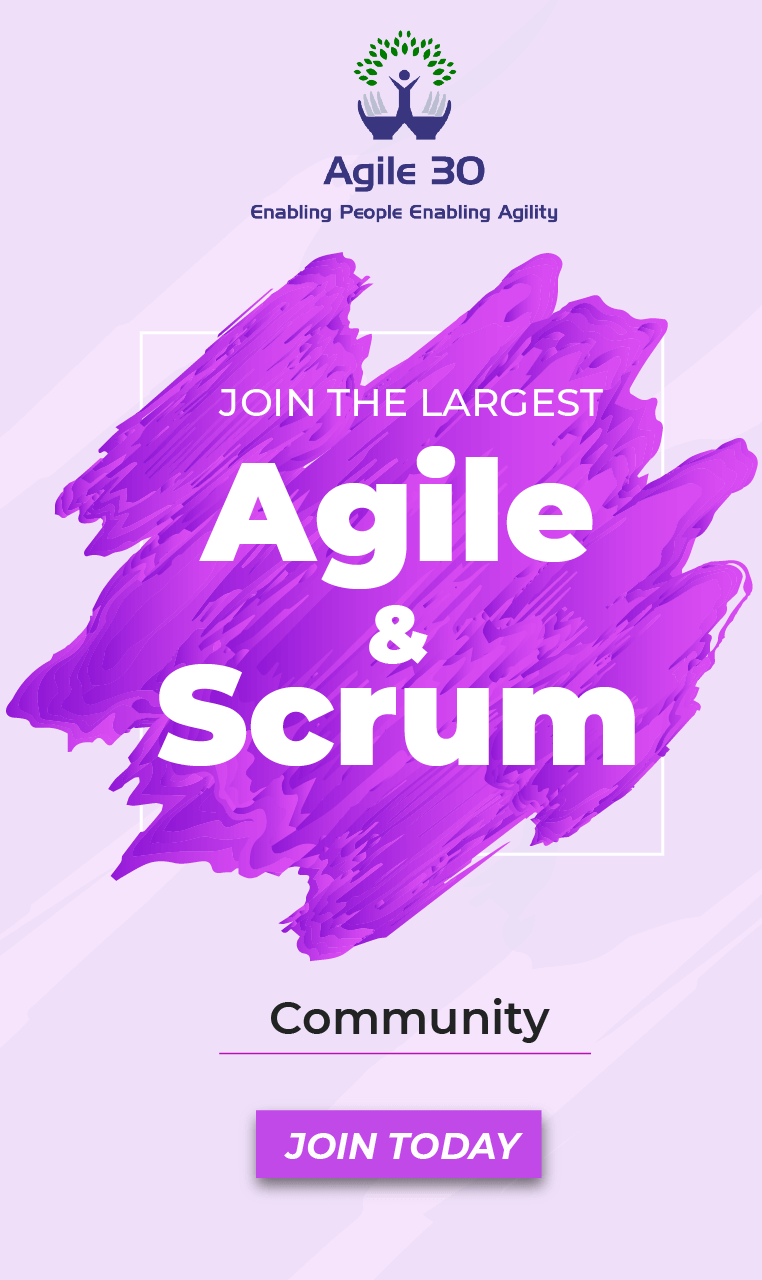 What is DevOps
The term
DevOps
is a combination of two words- Development and Operations. It combines a variety of cultural concepts, processes, and tools that improve a company's capacity to deliver applications and services effectively.
Organizations can provide better services to their clients and compete in the market with ruinous competition because of the swiftness provided by DevOps.
DevOps ensures that IT teams can collaborate efficiently and effectively to produce high-quality apps and services quickly. As a result, these products will transform and improve at a faster rate.
How DevOps Works
Under a DevOps model, development and operations teams are no longer isolated. Instead, these two teams come together for a single goal. The goal is to amplify the feedback loop.
DevOps teams consist of engineers who work across the application management lifecycle, from development and Testing to deployment and operations. They develop diverse abilities that aren't limited to a particular role.
Quality assurance and security teams are closely linked with development and operations and throughout the application development lifecycle. When everyone in a DevOps team is focused on security, this is referred to as DevSecOps. These teams focus on processing and automating the manual processes, which are slower. In return, it accrues the benefits of increased productivity in lesser time and costs.
DevOps Lifecycle
The DevOps lifecycle comprises eight stages that are crucial to the model. DevOps is most commonly used in developing e-commerce websites, cloud-native apps, and other big distributed systems.
The DevOps lifecycle is a novel approach to application development. It increases the application's performance since it follows an innovative method that allows users to provide feedback throughout the development phase. It is aimed to replace all the application development processes in the future because it is-
Agile

Scalable

Affordable
It is made up of several stages that make up the DevOps lifecycle. We have mentioned the stages below:
Continuous Exploration

Continuous Development

Continuous Integration

Continuous Testing

Continuous Deployment

Continuous Monitoring

Continuous Feedback

Continuous Operations
1. Continuous Exploration:
It is the stage to visualize the pain and gain, develop a hypothesis, and define measurement. The DevOps team may use various techniques to define problem statements, such as design thinking, customer journey map, value stream mapping, and many more. These techniques help the team develop a product/solution roadmap and set the direction for them.
2. Continuous Development:
Continuous development entails software planning and coding. The entire development process is divided into smaller development cycles. This method makes it easy for the DevOps team to speed up the software development process in general.
This phase is critical for mapping the vision for the whole development cycle and ensuring that developers understand the project objective and build incrementally.
The team can set up the end goal at this stage. Planning does not necessitate the use of DevOps tools; however, numerous version control systems are used to maintain code. Source code maintenance is the term for this type of code maintenance. Some popular source code management technologies are -
3. Continuous Integration (CI):
Different steps associated with the execution of the test processes are included in continuous integration (CI). Clients offer information to be used in the development of new features for the application. During this phase, most changes are made to the source code.
CI becomes the focal point for resolving code conflicts due to frequent changes. Unit and integration testing, code review, and packaging are all part of the process of writing code. Developers can quickly discover problems (if any) and rectify them since they make frequent adjustments.
New code functionalities are continuously integrated with the old source code throughout this phase. The revised code smoothly integrates inside the entire system due to continued development. Integration tools facilitate the retrieval of updated code and the creation of an executable build.
4. Continuous Testing:
Continuous Testing is the core of the DevOps lifecycle, in which the developed code is examined for bugs and errors that may have crept into the code. Of course, it doesn't get limited to newly added code, but DevOps teams prefer to run a complete test suite to ensure new changes don't impact the existing codebase.
It is where quality analysis, built-in quality, test automation, and shift left come in handy for ensuring that the generated software is usable.
The QA process must be completed successfully to determine whether the software fits the client's requirements. Continuous Testing is done with automation technologies like JUnit, Selenium, and TestNG, which allow the QA team to investigate numerous codebases simultaneously. It ensures that the developed software has no flaws in terms of performance. Furthermore, Docker containers are used in continuous monitoring to emulate the full test environment. It is a lightweight executable package that comprises everything needed to run an app - including system tools, libraries, runtime code, and settings.
5. Continuous Deployment:
Continuous deployment (CD) ensures hassle-free product deployment without impacting the application's performance. It is essential to confirm that the code is deployed precisely on all available servers during this phase.
This technique eliminates the need for scheduled releases and speeds up the feedback mechanism, allowing developers to respond to concerns faster and more accurately.
Containerization is the method of incorporating virtualization to the operating system level. It aids in continuous deployment, and these tools aid consistency across test, development, staging, and production environments. Configuration management is quite important in the continuous deployment phase. It usually involves configuring and maintaining the application's functional requirements consistently. Tools such as Chef, Puppet, and Ansible become handy for configuration management.
6. Continuous Monitoring:
Monitoring the performance of a software product is essential to determine the overall efficacy of the product output. During this step, crucial information about the developed app is processed. Developers can find general patterns and ambiguity in the program that require more effort.
Continuous monitoring is an operational phase whose goal is to improve the software application's overall efficiency.
It keeps track of the app's performance. As a result, it is one of the most important stages in the DevOps lifecycle. During the continuous monitoring phase, many system issues, such as 'server not reachable,' 'low memory,' and so on are rectified. It ensures that the services are available and secure. At the point of identification, network faults and other problems are automatically addressed throughout this phase. Hence, Proactive Testing enables the following things-
Lower maintenance costs

Increased reliability

Improved productivity

Addresses critical issues
7. Continuous Feedback:
Continuous feedback is necessary for evaluating and analyzing the application's final results. It establishes the framework for enhancing the current version and launching a new version in response to stakeholder feedback.
Only by assessing the results of software operations can the overall process of application development be enhanced.
Information is important because it provides all the details about the software's performance and related problems. It also includes suggestions from the software users. In DevOps, feedback is defined as data gathered from customers and used as input in planning and development. The acquired data offers useful information regarding the end-performance users and any issues they may be facing.
8. Continuous Operations:
This is the last and the final stage in the lifecycle. Continuity is at the core of all DevOps operations, allowing developers to-
Automate release procedures

Spot errors promptly

Create better versions
Continuity is essential for avoiding detours and other unnecessary steps that hamper development. Continuous operations have shorter development cycles, allowing companies to advertise more frequently and reduce the overall time to market.
Conclusion
DevOps monitors and verifies every stage in the software development cycle. The team must follow stringent monitoring and testing procedures.
A seamless flow and combination of the above-mentioned DevOps lifecycle phases and team collaboration will ensure the best quality final product is delivered to end-users at a rapid speed. It also ensures that DevOps is implemented successfully across the organizations.
It is imperative to understand the lifecycle of DevOps to understand how DevOps work. Each phase is governed by two fundamental principles i.e., maximum automation and continuity. It establishes a path for Continuous Development and Continuous Integration by bridging the gap between developers' demand and operations' resistance to change. The DevOps phases are continued in a loop until the desired quality is achieved. Each phase is interdependent, and the phases are not divided into roles. Each role is involved in each phase to a certain level in a true DevOps culture.
Find Our Upcoming Training