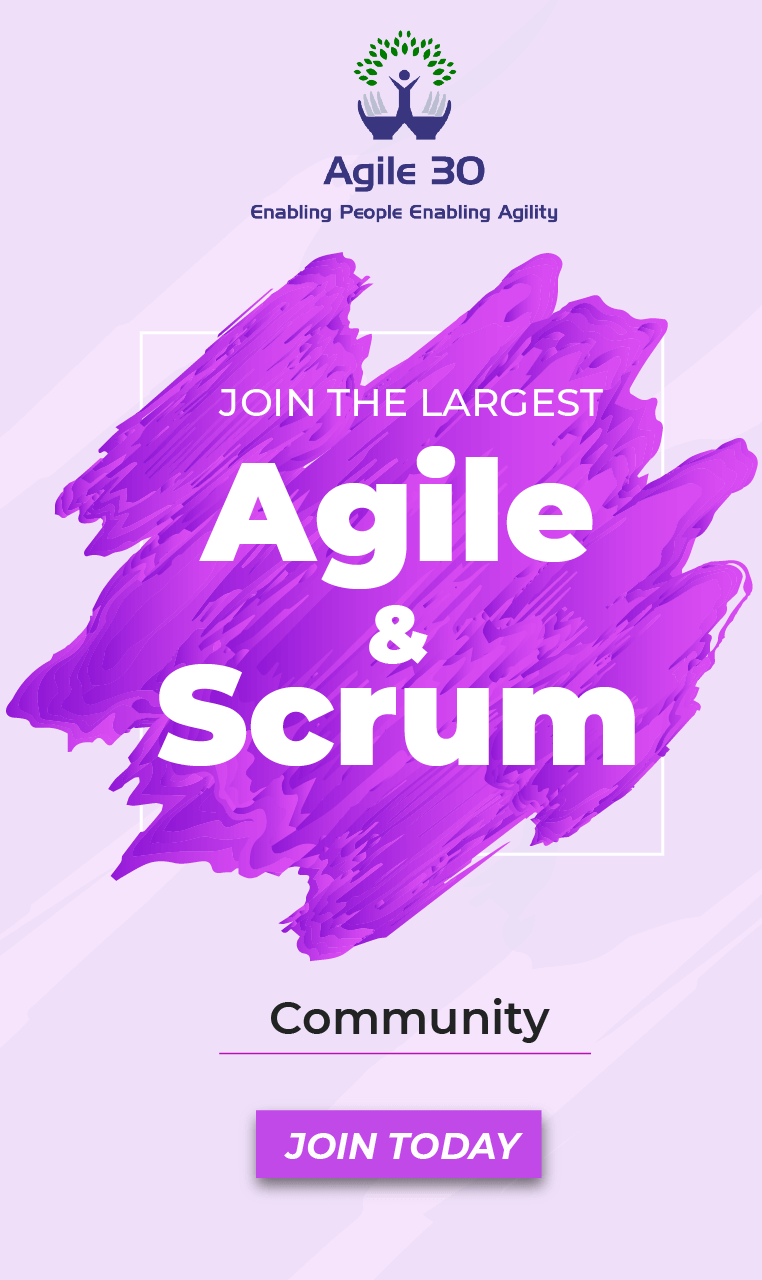 If we were to ask you, "What's the first thing that comes to your mind when you think of the year 2008?"
What would you answer?
The majority of you would reply 'The Great Recession'. But, there's something else that was born.
DevOps came into being in 2008 and a decade later, it has become a popular methodology. What started out as a discussion between Andrew Clay and Patrick Debois has now become an emerging career choice.
If you're keen on exploring a career in DevOps but are skeptical about pursuing a DevOps certification, then this blog post is for you.
Before we talk about the benefits of DevOps Foundation Certification in 2023, let's understand the definition of DevOps.
What is DevOps?
DevOps is a combination of technical practices, tools, and cultural philosophies that help in the automation and assimilation of software development and IT operations.
DevOps advocates better collaboration and clear communication between teams in an organization. It has three underlying principles-adoption of iterative software development, automation, and programmable software development.
Since it includes cultural changes, building trust and coherence between developers and system administrators.
The following DevOps practices help firms deliver quicker and highly reliable updates to their clientele-
Continuous Integration
Continuous Delivery
Microservices
Infrastructure as Code
Monitoring and Logging
Communication and Collaboration
You might be interested in reading: The Complete Guide To Devops Lifecycle
Benefits of pursuing DevOps Foundation Certification in 2023
It's now time to address the billion-dollar question,
"What are the benefits of pursuing DevOps Certification?"
Here's the list of benefits that help you change your mind.
Here we go -
1. Short and Realistic Production Cycles: Development and operations working in silos is the status quo in organizations for decades now. This makes it hard for both the teams to get the software up and running. DevOps emphasizes on close collaboration thereby eliminating silos.
2. Ensures optimum quality service: The right way to ensure optimum quality service is to rectify an error and replace it by an alternative till the error is fixed. DevOps certification can help you get quick feedback and higher velocity release. This reduces MTTR(Mean Time To Repair).
3. Creates Digital Transformation: Organizations want to leave no stone unturned when it comes to digital transformation. Business operations are being digitized and tech solutions are driving this change. DevOps can help in the faster delivery of services without compromising on quality.
4. Streamlines business operations: DevOps revolves around lean principles that help utilize time effectively and decrease production costs by increasing agility. A DevOps certification can help you effectively manage business operations.
5. Double successful deployment rates: Deployment failures are primarily caused by programming errors. As a certified DevOps professional, you can use DevOps to regularly release codes where problems are detected in the preliminary stages. Since DevOps is in force, the recovery time is minimal.
6. Tons of job opportunities: DevOps is still in its nascent stage and the job opportunities are increasing with each passing day. Though the demand outruns supply, there is a dearth of certified DevOps professionals who can implement DevOps practices and processes successfully. DevOps certification can help you increase your chances of landing a job.
7. Hike in Paycheck: DevOps-certified professionals are among the highest-paid professionals in the IT industry. An average salary of a DevOps Engineer in the US is $1,12,000.
Since DevOps is a niche skill, you can draw a fat paycheck after becoming DevOps certified.
8. Advancement in skills and knowledge: A DevOps certification will train you in processes and decision-making methods which come up with technical and business advantages. An added benefit is that one gets to work in cross-functional teams that are multidisciplinary.
9. Tangible ROI data: Another financial benefit of DevOps apart from decreased production costs is the conversion of money into data. Businesses save a sizable amount of money by automating big data tools. This helps in faster recovery of costs, reduced response time, and a surge in profitability.
10. Improves customer satisfaction: DevOps helps in improving customer satisfaction through value creation. The role of a developer and operation personnel is static. Due to this, the customer can't measure the value contributed by all departments since they are a micro-segment of a massive organization.
Recommended reading: The Ultimate Guide to DevOps, SAFe Agile, and the CALMR Approach
DevOps Trends that will dominate 2023
The future of DevOps is going to be interesting since there are many trends that are going to be in vogue in 2023. Here are 3 trends that you should look out for-
1. Low Code Application has many takers: With the pandemic slowing things down, many organizations have switched to no-code platforms to develop and release applications on the go.
Low code adoption will increase sharply in 2023. This is attributed to productivity uplift low code offers. Developers and DevOps Engineers are soon going to join the list of professionals using no-code software which offers drag-and-drop features.
With time, low code will take over the whole software development lifecycle. It will back every sphere of product development such as app conceiving, product design, coding, testing, release management, and documentation.
2. DevSecOps: With the adoption of Kubernetes seeing a sharp increase along with other serverless and cloud-based technologies, native cloud security will become vital.
With this being the norm, teams will definitely need advanced tools and processes to protect assets.
DevSecOps is a blend of security and compliance testing. It consists-
Assimilate into the lifecycle easily
Deliver crystal clear results to the stakeholders
Increase agility of the development team
Offer security protection
3. Microservices architecture growth:
Applications are split into stand-alone units granting them autonomy which gives teams flexibility. Developers have unrestricted access to various tools in any programming language or database of their choice.
Microservices provide good scalability and agility compared to traditional applications. The development team can scale every demarcated service as per the business requirements instead of scaling the whole application in one go.
In case of problems, microservices will resolve the problem without disturbing the entire application.
Bonus Reading – 30 Popular Tools for DevOps: The Ultimate List for 2023
Why choose Agilemania as your training partner
Agilemania as a platform evolves out of the passion for agile and the training of the founding members for whom customer satisfaction is paramount.
The coaches at Agilemania have deep expertise in driving Agile transformation with prominent companies in Banking & Insurance, Telecom, Manufacturing, Retail, Electricals, FMCG, Oil & Gas, Auditing, and the like.
Over the years, Agilemania has emerged as the trusted brand for agile coaching and consulting in South and Southeast Asia. In addition, Agilemania is gaining a reputation for stellar performance in the US and Europe.
We provide customized solutions for special problems. We believe every industry and company is unique, and hence there's no one-size-fits-all solution.
All members of Agilemania are lifelong practitioners, and their expertise is derived from long hours of consulting experience. The empowering hours of working with individuals and organizations willing to be part of the grind result in marvelous transformation.
The time and investment to formally train in coaching, mentoring, and leadership models set us apart. Agile Manifesto is the base, and as it reads, we believe in doing and helping others learn to do it.
Since its inception, Agilemania has come a long way by becoming the trusted partner for 100s of organizations and 1000s of individuals.
Another feather in the cap is the 4.9 Trustpilot training for Agilemania and the coaches.
Conclusion
DevOps is a booming field with tons of job opportunities, good salaries, and recognition. The benefits of DevOps of certification can propel your career trajectory in an upward direction.
Be it individuals or organizations, everyone stands to gain from DevOps certification. This makes it a win-win situation for all.