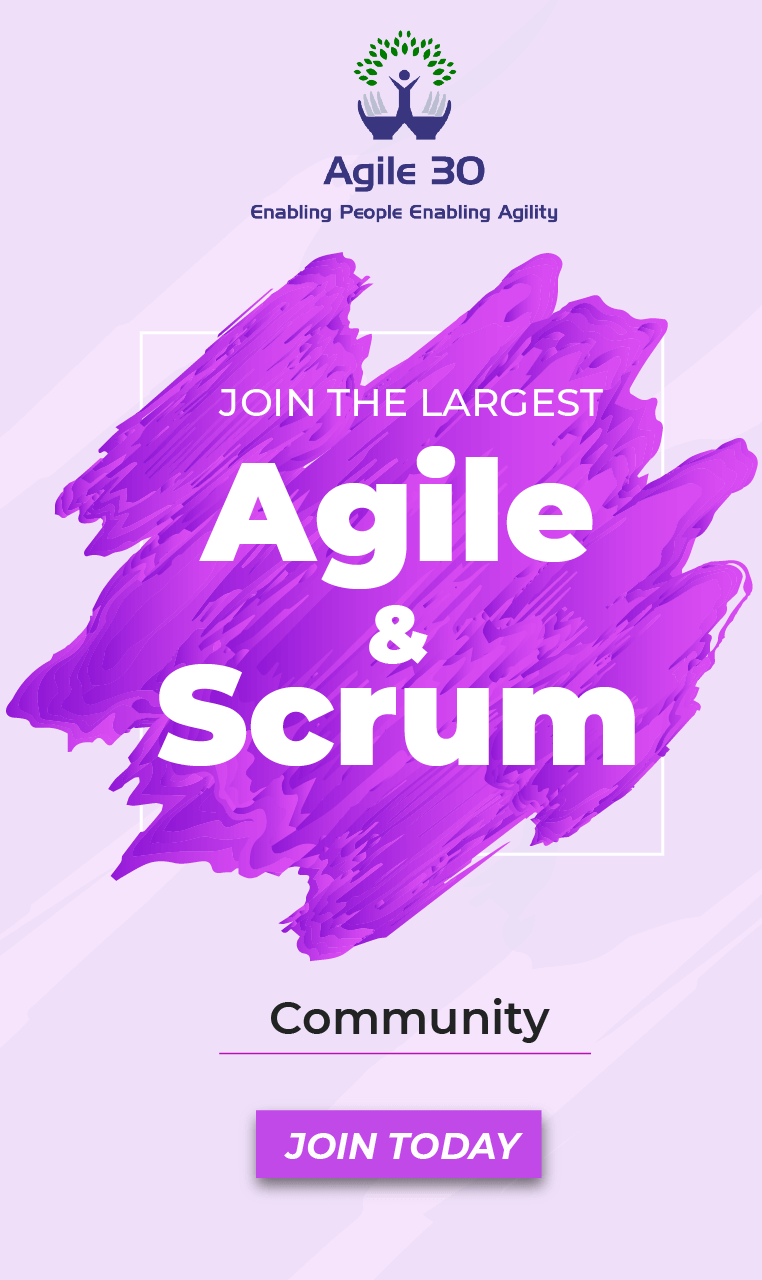 Here is an extract from Wikipedia on Parallel College - a privately owned educational institution in Kerala (a state of India), which is not affiliated to any university, neither recognized by any, but offers training for courses following the courseware of a university unofficially. This system works in that most of the universities in Kerala allow 'private registration'. Students learn the courseware by oneself and then appear for the examination at the university.
If you are wondering why I am talking about 'parallel colleges' a concept from a small state down south in India – It is because, the recent flutter of activity around certification in LinkedIn got me wondering, if the fervour for certification is undermining the actual intent of it being a validation of one's learning?
I was wondering if there was an immediate need for amending the 'Manifesto for Agile Software Development' to include Amassing knowledge over certificate accumulation**.
** That is, while there is value in the items on the right, we value the items on the left more.
Do you also get this feeling that we might be staring at a future where we have over-certified but ill-informed folks leading organizational change or am I being paranoid?
I am from (born and spent the first 21 years of my life) a very small town from Kerala, a state down south in India. Thought this state was formed on the 1st of November 1956 it carries a rich and fascinating history. It is claimed that Kerala has been a major spice exporter since 3000 BCE.
Education as a tool for Human development was one concept that was shared and held supreme by the successive governments and it still continues to be. The focus on education in Kerala is so high that we even have a joke around it – "In Kerala, we first become Doctors or Engineers and then figure out what to do in life".
This resulted in the state having the highest literacy rate, the highest Human Development Index (HDI) and possibly the best health care system in the country.
This deliberate focus on education was not without a dark side – a concept called "Parallel College" a unique phenomenon found in the state. I guess it is so unique that you will not find too much data online.
So you could get an undergraduate, graduate or even a Masters degree (mostly in arts and never in science for obvious reasons) by going to these colleges. These colleges though were started for a noble cause of making education available to the masses in the remote corners of the state and also to the economically backward, soon got dubious reputation for churning out graduates but without knowledge.
The misplaced focus on certification rather than education led to a lot of unscrupulous institutions that would stoop to any level to help folks clear the assessment criteria set by the university.
This resulted in a plethora of certified folks who got hired but the organizations later realised weren't qualified as claimed. Organizations reacted to this situation and changed their hiring strategy by hiring folks with formal education from real colleges that were affiliated to universities – 'The colleges' that focussed on knowledge.
So the certificates as a result of knowledge was back in vogue.
Empiricism is not just learning from your past mistakes, it includes learning from other's mistakes too.
Find Our Upcoming Trainings