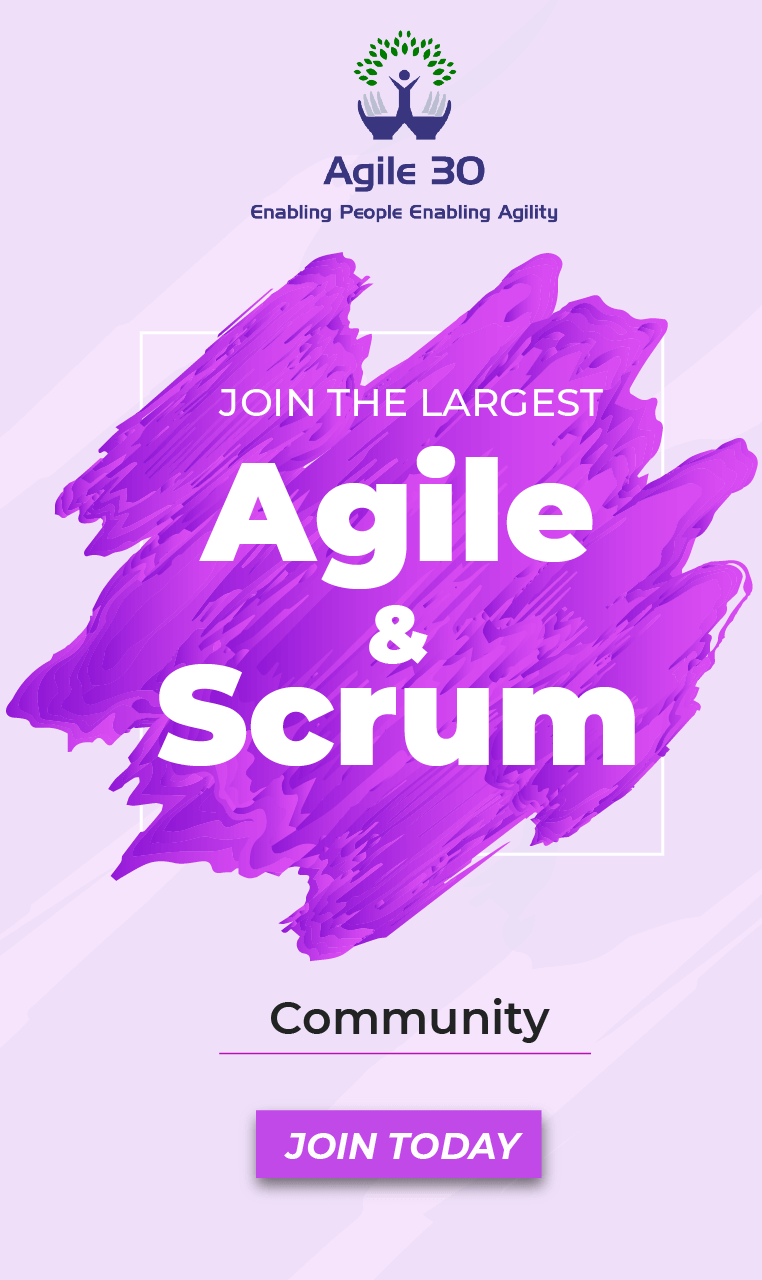 Value stream identification is a crucial step in the Lean process. It allows you to identify waste or variances within your organization. If you do not have a value stream, figuring out which steps are causing problems may be challenging. This is why many organizations use the lean methodology.
It allows them to determine if they are improving efficiency and productivity while reducing waste (value). As a project manager and team lead, you must identify what you want in the value stream. This article aims to provide you with some tips on correctly identifying the value stream.
What Exactly Are Value Stream Identifications?
Value stream identifications are lists of processes companies take to provide a product or service to customers. Manufacturing a product, processing an order, approving a loan, admitting a patient, or delivering a professional service are all examples of process stages. Value stream identifications highlight a corporation's process step by step, helping marketing teams, management teams, and other workers to understand each internal process and how it contributes to the firm.
A team can find any operations that help make deliveries faster or parts that slow total production speed by examining a value stream. Each stage of the value stream identification process stresses various efficiency, shortcomings, potential delay causes, and redesign possibilities. In addition, because value stream identifications reveal which employees contribute to which parts of a system, they may be helpful in job reallocation within departments. There are four different types of value streams, including.
Completion value streams: This value stream illustrates how a client's order is processed, a product is delivered, and a payment is received in the fulfillment process.
Manufacturing value streams: It is a way for companies to produce products to meet the needs of their customers using the raw materials they have access to.
Software product value streams: Digital products such as desktop applications, mobile apps, and databases are modeled as software product value streams
Supporting value streams: A supporting value stream shows each end-to-end workflow process involved in producing a product or service. New employees can be hired, a budget can be planned, and a sales cycle can be reviewed.
11 Tips for Value Stream Identification
Consider these tips if you want to improve your business team's value stream identification.
1. Determine operational and developmental value streams
To improve processes, you should examine two separate value streams when identifying value streams. Developmental value streams define the phases that lead to the company's potential to generate goods, whereas operational value streams demonstrate how business operations create and deliver products to customers.
Identifying both value streams as opposed to just one can assist your team in learning about the complete product production process and improving as many elements as feasible.
2. Make a list of essential solutions and staff:
After your team has defined each operational and developmental value stream stage, consider compiling a list of each solution and the person who enables the processes to advance. For example, a steel factory manager is essential in ensuring that each piece of steel passes through the process.
Identifying any possible efficiencies or setbacks in the system can be aided by listing each person responsible for transporting material from one strategy phase to another. Keeping track of solutions in the process that assist in creating the product pathway more efficiently may also aid in value stream identification.
For example, during a previous meeting, change management devised a solution that merges the steel manufacturing line with the testing line, allowing both processes to run concurrently to save time. By highlighting any ideas that make the process more efficient, your team may hunt for comparable solutions when they analyze the processes throughout value stream identification.
3. Describe your development goals:
When establishing value streams may assist your team in defining a target focus before initiating action plans toward system modifications. Identifying value streams may help a corporation be more efficient while generating goods or improving product quality at the end of the process. Determine which processes you and your team want to change and how much time and resources you must devote to the objective.
For example, understanding your goals for value stream identification may aid in streamlining the process. For example, identifying irrelevant actions may be unnecessary if you and your team are concerned with increasing product quality.
4. Work closely with change management:
Change management refers to the group of managers who work to instigate change inside a company. Consider involving as many change management staff as possible throughout this process since change management strives to enhance procedures in the firm system beyond value stream discovery.
For example, change managers may assist in leading programs to strengthen operations, develop action plans, and document improvements. Working closely with change management personnel to establish value streams may also assist the team in prioritizing different meeting objectives based on the improvement focuses. Change managers can help establish an improvement focus based on issues they know or have already worked with.
5. Participate as many staff as feasible:
When identifying value streams, including as many people as possible can assist the team in identifying topics of interest, such as process improvements and potential efficiency leads. Try including personnel from the procedures you're evaluating and management chiefs from each department.
The more diverse the insights you may get about your value stream identification team, the more creatively your unit can improve the process. Consider organizing meetings with employee groups based on their engagement with the project, such as management head meetings for value plan discussion and separate departmental meetings for individual action plan evaluations.
6. Rethink well-established procedures:
Consider any process inside your system that may create inefficiencies, including well-established ones. For example, consider if the team can upgrade software widely known by employees but obsolete. Despite its established status, the team may design more efficient procedures if every aspect is considered during value stream identification.
7. Changes should be prioritized:
Examine prioritizing the sequence of essential changes before commencing action plans toward system transformation. Some adjustments may boost efficiency while needing only brief action plans, depending on your firm and the value processes your team recognizes.
For example, suppose a department is ready to move forward with an action plan for a minor change. In that case, doing so may result in increased efficiency sooner than action plans that require both team development and the previous structure.
8. Emphasize a single value stream type:
Prioritizing action plans can help you complete work faster. For example, focusing on fulfillment, manufacturing, software, or support value streams one at a time may result in more concentrated and faster realizations rather than addressing all value stream options at once. Additionally, if you improve the efficiency of gathering materials, manufacturing value streams may become more efficient and do not need further adjustment.
9. Create general action plans:
Consider developing a preliminary action plan to present to the group before developing a definite action plan based on value streams for a department. Before committing to and acting on an initial action plan, departments can adjust to the change and assign people to the necessary activities. If a team is given enough time to thoroughly comprehend an action plan before continuing, they can achieve their objectives more efficiently.
10. Progress in meeting stated deadlines:
When developing action plans, aim to collaborate with change managers to establish timetables for action plan objectives. While objectives may initially be uncertain, defining a schedule can assist affected departments in better understanding their expectations. Even if predicted timetables need to be adjusted later, the longer a team can commit to a deadline, the more likely they will be able to operate efficiently.
11. Check in with the production teams regularly:
Once your team has developed action plans, follow up with departments carrying them out regularly to assess progress. The progress departments make toward objectives may assist in demonstrating that your value stream team's expectations are valid or suggest that revisions are required to achieve goals.
Meetings to discuss project goals can help a couple grasp its expectations and obtain input on the strategy and its aims. Employee feedback from the department may aid in developing alternative solutions and the continuous improvement of the system.

Find Our Upcoming Training