14 Dec - 14 Dec, 2023
9:00 AM - 5:00 PM (+08)
Petaling Jaya, Selangor - Malaysia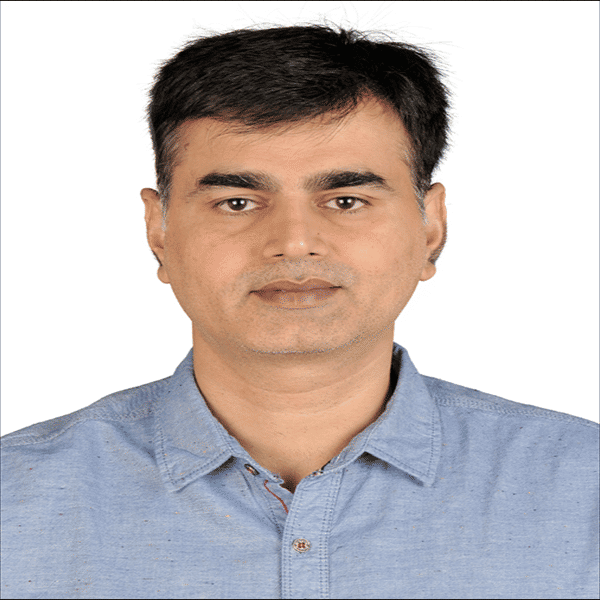 Principal Consultant - PST, SPC, Agile Coach, CSD & LFST
Venue
Petaling Jaya, Selangor
Why Choose Us?

High Success Rate

Checkout to avail the running discount

Post-workshop support by the coaches

Course Delivered by Certified Agile Coach

Join a community of 35,000+ Practitioner
Download Brochure
Agilemania offers a 1-day Team Kanban Practitioner training involved in designing and managing a Kanban system, then you will certainly want to take the Kanban System Design course. Download the brochure and check the different focus areas covered within this 1-day of training.
Certification Assessments
This credential is granted upon the completion of the Team Kanban Practitioner course. It is designed to introduce the principles of Kanban for a team to get started or for the complete team to get the appropriate exposure to be effective within a Kanban system. The TKP is not required for other credentials, however many people new to Kanban may find TKP to be the best entry point.
Other Popular Trainings by Kanban