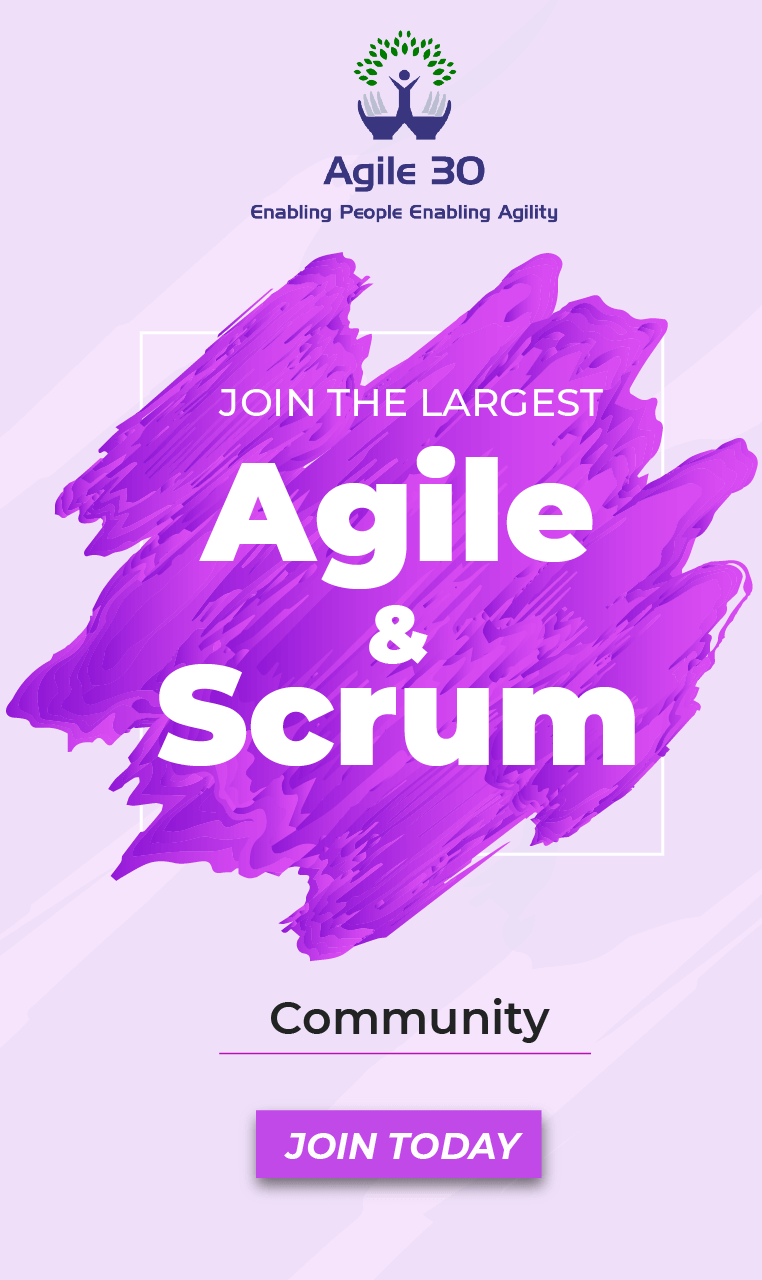 A Certified SAFe Architect is a change agent and an effective leader who delivers Agile architecture to qualify/enable the creation of business value. Significant areas of competency comprise maintaining Agile architecture, applying SAFe principles for the development, leading and supporting solution trains and Agile release trains, enabling an improved flow of value, and extending the principles driving continuous flow to large systems of systems.
Principal Areas of Competencies
Communicating solution context and intent to Agile teams.
Applying SAFe principles to manage trade-offs between cost, functionality, sustainability, and risk.
Ensuring designs can be implemented in smaller batches with a continuous delivery deployment model/continuous integration.
Establishing international architecture guidelines, meanwhile enabling flexibility to allow emergent technology.
Preparing architectural runaway for enabling delivery success.
Defining, implementing, and monitoring quality practices including DevOps, CD/CI.
Ensuring that the solution complies with the portfolio technology strategy.
Supporting risk and issue resolution, participating in management review and problem-solving during program increment resolution.
Ensuring that, technology decisions that are made within an ART work end-to-end across components in a solution.
Enabling Lean-Agile transformations and coaching Lean-Agile practitioners.
Exam Details
| | |
| --- | --- |
| Exam: | SAFe 5 Architect Exam |
| Format: | Multiple Choice Questions |
| Duration: | 120 minutes |
| Passing Score: | 45 out of 60 (75%) |
| Exam Cost: | As a part of the course registration, the first exam attempt fee is included in the exam and is taken within 30 days of course completion. |
| Retake Policy: | The second attempt can be done immediately after the first attempt. The third and fourth attempts require a 10-day and a 30-day wait respectively. |
What do you get?
Becoming a
Certified SAFe Architect
requires an extraordinary range of skills and is also a career path for several servant leaders. The certification includes:
Certified SAFe Architect Certificate
Certified SAFe Architect digital badge.
One-year membership to the SAFe community platform.
Access to meet-up groups and events that help connect you with other SAFe professionals.
Various learning resources to support you during your SAFe journey.
Conclusion
Train with Agilemania to become a certified SAFe Architect and be an effective leader who delivers Agile architecture to enable the creation of business value.
Find Our Upcoming Training