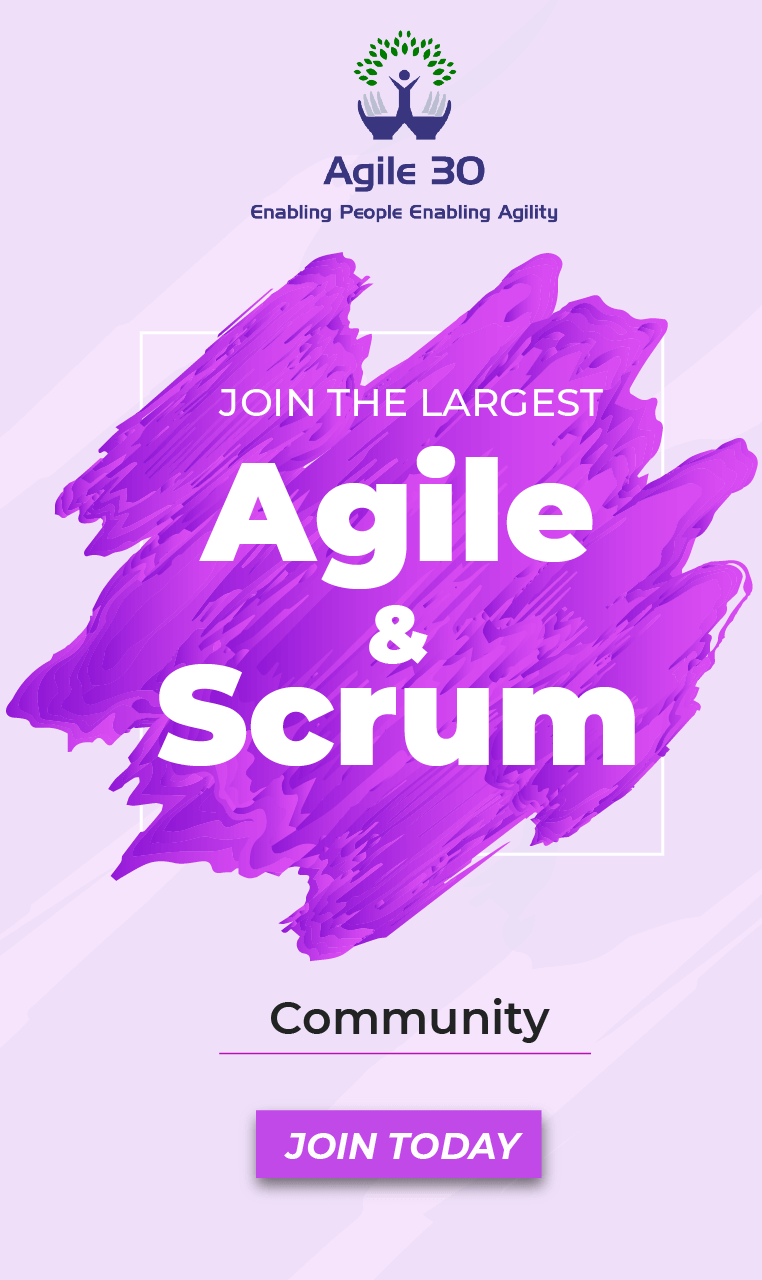 Transforming an organization to work in an agile way is of crucial importance for many to stay consistent in changing the way of doing business. Many companies have started practicing Scrum or similar approaches such as Kanban, SAFe®, Lean, LeSS and XP, etc.
Though many of them are moving ahead with a faster pace, few others are still struggling to achieve the same. Our limited insights on this are derived from training people from more than 100 organizations across Malaysia, Singapore, Thailand, India, and many other countries.
We often hear about the wonderful stories of success and failure of agile transformation within enterprises. Successful transformations are essentially driven by individual people who tend to learn and choose the right approach based on specific organization needs.
And those who are trying to blindly follow other's approach without understanding the context are still struggling
What is imperative to adopt the Agile way of working?
1. Effective Change Agent
It is essential to acquire skills such as facilitation, coaching and mentoring people & people related processes to bring in change within the organization and the team. Several change agents just look after agile processes; however, without a better culture and mindset, they don't sustain for a longer period.
More focus on improving the culture within the organization succeeds more people-centric coaches that are necessitated. We strongly believe the change in process has to start with a change in people's behavior and mindset.
Learning about those will help in adopting an agile way of working. There are many such programs to learn facilitation, coaching and mentoring but we recommend below based on our experience. Recommended Courses: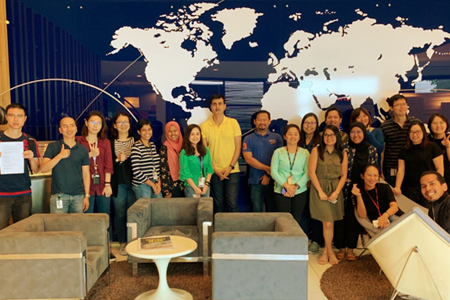 Professional Scrum Master II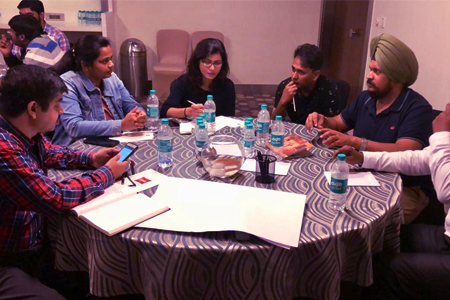 Agile Coaching Workshop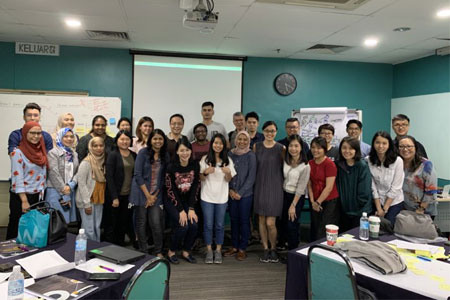 2. Supportive Management
We require managers to contribute to change and without them, any changes will fail. We have to change the management style to deal with millennials and move away from practicing age-old Taylorism. Also, we need to bring change in structure within the organization, identify processes that are no longer contributing to move ahead at a faster pace and focus on improving efficiency by changing the way of working. Agile way of working has introduced many challenges for managers including talent and performance management. How well you have prepared yourself to deal with it?
Recommended Course: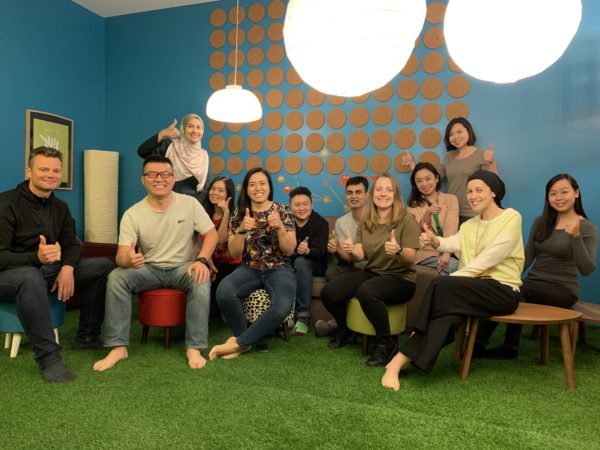 Professional Scrum Product Owner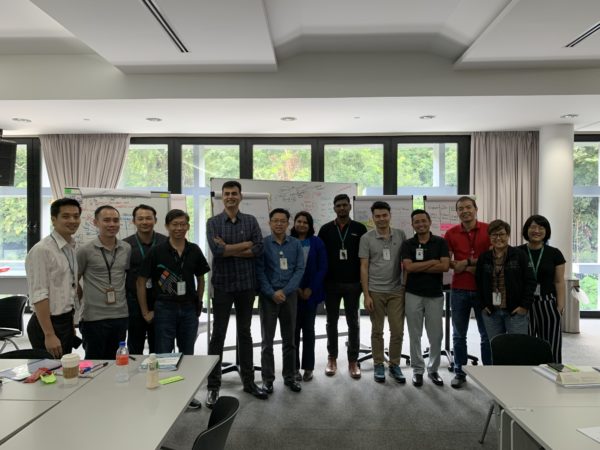 3. Demanding Business People
Along with the change in technologies and various ways of working, the need for businesses is also changing. To stay relevant, business is demanding more further in a more limited time. In such a scenario, there are chances of not having the potential to the fullest or we do not know how to prioritize our business needs. Do we need to work like customers and suppliers within the organization or change our way of working to partner with business? Does business people open to partners? Yes or no to this answer depends on transparency at work. Most importantly, business people need to know about agile and benefits of collaboration to have realistic demand and improved collaboration.
Recommended Courses: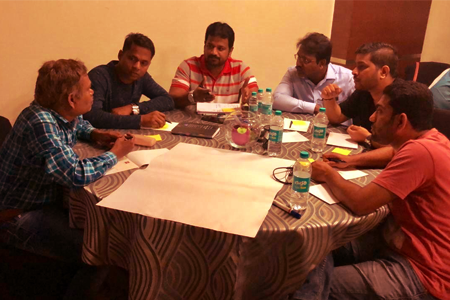 PAL-E: Professional Agile Leadership – Essentials
For many years, leaders and managers have been significant enablers in helping teams and organizations be successful. In an era of the agile, their roles are quite different from what they used to be, conventionally. Let's learn about how to transform from a manager to a leader.
4. Performing Delivery Team
Hiring managers for training wouldn't be enough unless you have a delivery team of motivated individuals with better processes in place. The delivery team is closest to information and enabling them will have greater benefit in an agile way of working. Is your team working on digital transformation projects? Do they practice Behavior Driven Development, TDD, refactoring, emergent design, agile testing or DevOps? Are they aware of Scrum, Kanban? and do they have the right decision-making capacity? These things will help in having a high-performing team.
Recommended Courses: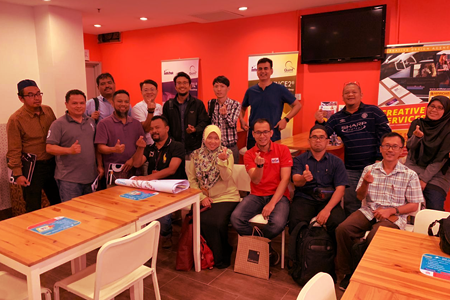 Scrum for Development Team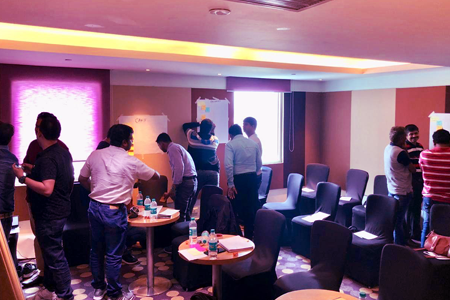 Professional Scrum Foundation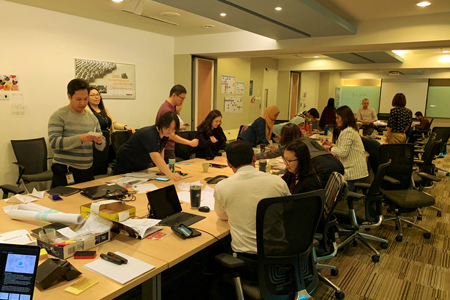 Professional DevOps Foundations
Reach out to us to have a meaningful discussion around an agile way of working, business transformation, agile consulting and short-term coaching work.
Find Our Upcoming Trainings