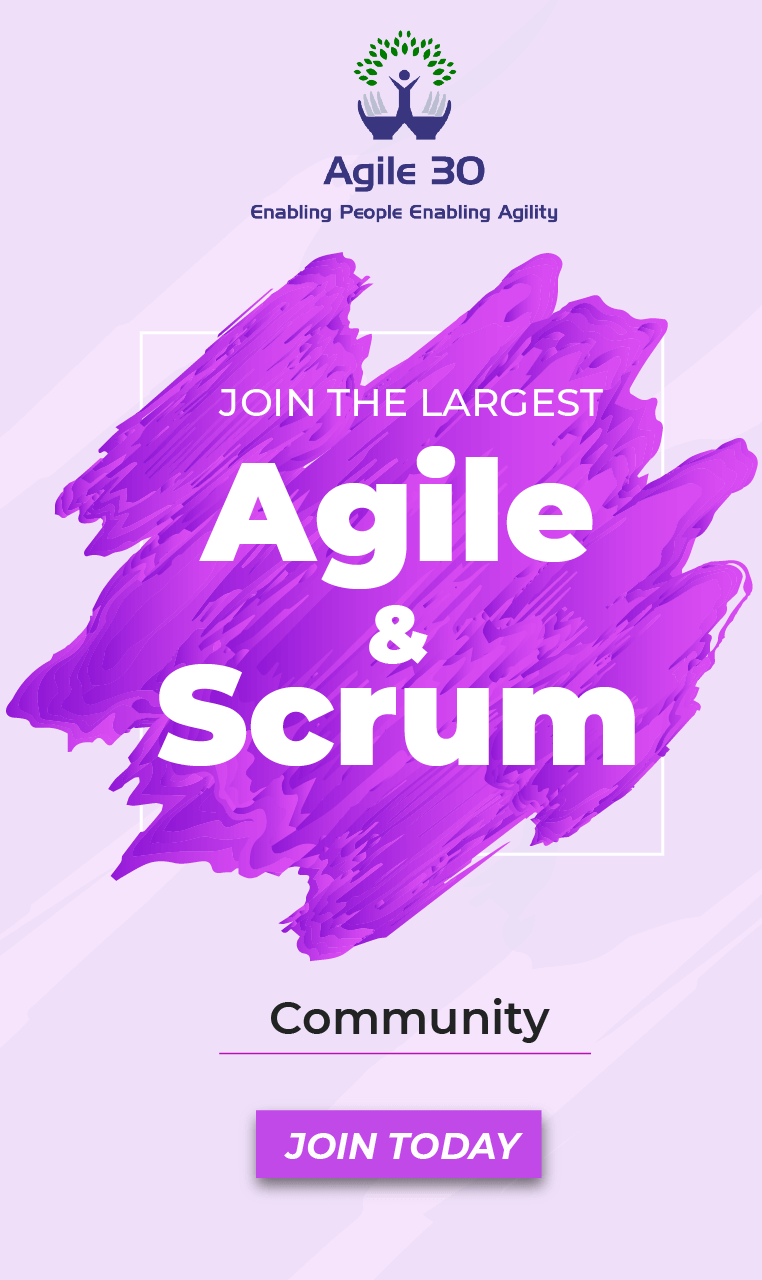 As a product manager, you must understand how important is to learn to create user stories in Jira. User stories allow you to organize your product development and prioritize tasks, while also providing visibility into progress updates. Writing user stories in Jira is a crucial part of product management and can help you better understand your customers and their needs.
Therefore, this guide will provide you with a comprehensive overview of how to write user stories in Jira and the best practices to follow. From understanding the user story structure to creating user stories in Jira and the importance of prioritization, this guide will cover the basics and give you the confidence you need to write compelling user stories in Jira.
What is a User Story in Jira?
User stories are a fundamental part of agile project management. They define what needs to be built and who will benefit from the final product. Each user story needs to be written in such a way that it can be easily understood and accepted by other team members. User stories can also be used as a basis for estimating project costs.
With Jira, product managers can create user stories, add details about the story, assign it to team members, and track progress. User stories can be added to different boards for easier visualization and organization.
Understanding the Structure of User Stories in Jira
Jira User stories are all about understanding your customers and what they expect from your product. It's important to remember that you need to understand your customers on a deeper level than what appears to be true. You need to get a sense of their motivations, fears, and their hopes. For example, a user story like "I want to be able to upload a photo" doesn't give you much insight into the person behind it. You don't know why they want to upload a photo, why they need to, or why they need to do it now.
Agile User Story Example: On the other hand, a user story like "I wanted to see my children smiling every day" helps you understand the real reason behind uploading a photo. Once you've gathered the required information from your customers, you can start writing your user stories in Jira. There are a few essential parts that need to be present in every Jira user story.
The Importance of Jira User Story Prioritization
When writing user stories in Jira, you have to prioritize each story and indicate the amount of effort it will take to complete. When prioritizing user stories, you have to keep in mind your goal. The goals behind the idea of a user story can vary according to your needs, such as
What do you want to achieve with your product?
What features need to be built in order to reach that goal?
How much time do you have to complete it?
Prioritization is a crucial part of the Jira user story-writing process. All user stories are not created equal, and you need to indicate how important each story is in relation to the others. User stories with a lower priority level can be postponed or even canceled if there is no time or budget to complete them.
Recommend Reading: How to Create Sprint in JIRA?
How to Create User Stories in Jira
User stories are a simple but powerful way to communicate and collaborate with your team. They can help you manage scope creep and get your project on track from the very beginning. Nevertheless, like any tool, they won't work unless you use them correctly. Here are some tips for writing effective user stories in Jira:
Start with the user
User stories should always start with the user. You need to understand their needs and what they want to achieve by using your product. This will help you focus on what really matters and avoid adding unnecessary features to your product.
Focus on the problem
Each Jira user story should focus on a problem your customer has. It should not describe a solution but rather focus on the reasons behind the problem. This will help you understand the real need behind the story and develop a more efficient product.
Keep it brief
User stories in Jira should be written in a way that doesn't require developers or testers to read a lot. This will make it easier for them to understand what they are supposed to do and how they are supposed to do it.
Avoid writing too many user stories
It is important to understand that user stories make up your
product backlog
. There will always be more stories that can be developed, but that doesn't mean you need to write as many stories as possible. You need to create the right amount of stories to make your product successful.
Stay consistent
When writing user stories, you need to be consistent. You can follow a template if that makes it easier for you, but make sure to include all the necessary information in each story.
Conclusion
Jira user stories are a helpful way to communicate with your team about the features you're building. They can help keep everyone on the same page and ensure that work is being prioritized in the best way possible. Writing User Stories in Jira are not the ultimate solution to product management problems, but it certainly have its place in any company's toolkit.
Find Our Upcoming Training