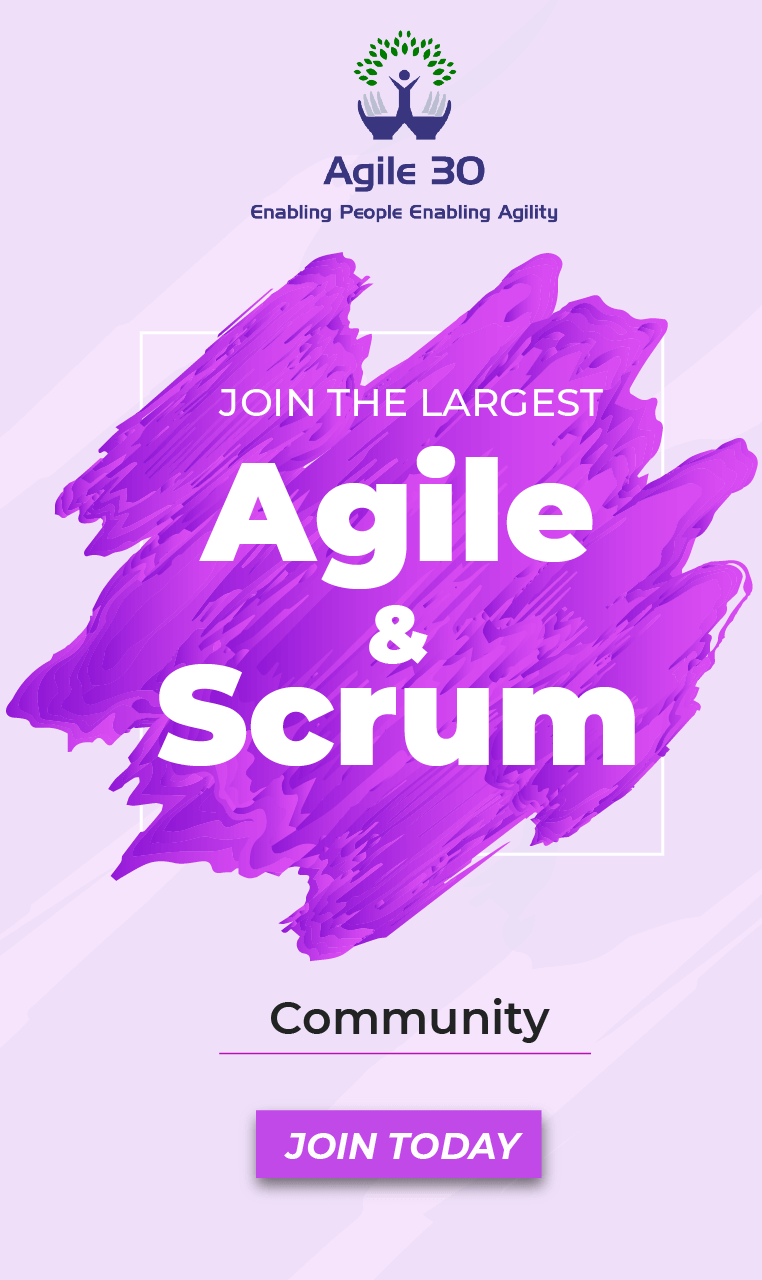 It is not that difficult as you might be thinking. Here is a 7 step quick NLP way of defining goals which would keep you on track.
Step 1: Define the goal in a positive tone. Focus on what you want instead of what you don't want. For ex: If you want to change your job then the goal can be stated as - I want to join Spotify for its great engineering culture instead of I want to move away from my current job.
Step 2: Don't keep the goal vague. Make it specific so that it is more compelling. For ex: If you are looking forward to loose weight, your goal could be - I want to become fit in 6 months to run a half-marathon.
Step 3: Check, how does the goal impact your other aspects of life. For ex: If your goal is related to profession, check its impact on your personal life, on your family and friends, on your hobbies and passions.
Step 4: Establish criteria that would help you determine whether you realized your goal. For ex: if your goal is to become fit, you can validate your progress by checking how much weight you have lost or how much stamina you have built.
Step 5: Validate if the goal is completely under your control and is not depended on someone else. For ex: If your goal is to get promotion probably that won't be a good goal since whether you get the promotion is not entirely in your control.
Step 6: Contextualize your goal. For ex: If your goal is to build a rapport and increase connect with your boss and you state it as - I want to improve my communication skills; it doesn't really state what you want to communicate and with whom. Alternatively, the goal can be stated as - I want to improve my business communication skills to make a better connect with my boss.
Step 7: Identify the resources needed to achieve your goal, both internal as well as external. For ex if the goal is to improve business communication skills what resources might be needed. May be - soft skill training, domain experience (both external), confidence, attitude (both internal). Are you ready to craft your goals? If you are a committed individual willing to gain more clarity with your goals, connect with me or book a session to know how the process work.
Find Our Upcoming Trainings