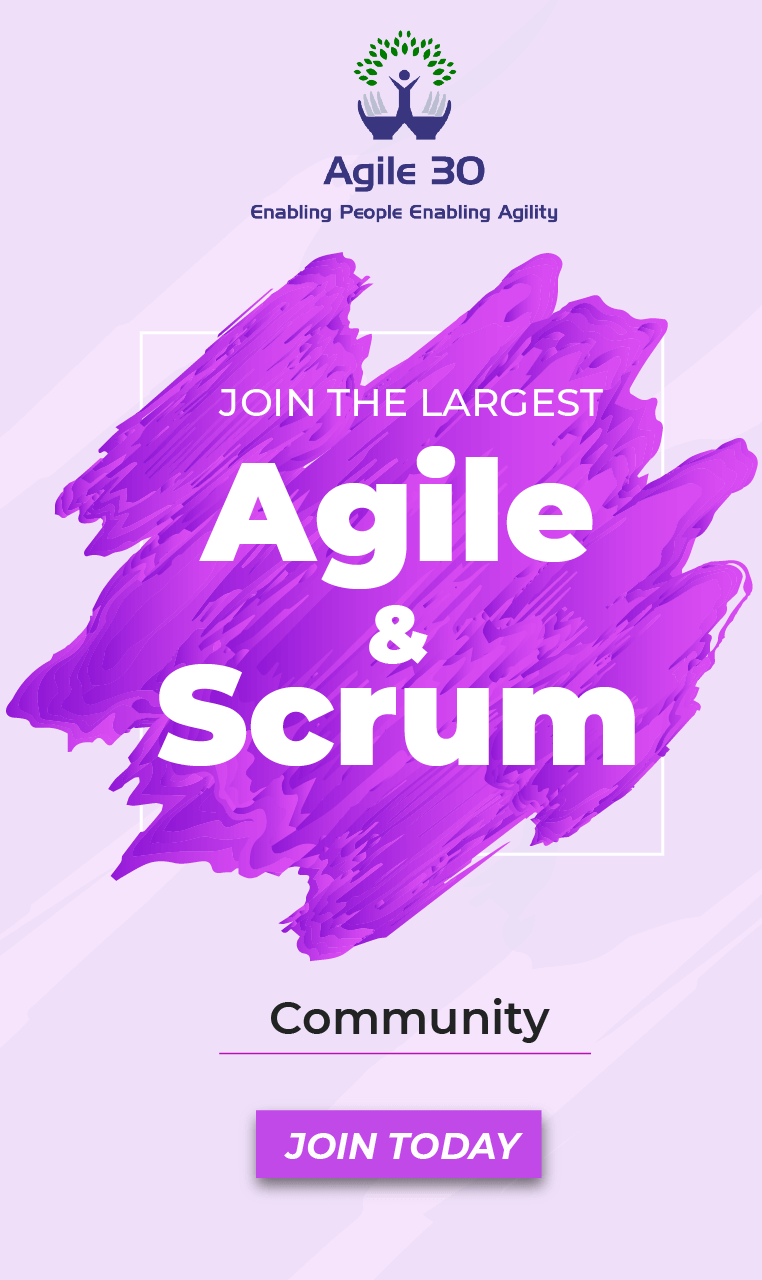 Introduction to digital transformation
Digital transformation in simple words is the process of utilising technology to comprehensively change your business. Instead of focusing on a single project, digital transformation sets out a chain/series of projects, put together, is capable of changing the characteristics and features of an organisation; be it back customer interactions or back-office operations.
Nevertheless, digital transformation doesn't mean changing the entire way of working, it is aimed at allowing a business to become more agile, nimble and data-driven. Eventually take advantage of additional business opportunities. Taking the digital transformation path for a longer-term can guarantee substantial rewards.
How does Agile help to drive digital transformation forward
Digital transformation constitutes a fundamental change in the way an organisation operates. Making technology the heart of the organisation, by using the power of today's technological advances to build new forms of customer values and business. These two reasons below tell us about why Agile provides an outstanding framework for digital transformation.
Agile provides a framework that enables rapid iterations based on customer feedback.
Agile drives a broader cultural shift in an organization.
The five principles of Agile digital transformation
Agile digital transformation
is formed on the verification that successful digital transformations happen by constant innovation. That is done by radically changing capabilities and business models in measured steps over a period and as allowed by the resources. Ultimately, the organisation is empowered to learn, launch and re-launch various digital initiatives, customer needs and rapidly reacting to ever-changing market conditions.
The five core principles of Agile transformation are:
Start with a transformative vision.
Focus on building digital customer engagement.
Support the vision with secure digital platforms.
Drive insight with data-driven visualisation.
Embrace digital agility to create an advantage.
Top challenges to digital transformation in the enterprise
Though Agile transformation promises extensive growth, it does come with various challenges. At the heart of these challenges lies the organisation's capability to build more responsibility at both individual and team levels, without hampering their sense of governance or control. It is often challenging to address issues such as psychological safety, scaling and maturity since these crucially impact success.
Progressing with skills in leadership is quintessential to support and encourage flexible ways of working ar multiple levels in an organisation.
Conclusion
Across all major industries, digital transformation is bringing positive changes in a way where the leaders are having a tough time to predict quick and random changes. Technologies such as artificial intelligence, virtual reality, business analytics, etc mean that it is comprehensively difficult to create and handle a competitive advantage.
Find Our Upcoming Trainings