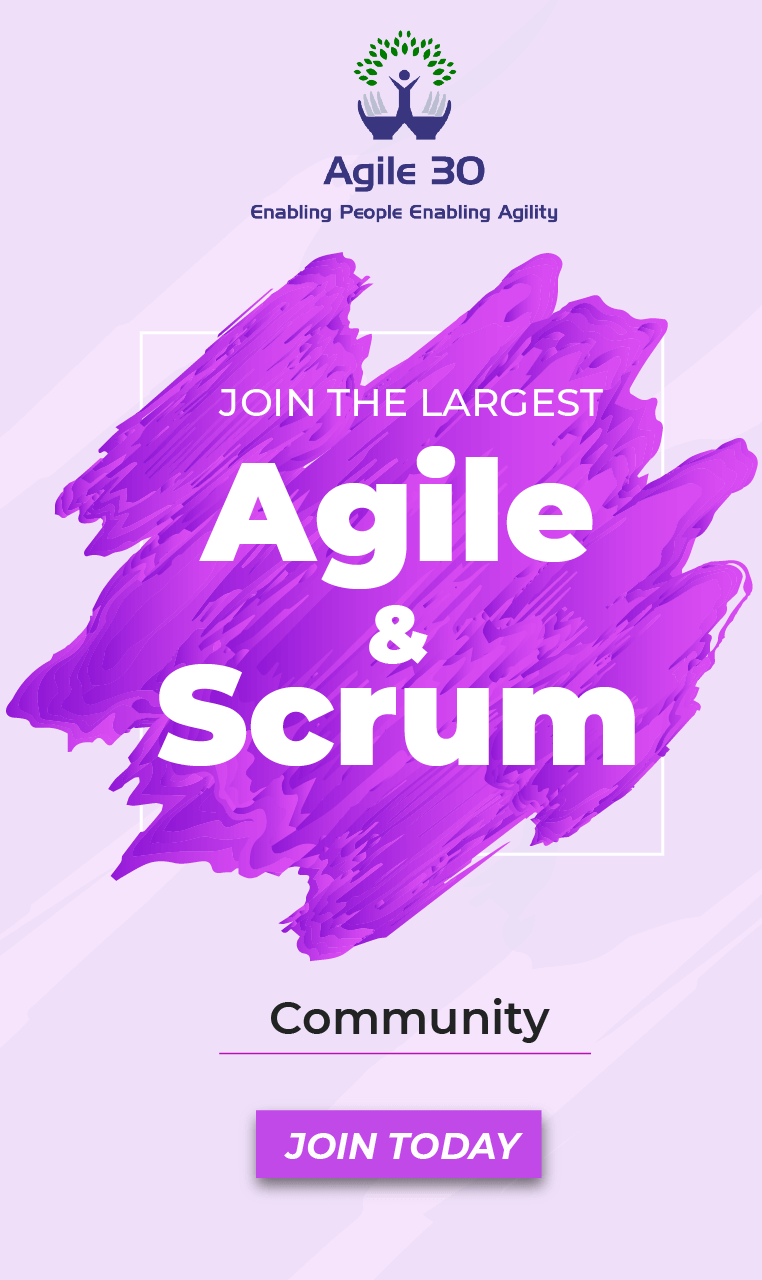 In project management, principles, tools, and techniques are used to plan, execute, and manage projects. As a result, project managers, team leaders, and other leaders can manage work while supporting team collaboration. Every management must implement PERT and CPM to accomplish the end goal of a project on time. A project's progress and series of actions can be displayed with these techniques.
What is PERT?
PERT full form is Project Evaluation and Review Technique. In projects where the time required to complete different activities is unknown, PERT is an appropriate method. PERT is mainly used for scheduling, organizing, and integrating tasks in a project. In addition to providing the blueprint for a project, it is an effective tool for evaluating a project.
What is CPM?
CPM full form is the Critical Path Method. CPM is used when the time needed to complete a task is already known. A project's approximate completion time is based on this tool. In project management, the critical path provides the maximum time for project completion in the shortest possible time.
PERT v/s CPM
| | | |
| --- | --- | --- |
| Based On | PERT | CPM |
| Full Form | Project Evaluation and Review Technique | Critical Path Method |
| Meaning | PERT is a prominent project management approach used when the time needed to complete a project is unknown. | CPM is a statistical technique that assigns a beginning and ending time to a project. |
| Model Type | probabilistic model | deterministic model |
| Major Focus | It is primarily concerned with time since attaining a time objective or estimating a percentage of completion is more significant. | Emphasizes the time-cost trade-off since lowering costs is much more essential. |
| Nature | It has a Non-repetitive personality. | It has a repetitive nature to the job. |
| Orientation type | Event-oriented technique | Activity-oriented technique |
| Suitability | It is appropriate for research and development applications. | It is appropriate for building tasks. |
Advantages Of PERT
Planning For Large Projects
Visibility of Critical Path
Analysis of Activities
Coordinating Ability
The What-if -Analysis
Disadvantages Of PERT
Time-Focused Method
Subjective Analysis
Inaccuracy due to Prediction
Expensive
Other Issues
Advantages of CPM
Establishes a framework for long-term project collaboration and planning.
Recognizes critical activities
Project management is simple to plan, schedule, and control.
Enhance productivity
Administers the required resources
Disadvantages Of CPM
It is tough to understand for newcomers.
Software is costly.
CPM structure might be time-consuming at times.
It cannot regulate or shape the schedule of a project participant.
Conclusion
The distinction between these two
project management tools
is becoming increasingly blurred as the methodologies mix over time. As a result, in most projects, they are employed as a single project. The fundamental difference between PERT and CPM is that the former places a premium on time, implying that if time is saved, costs would be saved as well. However, with the latter, cost optimization is the most critical factor.
Find Our Upcoming Training