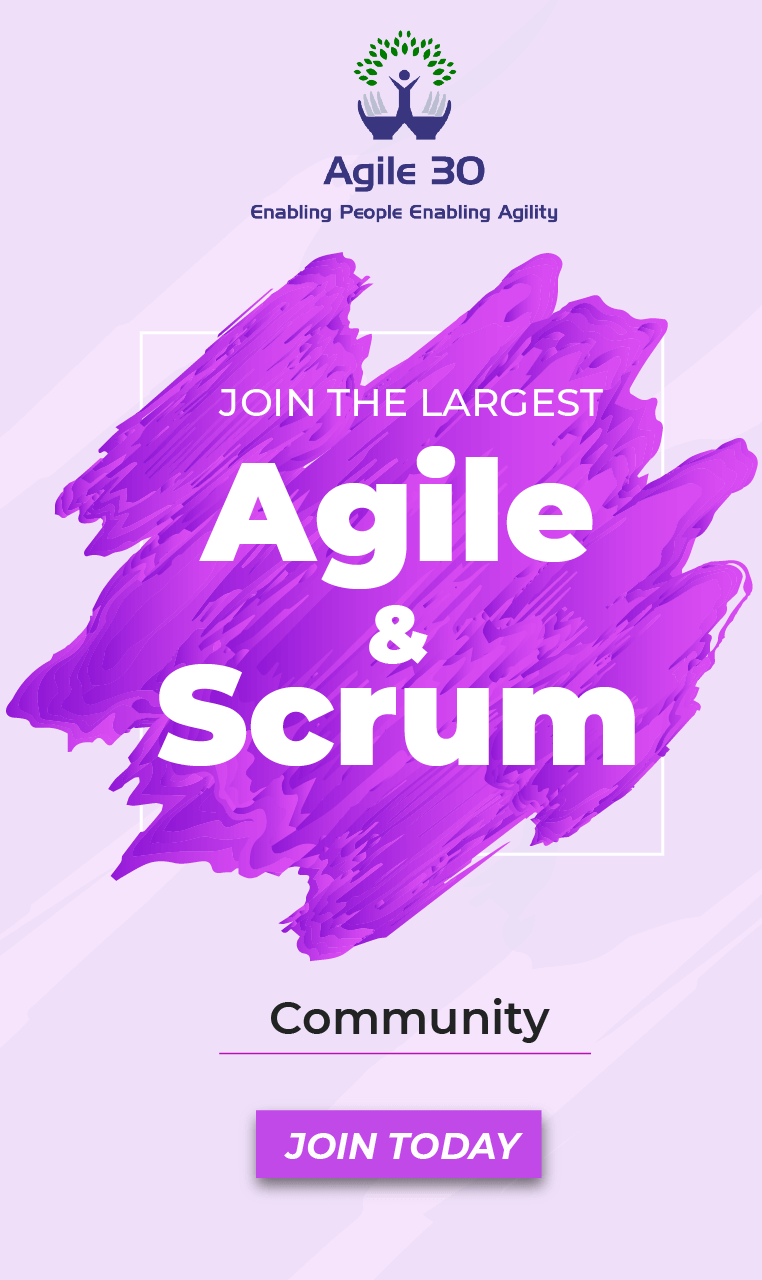 Training and employee development are essential not just for the long-term success of a business, but also for the short-term benefits whether it's online training or offline. Training employees is not just about developing skill sets, it's about developing people. Employees who have been well-trained will have more confidence in themselves, they will be able to take on new tasks quickly and efficiently, and they will be less likely to leave your company.
Employees are usually the backbone of an organization, and they need to be motivated, trained, and happy to perform their duties well. The list of benefits you can get from training your employees is long. Training helps them learn new skills, assignments, responsibilities, and jobs. It also helps them grow professionally and personally. A company's employees will benefit from training in the following ways:
1. Increased Productivity
With training, the employees get motivated. The training aims to improve the employees' skills to perform a particular job. Increasing skills usually results in an increase in both quantity and quality.
2. Consistency of Procedure
All employees can benefit from standardized methods of work that are made available through training. As a result of standardization, high levels of performance will become the rule rather than the exception.
3. Lesser Interference of administration
Providing proper training to the employees reduces the supervisor's responsibility. Supervisory supervision is not eliminated by training, but it is reduced by detailed and constant supervision.
4. Providing skills in a systematic manner
A structured training program can help to minimize the learning time required to achieve a satisfactory level of performance. Employees do not need to waste time learning through trial and error or by observing others if the business has a proper training program.
5. Establishment of a skill inventory
When a business needs completely new capabilities, it faces significant hiring challenges. Training may be used to identify prospective men and to correct flaws in the selection process. Rather than seeking talented people from outside sources, it is preferable to recruit and train individuals from inside the firm.
6. An increase in morale
Employee morale will rise if they receive good training. Successful training will shape employees' attitudes in order to get support for managerial activities as well as improve collaboration and loyalty. Employee unhappiness, complaints, absences, and turnover may all be decreased with the aid of the training.
7. An overview of the economy in operations
By training personnel, materials, and equipment can be used more efficiently and effectively. The amount of waste will be minimal.
Is Your Company In Need Of Employee Training?
If you are likely to provide
Leading SAFe® training
,
Professional Scrum Master™ (PSM)
,
Professional Scrum Product Owner™ (PSPO)
, and
SAFe® Scrum Master (SSM)
training to your employees, then approach Agilemania for that. Unlike most training companies, we believe that the best way to learn is by doing.
Our training method is designed to be as hands-on and interactive as possible. When you come to our class, you'll be able to try out all the techniques we teach, which means you'll learn better and faster than if you were just reading about them in a book. We also believe that it's important for your team members to get involved with the training process too. That's why each of our classes includes at least one case study where your team members can work together on a real project. This way, everyone gets more experience working together and seeing how things play out in practice.
Find Our Upcoming Training