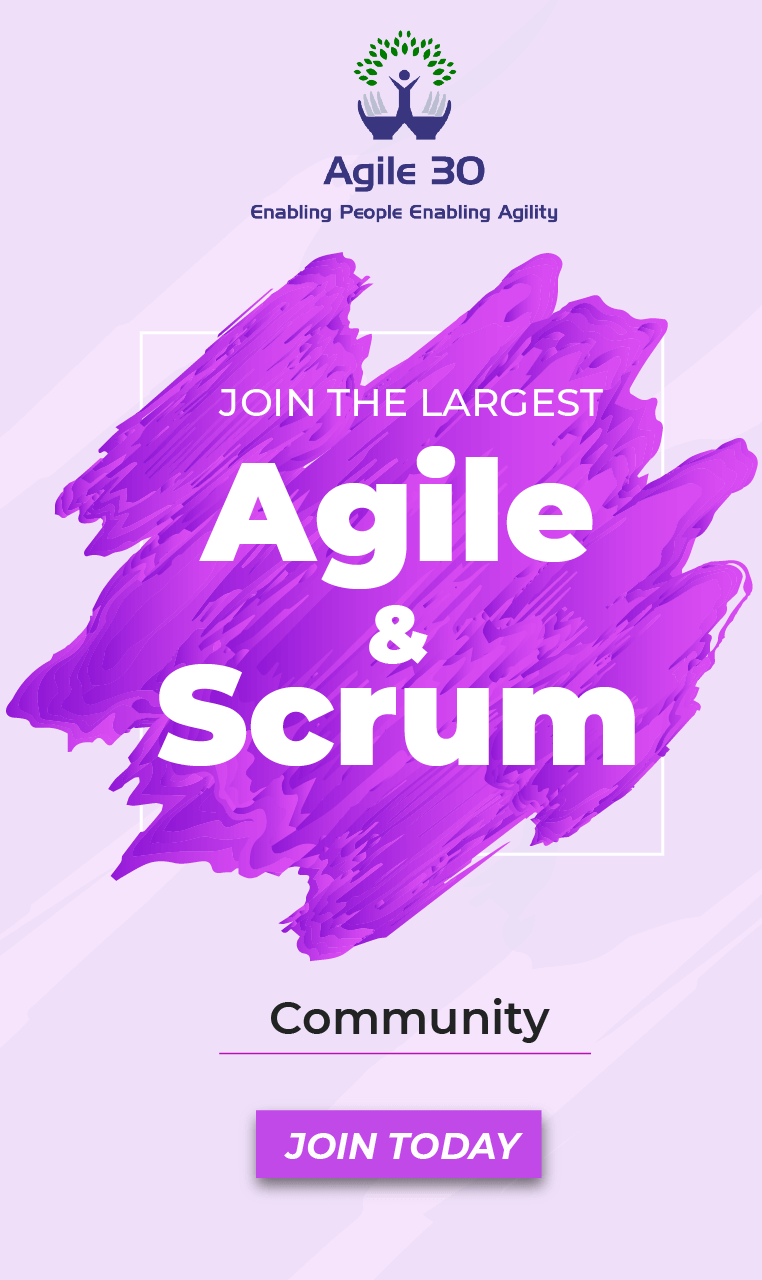 We hear about Life coaching, Executive coaching, Team coaching, Leadership coaching, Agile coaching….and much more every day. Agile coaching is the most sought-after coaching in the IT industry. In this article, we will examine how Agile coaching differs from contemporary coaching in the IT industry.
We still use the term coach for the vehicle which carries people. For example, horse coach and train coach. In Oxford University the role called "coach" was used around 1830 for who "carried" a student through an exam.
In the 19th century, coaching was most widely used in the sports profession. By the end of the 19th century Life coaching as a profession emerged.
In Parallel, the IT industry also emerged as an industry that saw an advantage of Life coaching and sports coaching providing better results in respective industries. Meanwhile, Agile for the IT industry was born in the year 2001. The ambassadors of Agile values and principles were termed as 'Agile coaches' and hence born a new stream in the IT industry.
The International Coach Federation defines coaching as 'partnering with clients in a thought-provoking and creative process that inspires them to maximize their personal and professional potential.'
The goal of Agile coaching also adheres to the same definition above but with one additional responsibility.
lyssa Adkins, in her book 'Coaching Agile Teams', explains that Agile coaches should possess mentoring skills along with coaching skills. She also explains that not many companies are proficient in coaching Agile hence first mentoring skills are needed along with coaching for Agile coaches.
While agile coaches need both coaching and mentoring skills, life coaching needs nil mentoring skills and this makes this role different and customized for the IT industry.
A few transitions that an Agile coach helps to bring into teams/companies are bringing an Agile mindset, building cohesive teams, driving towards the definition of vision, building transformations roadmaps, and checking point connections for review and adaptation. Agile Coach helps to get in-depth knowledge on frameworks to be followed for enriching agile values.
Life coach goes with the transitions on a less directive approach, Self-Discovery, and native wiring without much of any frameworks defined to be adhered to as in Agile.
3 Mantras of Coaching include:
Mindful listening "Most people do not listen with the intent to understand; they listen with the intent to reply." (Stephen R. Covey, The 7 Habits of Highly Effective People).
Asking powerful questions (Use "What", "How", and "When" questions. Avoid "Why" since it may be defensive for few people)
Self-awareness
Above all lead to unlocking People's potential which is the key to driving towards the destiny of solution.
The journey of mindset to destiny has been put forth excellently by our Father Of Nation:
"Your beliefs become your thoughts, Your thoughts become your words, Your words become your actions, Your actions become your habits, Your habits become your values, Your values become your destiny." (Mahatma Gandhi)
Few popular Agile Coaching Models
Solution-Focused
GROW
OSKAR
CLEAR
AOR
FUEL
WOOP
Few popular Life Coaching Models
The Wheel of Life
The Life EKG
Journaling
The 'Three Good Things' Gratitude Exercise
Pre-session check-in
Writing
The GROW Model
An online platform to manage your coaching business.
Stay tuned to learn about each model in detail in our upcoming blogs.
On top of all these coaching models, three mantras to be kept in mind in any type of Coaching is mindful listening, asking powerful questions, and self-awareness.