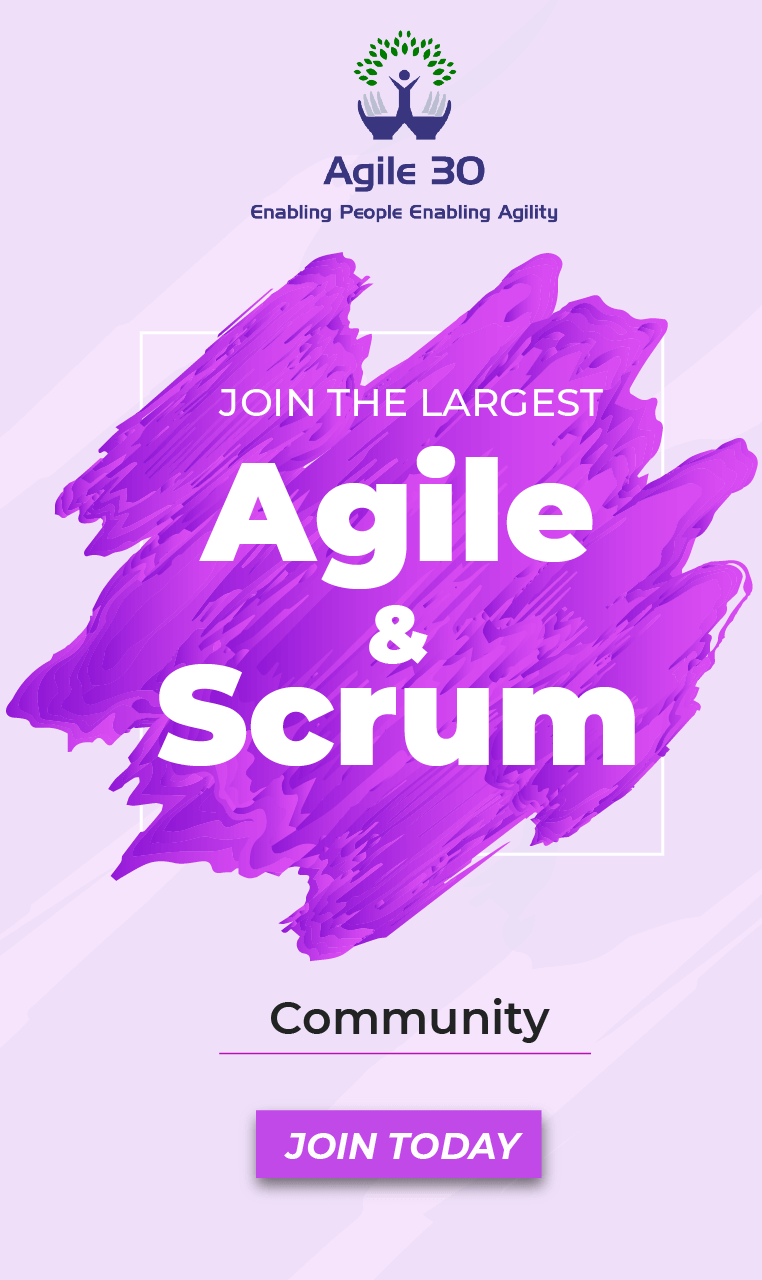 'Another top performer quit the firm.' Are you hearing these words a lot these days from your managers? Before you brush it under the carpet, here's something you need to know. The Great Resignation is your doomsday. The pandemic has wrecked the last two years. The dreaded Great Resignation began to spread like wildfire only when things seemed to be going back to normalcy.
As per the US Bureau of Labor Statistics, 4 million people quit their jobs in July 2021. And Gallup reports that 48% of America's population is looking for job opportunities. This is not limited to a particular country or region but the entire world. So if you're still in disbelief, read further to find out why the Great Resignation isn't a myth but a problem that needs to be sorted out. Let's look at the reasons to prove that Great Resignation is real and not just a conspiracy theory.
Reasons Why the Great Resignation is Real
Organizations are still in denial about the Great Resignation. Most organizations are resorting to financial perks like Thank You bonuses. These quick fixes make employees see them as transactions.
Here are some of the reasons that will change your mind about the Great Resignation.
1. The Great Resignation isn't going away anytime soon:
Leaders who think that employee attrition is on the decline or the Great Resignation is limited to specific industries, then sorry to burst your bubble.
According to a
Mckinsey
survey, 40% of the employees reported being highly likely to quit in the next 3 to 6 months.
In addition, 18% stated that they are going to leave, and the decision is final. The survey was conducted across 5 countries, i.e., Australia, Canada, Singapore, the UK, and the US. Industries such as hospitality and leisure are at greater risk of losing employees. Healthcare workers and one-third of educators are also likely to quit.
2. Employees are willing to quit without a job offer:
If you think employees will play it safe, you're in for a rude shock. 36% of the employees reported quitting within the last 6 months without a new job.
The case isn't any different in the US, as 40% stated they quit without a new job offer.
3. Satisfied employees are looking to quit as they have better marketability:
Suppose you think that the best marketer or the coder isn't going to quit. Then think again.
60% of the employees reported they aren't likely to quit in the next 3 to 6 months. Organizations should not be caught napping because they will be remote jobs when the talent pool is small. Employees are likely to switch when this is the case.
The survey also revealed a not-so-surprising fact. 65% of the respondents stayed in their jobs because of the location. The other 90% who changed jobs in different cities didn't have to because they were offered remote jobs.
4. Organizations can't fix what they can't understand:
A six-figure salary isn't always going to get your employees to stay. Senior personnel should make an effort to understand why employees are leaving.
What measures do you think should be taken?
Think!
To fix problems, you need to know the cause.
The reasons often cited are poor work-life balance, salary, and impoverished physical and mental health. The other reasons attributed were not enough value and recognition, uncooperative managers, and lack of belonging.

You might be interested in reading: 5 Step Guide to Avoid Digital Transformation Failure in 2023
Benefits of Agile Coaching in Organizational Settings
In a rapidly changing world where trends of today become obsolete tomorrow, hiring an Agile Coach can help you turn things around.
"But,
Agile Coaching
costs a fortune. Why should I invest in one?"
Here are the tangible benefits of Agile Coaching that will change your mind-
1. Ensures swift feedback:

Remote work is often frowned upon because of the flawed communication that prevents any form of qualitative and quick feedback. This leaves remote employees working from home hanging in hopes of listening to feedback. Individual coaching ensures that the gap is filled and there's continued support. This helps the Agile Coach know if their methods are working.

2. Overcome resistance to change:

If adopting an Agile way of working is beneficial, why is there organizational resistance? Believe it or not, 42% of the organizations stated 'General Organization resistance to Change.' An Agile coach will help you understand the importance of Agile methodology and the need for an agile transformation. One of the foreseeable benefits of Agile transformation is employee engagement, resulting in decreased attrition rate.

3. Performance improvement:

Agile improves performance. Agile Performance Management is an approach to inspiring employee performance fostering employee development. Both of these goals are synchronized under organizational and personal goals. It involves regular measurements, continuous performance feedback, and improvements in increments throughout the year. Employees who receive Agile coaching report increased work performance, relationships, and more effective communication skills.

4. Increase in Self Confidence:

80% of the people who trained under an Agile Coach reported increased self-confidence.

5. Rises Employee Engagement:

Agile Coaching helps employees upskill on the job. Under the watchful eye of the Agile Coaches, employees learn to improve their skills and work on the areas of improvement. There are 3 benefits of increased employee engagement-

Here's a surprising fact. Engaged employees are 75% less likely to leave the organization.
Engaged employees reported a 17% increase in productivity.
Unengaged employees are a liability to your business. A study reported that disengaged employees cost US companies a loss of $550 billion per annum.

6. Builds Problem-Solving Skills:

Deficiency in problem-solving skills in employees is a major problem faced by organizations. Developing excellent problem-solving skills empowers the employees to make decisions. Self-starter ability is a trait that makes an individual hireable. Employees who make confident decisions are not reliant on their superiors for troubleshooting.

7. Builds a free flow of communication and constructive feedback:

Performance increases only when there's uninterrupted communication between members and the senior management. 86% of the employees stated that communication problems were the main reason for workplace failure. Train all the managers and the employees to talk freely. This builds trust and ensures transparency. By asking for feedback, you can make changes to the existing work culture and build a better work environment. Building a regular feedback loop helps in course-correcting on the go.

8. The sharp uptick in profitability:

Agile coaching helps in improving individual engagement, which delivers 21% in profitability.

9. Less Absenteeism:

Employees who don't report to work every day are detrimental to work culture, productivity, and profitability. Who wants to see other employees getting influenced by a bad apple? A superlative level of employee engagement and enterprise commitment decreases absenteeism by 41%.

10. Surge in productivity:

Agile Coaching sets the tone for seamless communication from all hierarchy levels in the organization. This results in a 25% increase in organizational productivity.
Want to become an Agile Coach? Get started with Certified Agile Coaching (ICP-ACC) Certification Training
Wrapping Up
Agile Coaching can work wonders for your organization. No matter which framework you want to implement, an Agile Coach will guide you in the right direction.
They will help solve
Agile adoption challenges
and revamp the entire organizational structure to facilitate Agile transformation. Increased employee engagement means happier employees. Happier employees lead to a more productive, highly profitable, and healthy workplace.
An Agile Coach doesn't have a magic wand, but they have actionable solutions to all your problems.
Find Our Upcoming Training