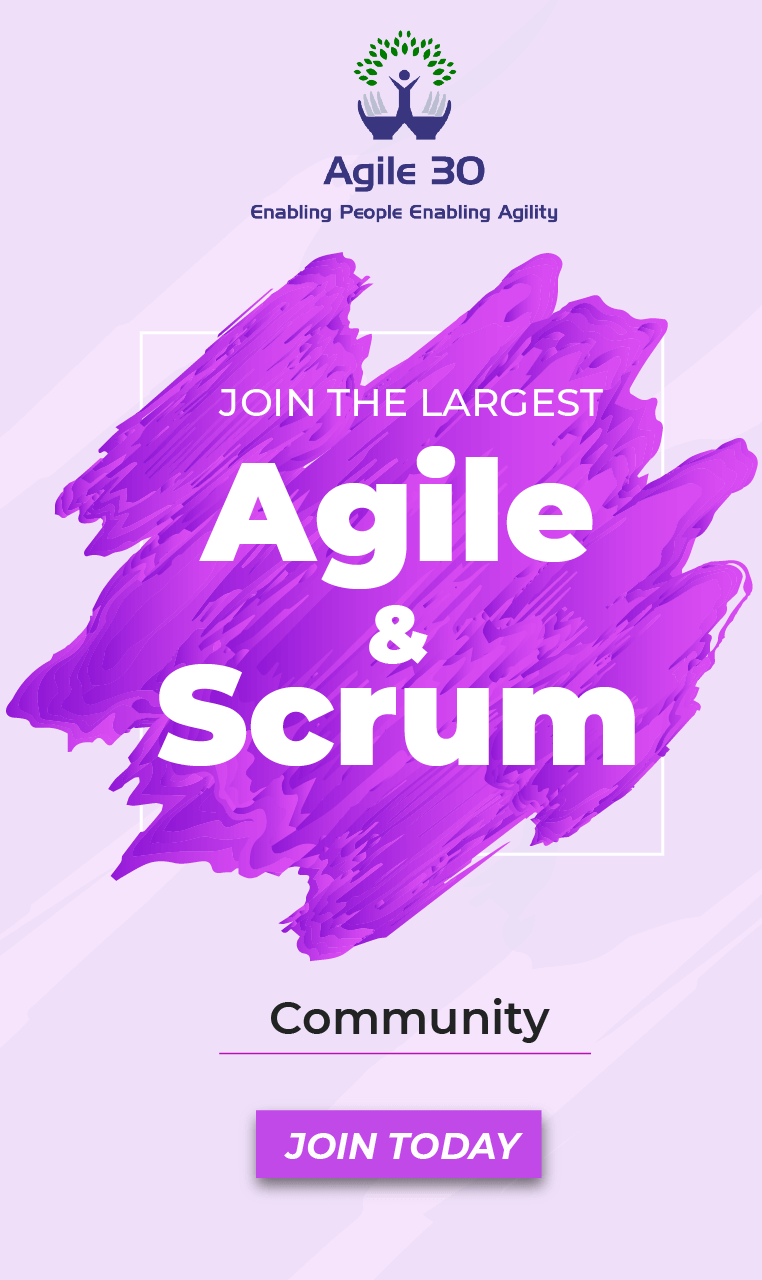 Copyrights: © Scaled Agile, Inc.
We are delighted to announce that SAFe® 6.0 offers the newest and most effective Lean-Agile practices, enabling forward-thinking enterprises to navigate today's rapidly changing challenges and opportunities.
Why SAFe® 6.0?
The unprecedented times of the pandemic only emphasized a reality that has been decades in the making—Enterprises are overwhelmed by constant change. Between Customer expectations, supply chain complexities, and the impact of digital technology, the pace of change has never been faster, or the change itself has become more unpredictable for thousands of global organizations and government agencies.
SAFe® has become integral for adapting to change, building resiliency, and thriving as a modern, digital business. Meeting the new realities of the marketplace requires SAFe® to evolve continuously. While we'll never lose sight of SAFe®'s core benefits, our guidance continually improves to address new and emerging challenges.
Work Differently. Build the Future.
Our new tagline, "Work Differently. Build the Future," represents the idea that our work enables us to innovate faster to navigate any market disruption or opportunity successfully. What does it mean to work differently? For starters, it's increasingly clear—and now proven—that the entire organization needs to work with the same Lean-Agile mindset and practices.
From marketing and finance to security and HR and everyone in between, this is how today's most successful enterprises align strategy to execution and meet current and future customer expectations.
Integrating emerging technologies (such as AI, Big Data, and Cloud) into our Value Streams is a growing component of working differently. They are changing the nature of application development and will determine if an organization will succeed.
Moreover, the pressure to accelerate the flow of value and deliver measurable business outcomes is unrelenting. The power of the Agile Team has never been more critical in achieving this.
Say Hello to SAFe® 6.0!
SAFe® 6.0 is a comprehensive update from version 5.1 and includes many new and advanced practices alongside a new Big Picture (BP) and terminology updates (Figure 1).


The SAFe ®6.0 update has six primary themes, as illustrated in Figure 2:

Stay tuned. Let's discuss all these 6 points in a detailed manner in our upcoming blogs.