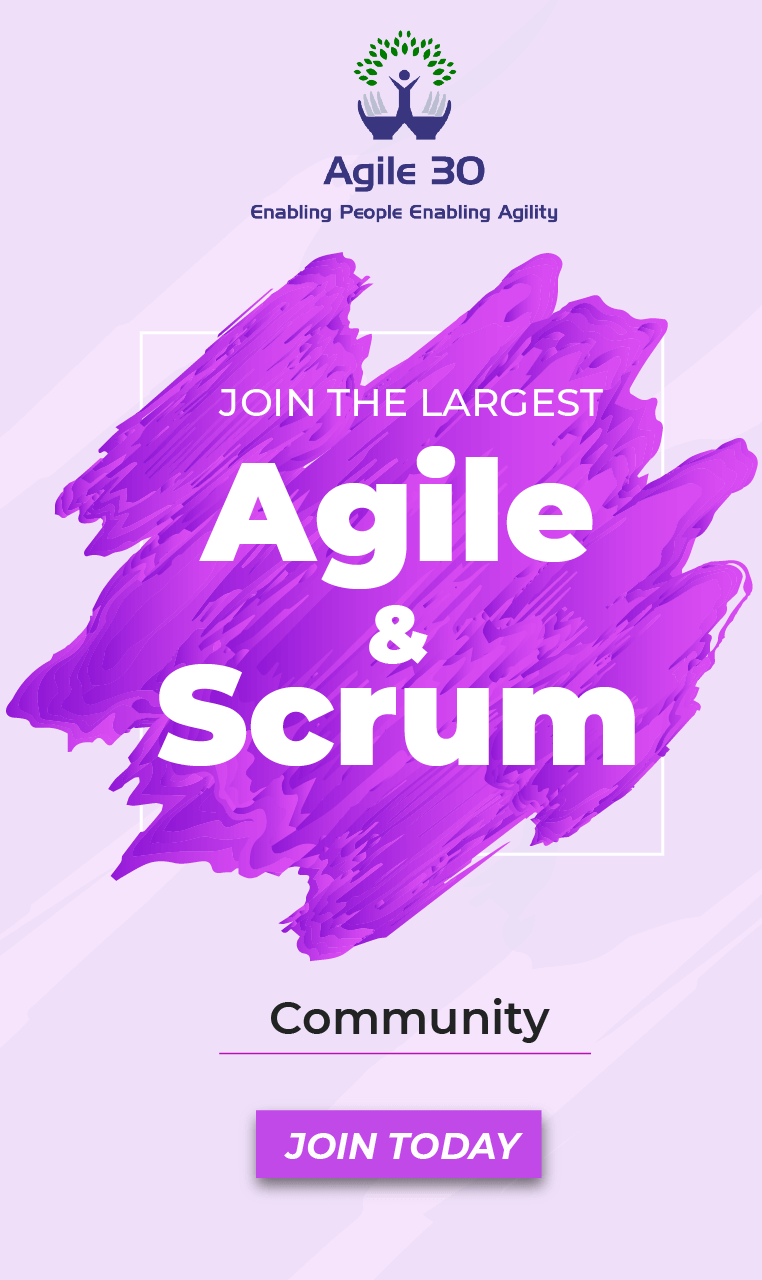 do see people come to attend Scrum Master or Scrum Product Owner training in bulk. Many organizations ask us to facilitate the in-house workshop for CSM and CSPO. These 2 workshops are for Scrum Masters and Product Owners and really needed in order to start practicing Scrum. But what kind of workshop you are organizing for the development team? What workshop your development team members are attending to gain knowledge related to development team practices?
What Are Cross-Functional Teams?
How you are helping to build a better cross-functional and self-organizing team? Hoping you are not ignoring but are you having the right workshops for them? What do you do for people working on Salesforce, Oracle ERP, Java Development, UX design, Database, .Net Development, Open Source Platform, Mainframe or Embedded Technologies either Developer, Testers, or Business Analyst?
I am raising these questions based on my interaction with the development team while facilitating the Scrum Developer workshop. Usually, developers, testers, and business analyst attends this workshop but have seen many managers come to attend nowadays. What I usually hear is that organizations facilitate only Scrum Framework workshops and nothing specific to the development team role. Some organizations also organize workshops for TDD, CI, etc. but mainly tools training and not practices.
What Is Needed for the Development Team?
Since Scrum become a widely used framework for software and the majority of organizations already practicing Scrum or Scrum + Something. It has become vital to have your development team members go through the role-specific workshop to learn practices that can help them to be more efficient and effective.
Workshops should focus more on practices and the importance of these practices rather than just tools. If they just go for JUnit, debut, Jenkins, or cucumber training then most likely teams will misuse this workshop. Being a developer I understand one thing until I am not sure how these practices and tools are useful for me, I will not use them. Maybe this is one of the biggest reasons for teams ignoring engineering practices and technical debts to keep increasing sprint by sprint.
This is based on interactions with development team members while facilitating CSD workshops. I have delivered many Scrum Developer workshops in the last 2-3 years and in many of them in large organizations like Robert Bosch, HP, Hexaware, Bank of America, CA Technologies, Berkadia, Wipro, Danfoss, VeriSign and NCR Corporations, and many more.
Find Our Upcoming Training