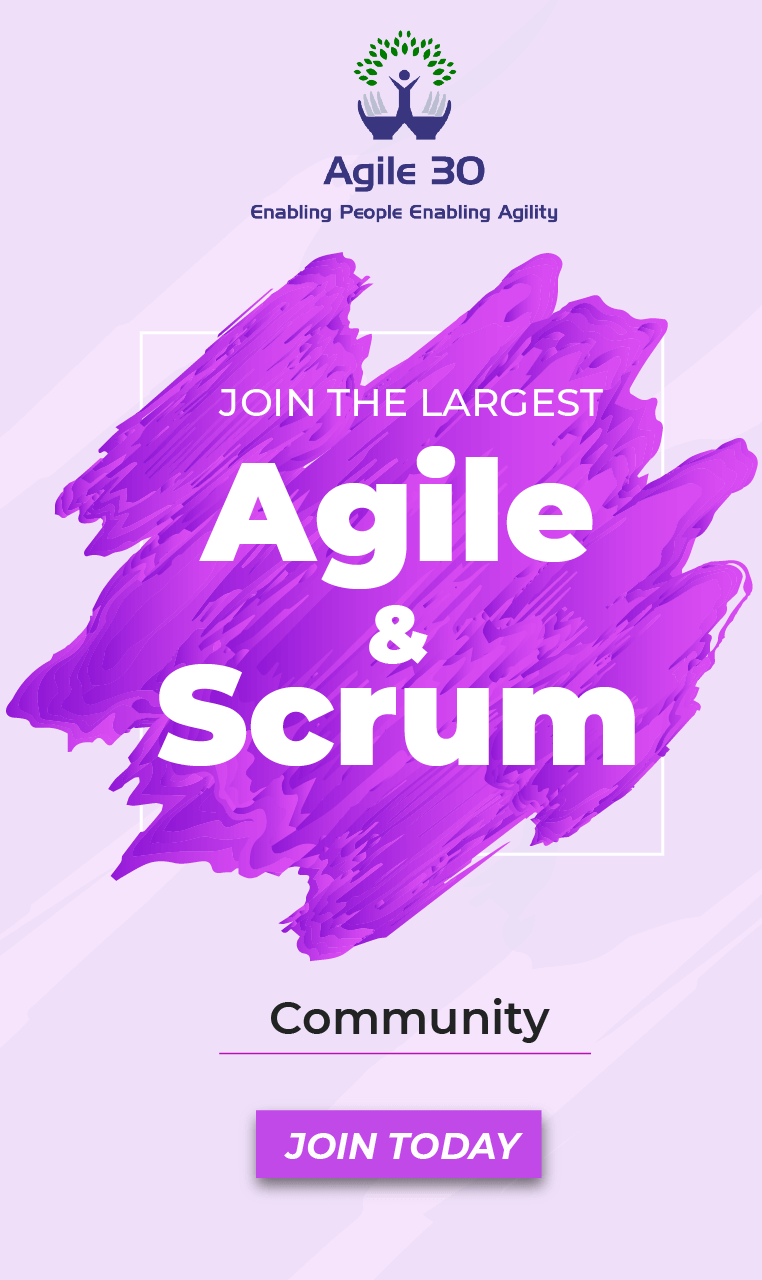 As a part of the Scrum team, the Product Owner has defined accountability in Scrum Guide. As defined by the Scrum Guide:
"The Product Owner is accountable for maximizing the value of the product resulting from the work of the Scrum Team."
The Product Owner is also accountable for effective Product Backlog management, which includes:
Developing and explicitly communicating the Product Goal;
Creating and clearly communicating Product Backlog items;
Ordering Product Backlog items; and,
Ensuring that the Product Backlog is transparent, visible, and understood.
The Product Owner may do the above work or may delegate the responsibility to others. Regardless, the Product Owner remains accountable. The word delegate mentioned above is open for interpretation now.
When do we say that the Product Owner may delegate, then to whom does he/she delegate this? The agile world has created a few roles like "Business Analyst, and "Proxy Product Owner" for this delegation.
There is now a defined clarity on what Business Analyst gets delegated, which is understanding the elements of the system and then internalizing them into the team's requirements which is responsible for creating the Product.
An emerging terminology to make the Product Owner's presence felt at every level of the Product Lifecycle is "Proxy Product Owner", I am not sure who did invent this terminology. The dictionary meaning of "Proxy" states - "the authority to represent someone else, especially in voting."
The synonyms of the "Proxy" are - Representative, delegate, agent, etc. So, with the above information, we can define "A proxy product owner as representing the role of the product owner without actually being that person themselves."
Scrum doesn't have the role of "Proxy Product Owner." The Proxy Product Owner role came into existence because of the complex corporate hierarchy and job titles. The existence of these roles is also a result of being in charge of making the decisions and controlling people working on the Product instead of managing the Product Lifecycle.
Ultimately, some destructive behaviors can come of this role – the worst of a power play by the person the proxy is operating for. The Proxy Product Owner role sometimes also gets concluded as a middleman role between the people making decisions about a product and developing it.
The decision-making lies with the Product Owner. Proxy Product Owner is not usually helpful in Product Development and is considered dysfunctional in the Organization developing the Products. The role of a product owner exists to maximize the value of the Product, keeping Product backlog Management simple.
Getting a person to represent the Product Owner, making a powerless admin role, and delaying the decision-making to make the product a success.
Find Our Upcoming Training