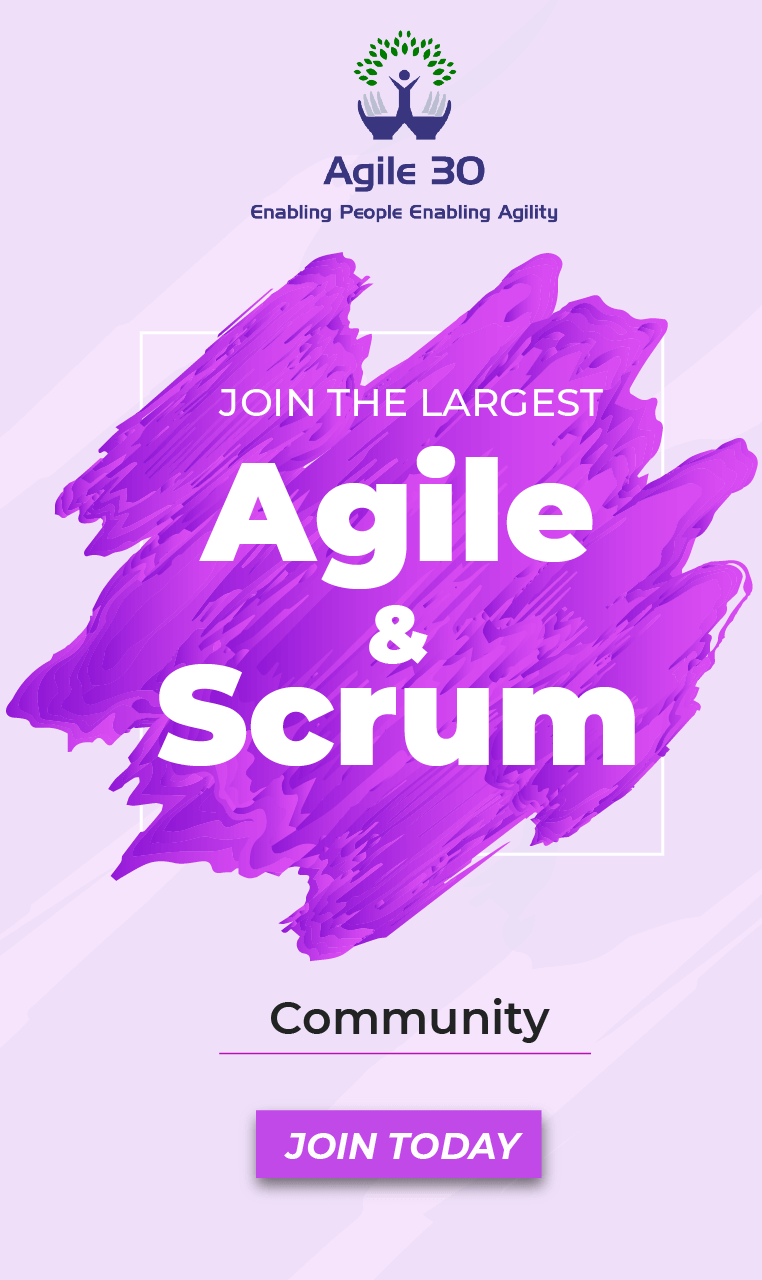 Scaled Agile Framework, SAFe® is the world's leading framework for Business Agility. SAFe® is built around seven Core Competencies with Customers as a focal point in the center. The seven core competencies each have three dimensions making it a total of twenty-one dimensions to enable Business Agility. These dimensions contain practices, patterns, and guidelines to Scale Agility across the enterprise.
Team and Technical Agility
The Team and Technical Agility competency describes the critical skills and Lean-Agile principles and practices that high-performing Agile teams and Teams of Agile teams use to create high-quality solutions for their customers. Agile teams and teams of Agile teams create and support the business solutions that deliver value to the enterprise's customers.
Consequently, an organization's ability to thrive in the digital age depends entirely on the power of its teams to provide solutions that reliably meet a customer's needs.
Agile Teams
One of the Dimensions in Team and Technical Agility core competency. Agile teams are High-performing, cross-functional teams that anchor competency by applying practical Agile principles and practices. The Agile team is the basic building block of Agile development. It is the first dimension of this competency.
A SAFe® Agile team is a cross-functional group of 5-11 individuals who can define, build, test, and deploy an increment of value in a brief timebox. These teams have the authority and accountability to manage their work, which increases productivity and reduces time-to-market. Agile teams commit to small batches of work, allowing them to shorten feedback cycles and adjust to changing needs.
Although initially envisioned for software teams, the Agile Manifesto's values (Figure 2) and principles have proven invaluable in guiding the creation of high-performing teams of all types in technology and business. Its insights, shown below, apply to and will benefit any kind of team:
Be collaborative
Ship frequently
Use objective measures for progress
Interact with customers frequently
Expect and support change
Many other disciplines have already successfully applied the Manifesto to their domains, including hardware development, marketing, and supply chain management, to name a few. Agile teams have two specialty roles.
The Product Owner defines Stories (along with other team members) and prioritizes the team backlog to streamline the execution of program priorities while maintaining the conceptual and technical integrity of the Features or components the team is responsible for.
The Scrum Master is a servant leader and coach for the team, instilling the agreed-to Agile process, removing impediments, and fostering an environment for high performance, continuous flow, and relentless improvement. Agile teams have all the skills necessary to define, build, test, and deploy value in short iterations.
They are empowered, collaborative, and focused on shared goals. To deliver and sustain value to customers, they can be software teams, hardware teams, business teams, operations teams, support teams, or a cross-cutting team of multiple disciplines.
Each Agile team maps to one of four basic team topologies that specify the behaviors and responsibilities of those teams and dramatically simplify the job of organizational design.
Stream-aligned team – organized around the workflow and can deliver value directly to the customer or end user.
Complicated subsystem team – organized around specific subsystems that require excellent specialist skills and expertise.
Platform team – organized around developing and supporting platforms that provide services to other groups
Enabling team – organized to assist other groups with specialized capabilities and help them become proficient in new technologies.
Find Our Upcoming Training