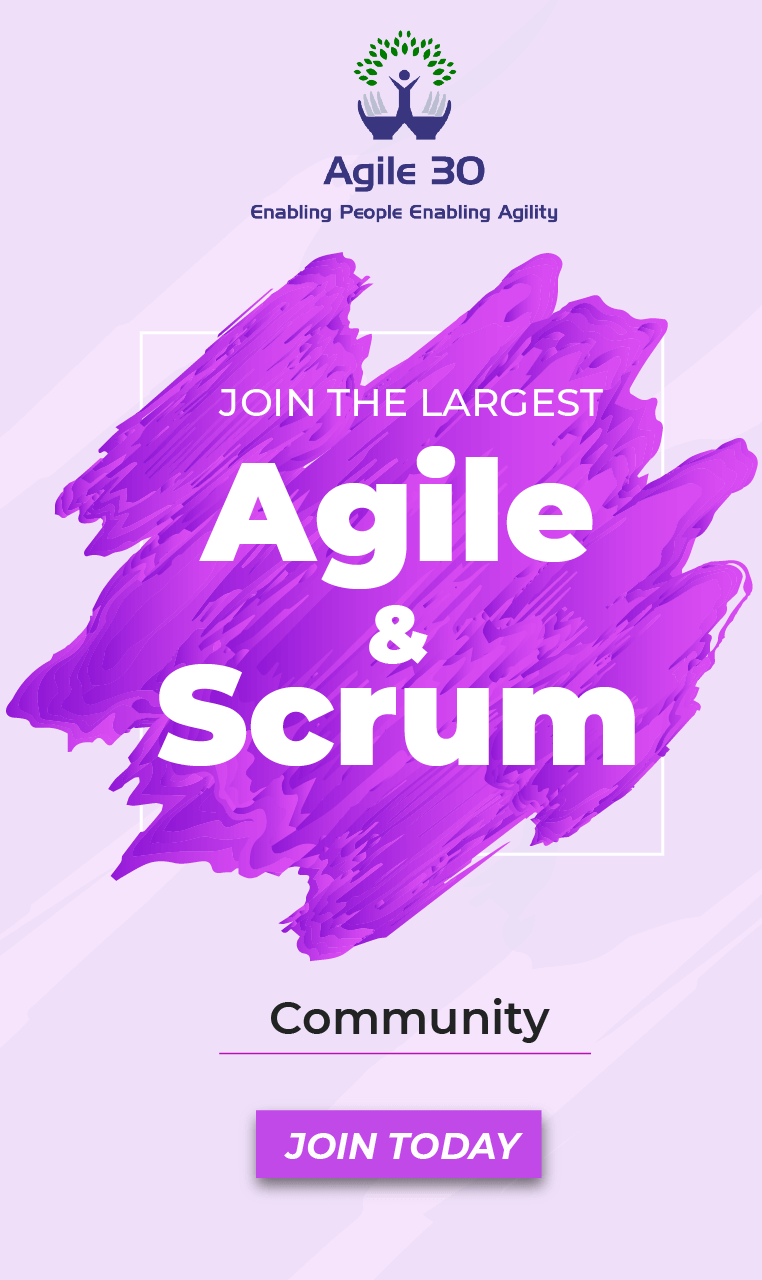 I am not going to write an answer for this but will have many questions that probably will help you to understand what Scrum Masters do in Scrum. Some of the questions may be controversial or not applicable to your organization but these do come up during PSM training.
Question – Who will help management to understand what's the meaning of self-organized and cross-functional? Especially, when developers report to engineering managers and testers to test manager?
Question – Who will help product owner in understanding what's needed from product owner in Scrum? How to prepare backlog, order backlog or clarify items to the team?
Question – Who will teach the value of Daily Scrum to the development team when the team decided not to conduct daily scrum especially when the team says they are self-organized?
Question – Scrum Master in the service industry working for a customer project. Who will prepare report and timesheet for billing?
Question – Should Scrum Master be soft or aggressive and when? Can Scrum Master force team adhere rules of Scrum?
Question – Is Scrum Master management role? If yes, then what Scrum Master manages?
Question – Who resolve conflict within the development team? If the development team themselves then what's the role of Scrum Master in conflict management?
Question – Poor rewards and recognitions is not helping the team in self-organizing so who will bring change or highlight concern to bring change?
Question – Development team getting judge based on velocity but this is not good so who will coach management to judge productivity based on different parameters but not using velocity?
Question – Who is responsible for the quality of the product? Oh yes, it is a development team but who is going to help them to come up with quality criteria for the product? Who will help them to learn practices to produce a quality product?
Question – Scrum Master considered to be a mirror of the scrum team but then is it good to ask what Scrum Master do every day?
Question – Who will guide a development team to which tools to use for Application Lifecycle Management and who will help them set it for the team?
Question – Who will help the team to bring a culture of continuous learning team by adopting lead by examples?
Question – Who will bring change in organization culture to move away from command and control to servant leadership? Feel free to write an answer for above questions or come up with your question so others can help in answering it. My objective is to help individuals to become awesome Professional Scrum Master. These questions will help in preparing either to start a career as a Scrum Master or improve skills.
Find Our Upcoming Trainings